Description
Your taste buds will be delighted with the gourmet sandwhich with lamb on the spit greek style , fermented vegetables in sourdough bread or vegetarian organic brie , soughdough bread with fermented drinks , kefir and beet kvass to die for .
You will be entertained by the maestro himseld Ross Maio piano accordianist
The foods will be all organic/ biodynamic with vegetarian/vegan options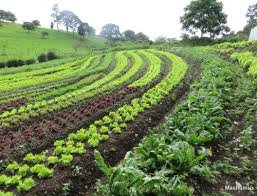 The funds will be used for indigenous teachers to teach regenerative agriculture and to fund a cross cultural event at Uluru with an indigenous elder who has star knowledge and Brian keats who will guide us to understand how to plant with the moon and stars.
The course will be filmed and made available via face to face workshops and online with course work for those who cant attend.