Description
EN COLLABORATION AVEC // IN COLLABORATION WITH
SIDEKICK INTERACTIVE
Depuis 10 ans, notre équipe de passionnés s'intègre dans des projets mobiles en aidant les entreprises et startups du monde entier à dépasser leurs objectifs.
Notre mission est d'apporter des solutions mobiles natives à des partenaires ambitieux, à la recherche d'outils de performance.
Grâce à notre expérience, nous avons mis au point un processus d'accompagnement dans le développement d'une application mobile sur-mesure.
Notre équipe intervient dans la définition de la stratégie mobile, la réalisation des designs, le développement technique du projet, jusqu'à la livraison du produit fini.
For almost 10 years, our passionate team has been developing mobile projects and helping companies and startups around the world reach their true mobile potential.
Our mission is to bring mobile app solutions to ambitious partners in search of tools that solve real problems.
With our experience, we have created a development methodology for customized mobile applications that support the client from idea to final product.
Our team is involved throughout our mobile app development process: from the definition of the mobile strategy to the creation of the designs, the technical development of the project, and the delivery of the finished app.
PARTENAIRES // PARTNERS
Le prix du billet comprend les fabuleux produits de nos partenaires...
Ticket price includes these fabulous products from our partners...
BIÈRE // BEER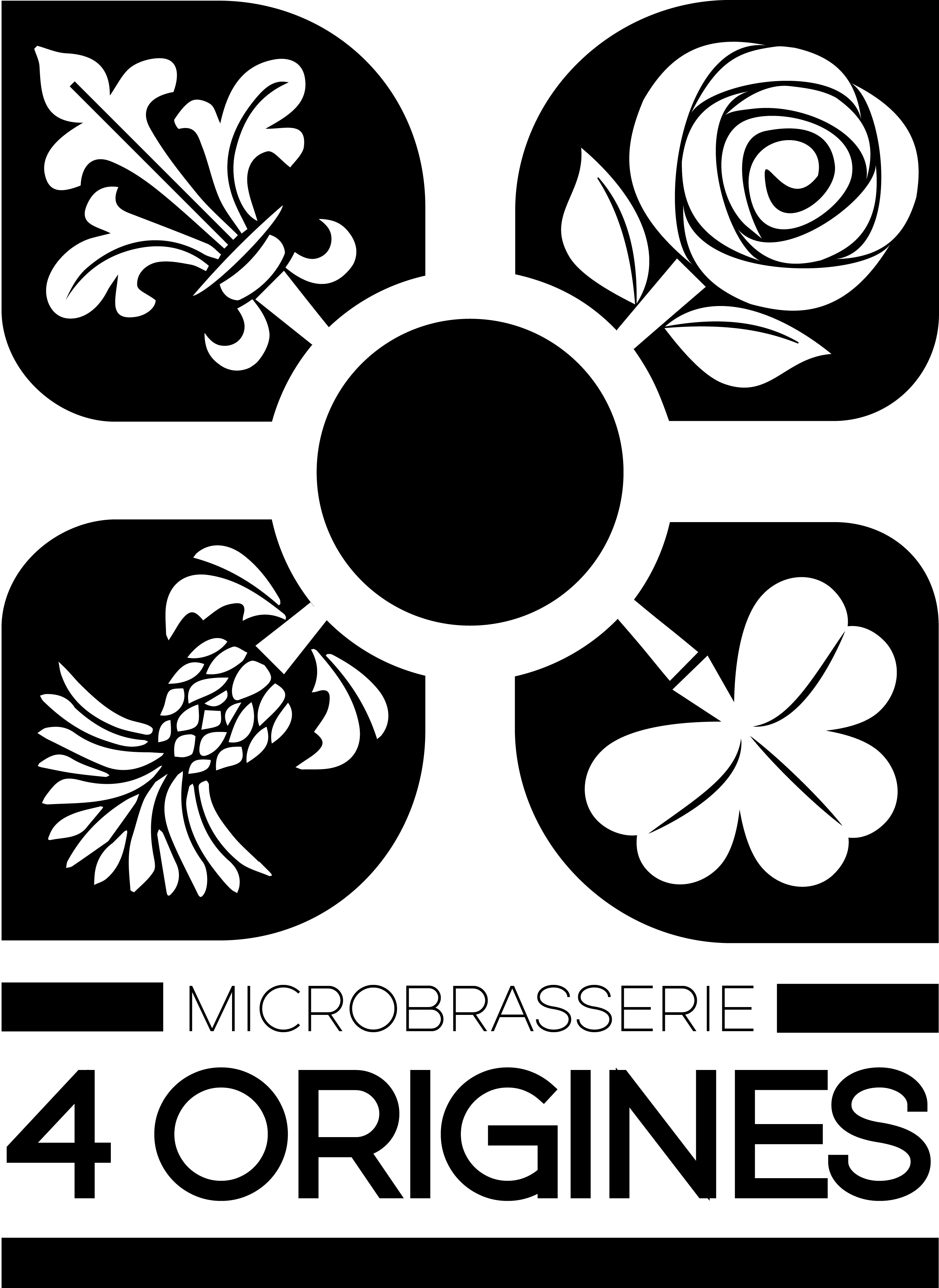 MERCI // THANK YOU !!