Description
ENTREPRENEURS
ALEX RAGOUSSIS // CREW COLLECTIVE & CAFÉ
MARIAM COULIBALY // STARTOP
EDUARDO MANDRI // ANGEL HOST

EN COLLABORATION AVEC
IN COLLABORATION WITH


CREW COLLECTIVE & CAFÉ
Le Crew Collectif & Café, situé dans l'ancien bâtiment de la Banque Royale du Canada au coeur du Vieux-Montréal, offre différents types de services adaptés à la vie sociale et corporative de notre époque. Un Café convivial ouvert au public, un espace de travail Collectif privé, des salles de réunions modernes, un lieu disponible pour des évènements privés... Le tout dans un décor architectural et historique époustouflant!
Located in the former building of the Royal Bank of Canada, Crew Collectif & Café offers various services adapted to the social and corporate life of our time. A friendly Café open to the public, a private Collective workspace, modern meeting rooms, a venue available for private events... All of this in a breathtaking architectural and historical setting!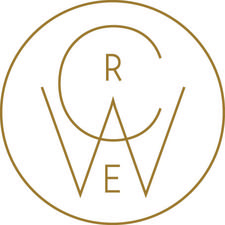 PARTENAIRES // PARTNERS
Le prix du billet comprend les fabuleux produits de nos partenaires...
Ticket price includes these fabulous products from our partners...
BIÈRE // BEER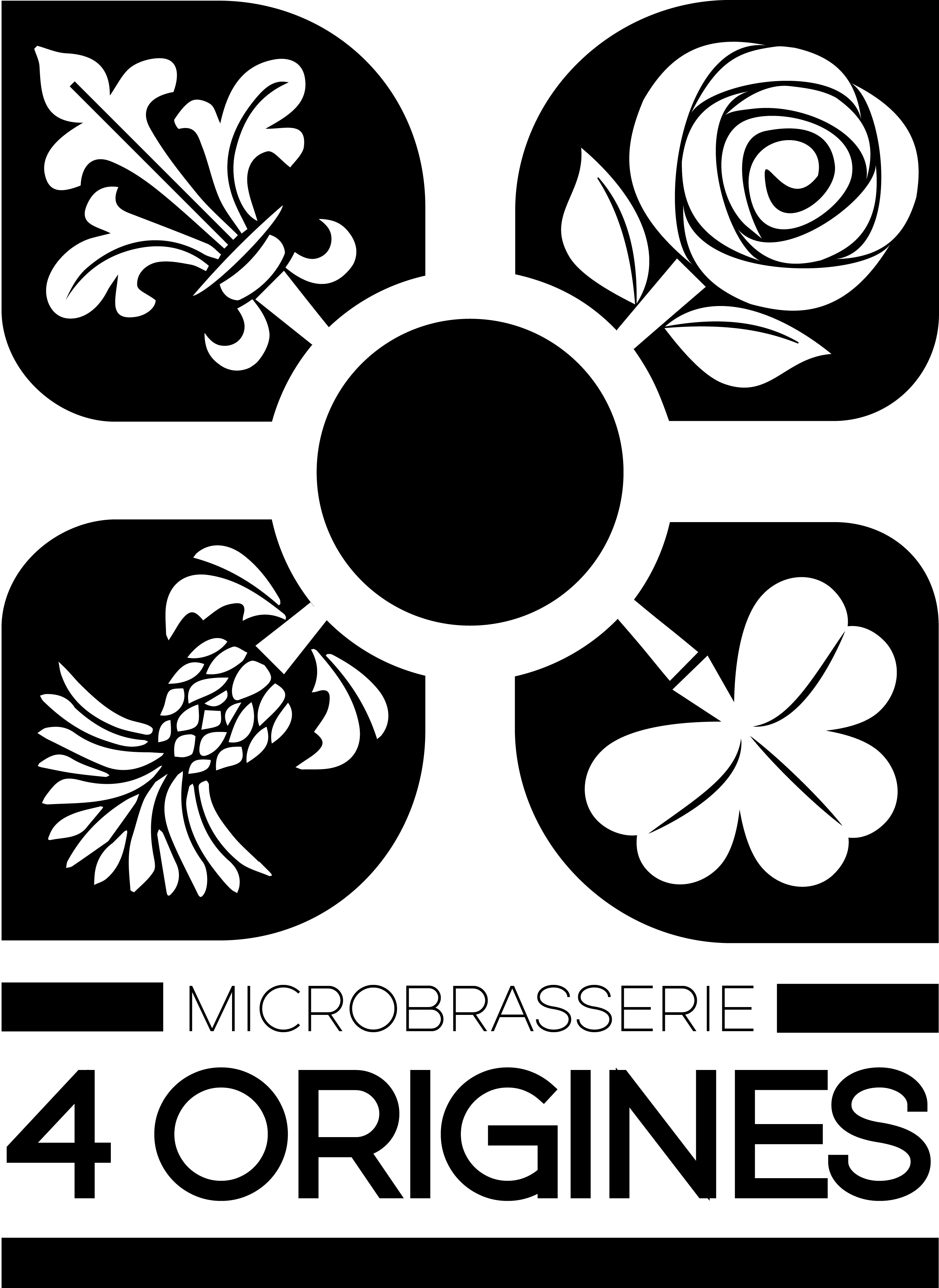 MERCI // THANK YOU !!