Description
ENTREPRENEURS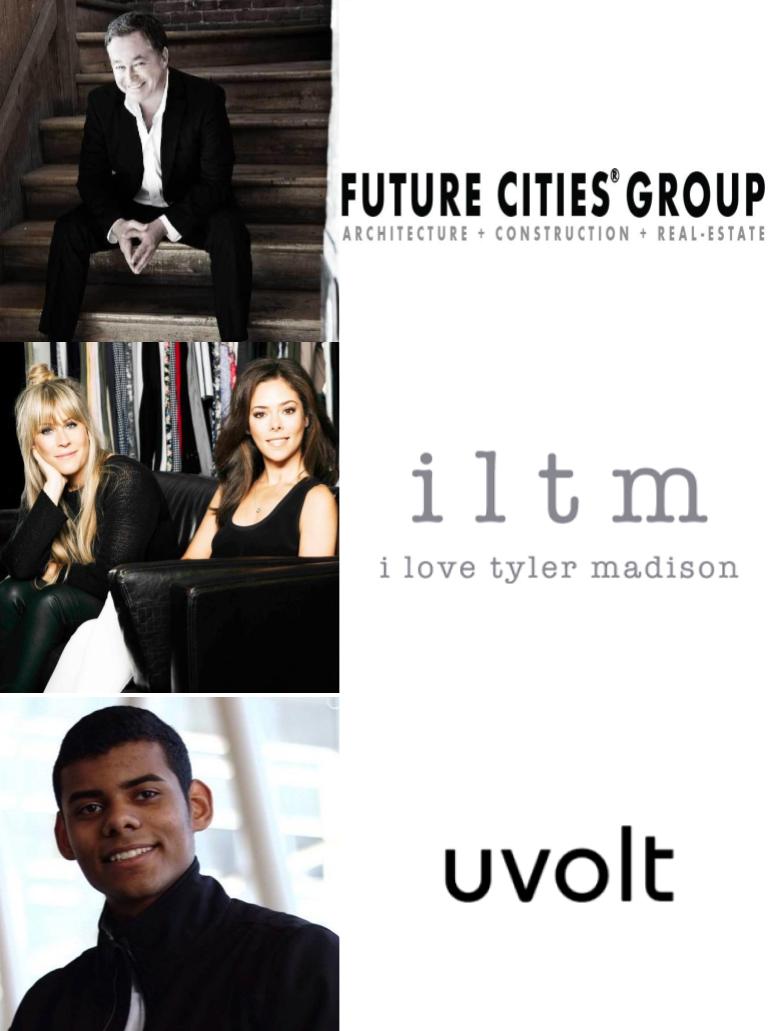 EN COLLABORATION AVEC
IN COLLABORATION WITH
Fière partenaire du réseau PME MTL, L'École des entrepreneurs du Québec se dédie à développer les compétences des entrepreneurs pour la création, la croissance et l'acquisition d'entreprise.
The École des entrepreneurs | Mtl is a post-secondary educational institution devoted to training the next generation of entrepreneurs. Accessible and focused on building individual skills, the school is geared to meeting entrepreneurs' unique needs.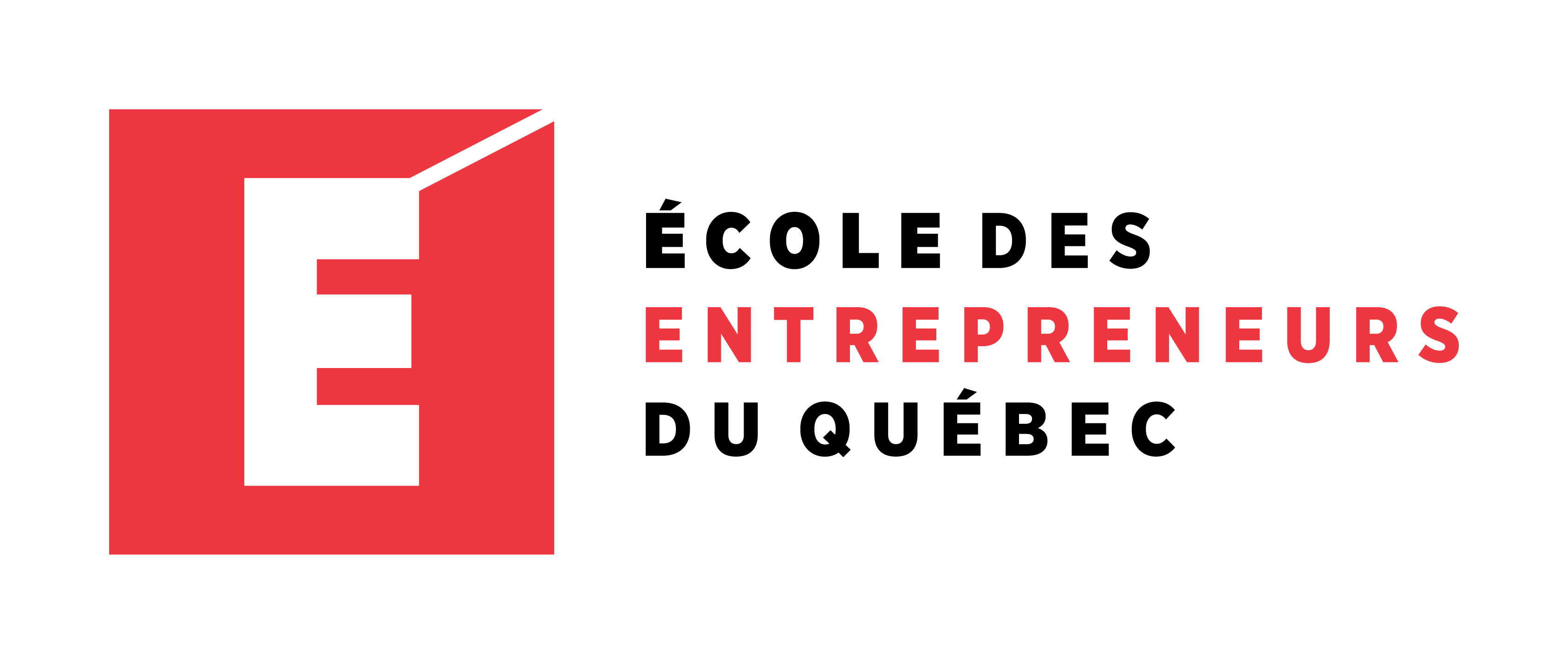 PARTERNAIRES // PARTNERS
Le prix du billet comprend les fabuleux produits de nos partenaires...
Ticket price includes these fabulous products from our partners...
BIÈRE // BEER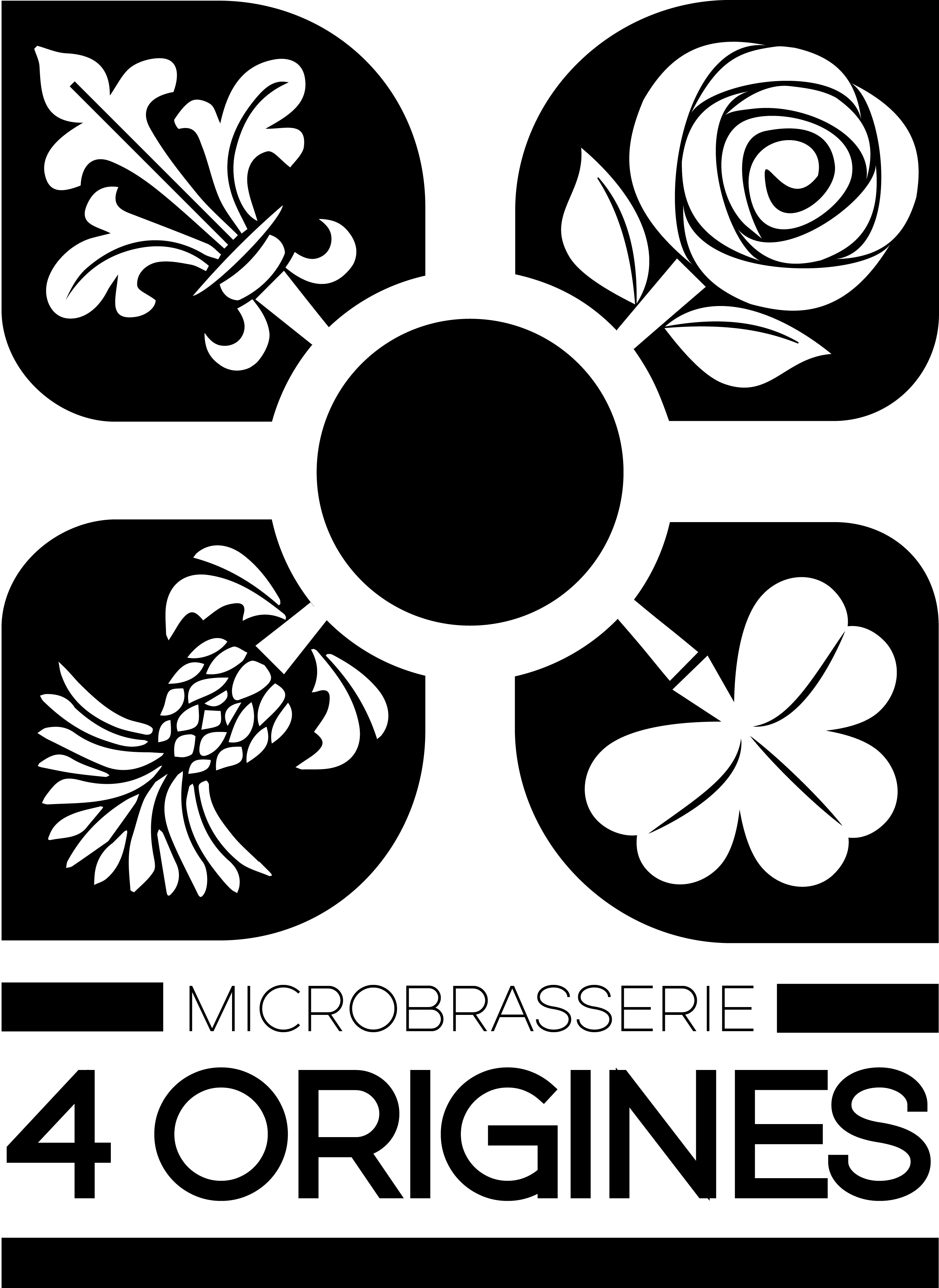 MERCI // THANK YOU !!