Description
ENTREPRENEURS
Paul Cirka, CIRKA

Nick Melka, MIEL MTL

Janie Lapierre, ÉVÉNEMENTS KICKS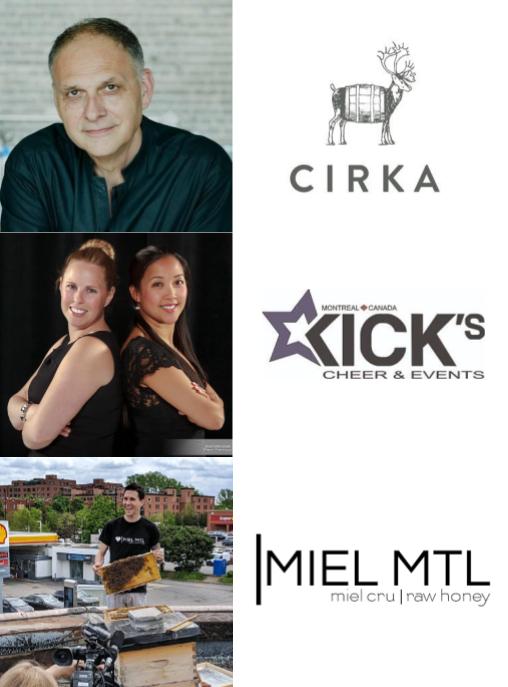 EN COLLABORATION AVEC
IN COLLABORATION WITH


CIRKA DISTILLERIES
Nous fabriquons des spiritueux de qualité supérieure, tout en portant une attention particulière aux détails, ce qui leur confère un goût authentique. Nous travaillons fort afin que chaque bouteille reflète notre personnalité, notre terroir et notre ville. Nous sommes fiers d'être la toute première distillerie artisanale à Montréal qui fabrique ses spiritueux du grain à la bouteille. Nous employons des pratiques durables en matière de production; ainsi, nous fabriquons nos produits du début à la fin pour que vous puissiez en apprécier le goût unique tout comme nous prenons plaisir à vous le concocter.
With attention to every detail, we take pride in creating unique, high quality spirits. We believe every bottle is an expression of where we live and who we are. Our raison d'être? To express our craft by producing unique spirits of uncompromising quality. We are proud to be the first grain to bottle artisanal distillery in Montreal open to the public. Using sustainable practices for our production, we make all of our spirits using local grains. We want you to enjoy the results as much as we enjoy the process.
PARTENAIRES // PARTNERS
Le prix du billet comprend les fabuleux produits de nos partenaires...
Ticket price includes these fabulous products from our partners...
BIÈRE // BEER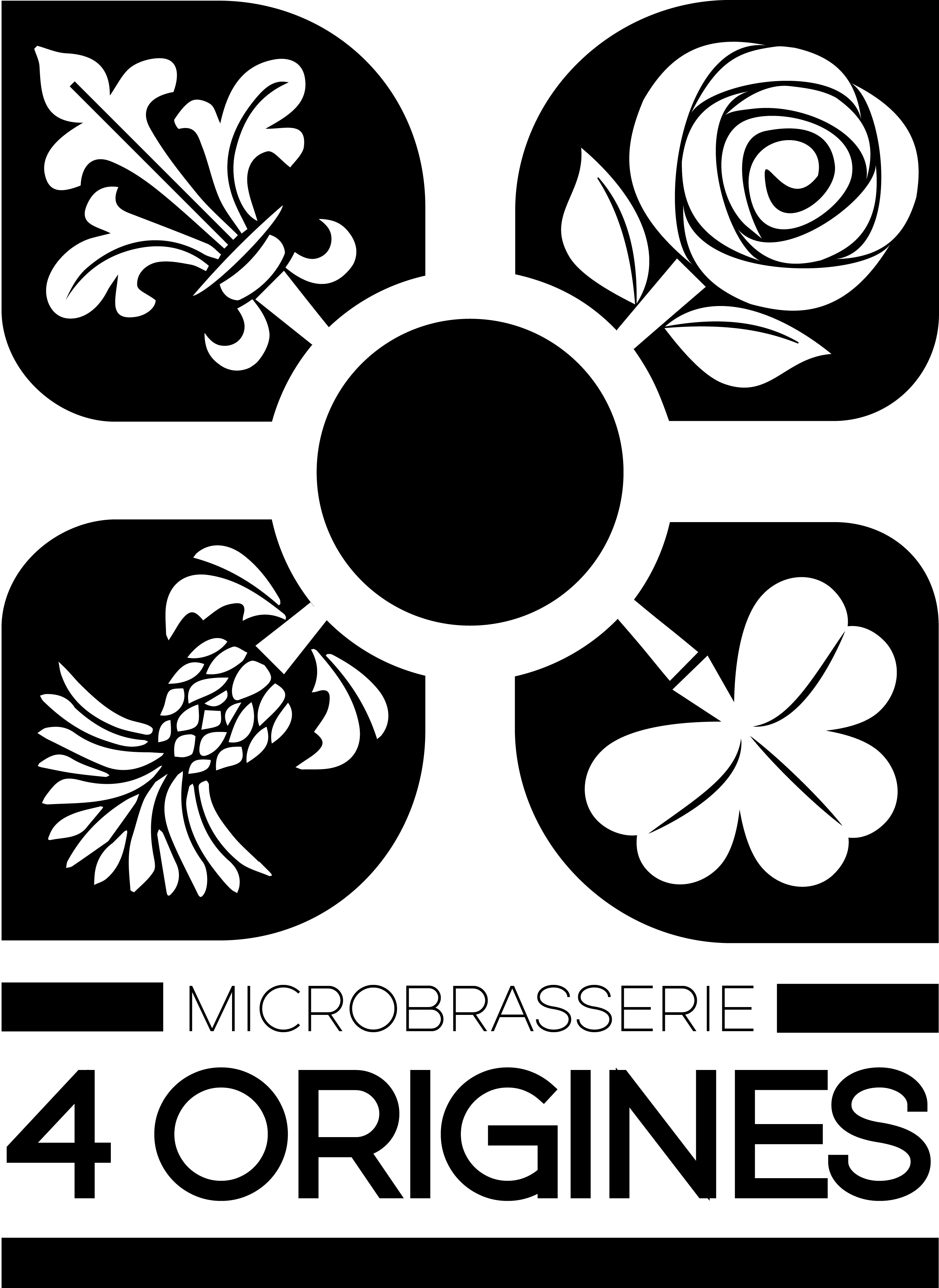 MERCI // THANK YOU !!