Description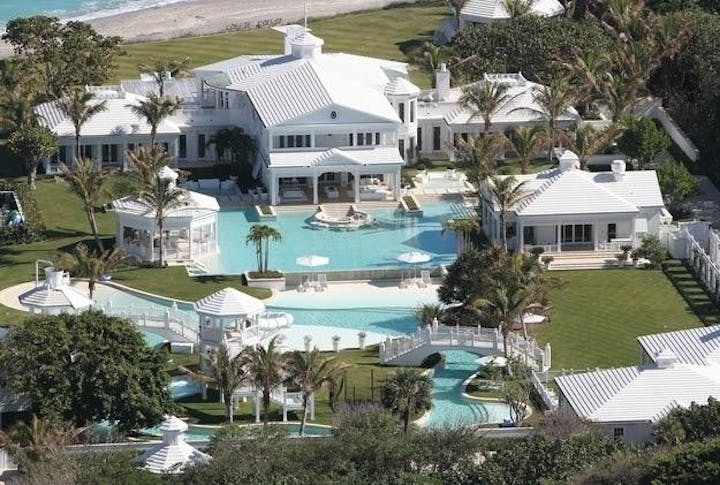 RESERVATIONS REQUIRED
TEXT
(646) 770-3557
ADDRESS WILL BE PROVIDED AFTER RESERVATIONS ARE MADE
Meet new people, make friends, and learn to make smart financial decisions so you can get out of the rat race.
You'll will meet Real Estate Investors that are playing CashFlow in REAL LIFE!
This board game teaches people how to think like a successful real estate investor or business owner. It brings out your investment style and shows you why you are successful or not.
Learn how to get onto the fast track where your money works for you instead of you working for your money. Cashflow 101 is an educational board game that teaches accounting, finance, and investing at the same time.
Use this game to practice real world investing with play money. RSVP to come play at our Real Estate Investor office, receive the full address of our location, and have fun learning how to better your finances in real LIFE.
If you want to enjoy a fun evening while learning this is the place to be. By making this reservation you agree to receive text messages.
RESERVATIONS REQUIRED
TEXT
(646) 770-3557
ADDRESS WILL BE PROVIDED AFTER RESERVATIONS ARE MADE
For more information about our future events check out
http://real-estate-millionaire-masterminds-club.business.site/