Description
The Nethery family produces bourbon using a red corn called Bloody Butcher. It's a non-GMO corn that has been harvested since 1845, and they grow it all themselves. They recently released a 4-grain bourbon with a mashbill of 70% Bloody Butcher Corn, 15% malted rye, 10% malted wheat and 5% malted barley.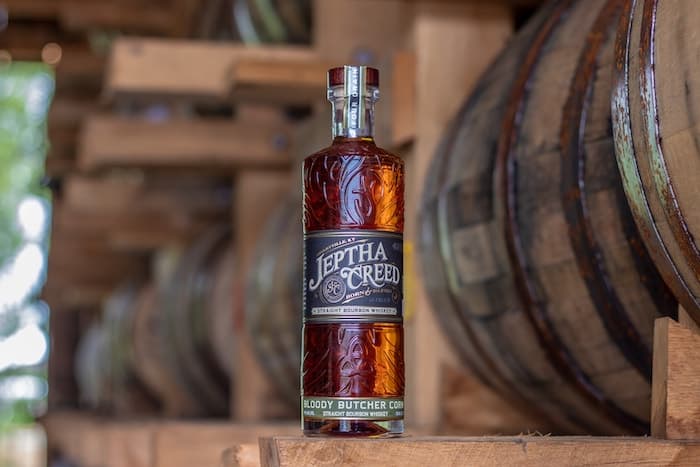 Located on I-64, just 15 minutes from the Gene Snyder, the Jeptha Creed Distillery is easy to get to, with plenty of parking and large indoor and outdoor spaces.
We'll start with a welcome cocktail and light appetizers, followed by a variety of fun activities:

Bourbon tasting in the barrel barn

Distillery tour
Axe throwing
Cocktails at the bar
Cigars on the patio
Corn Hole
Gift shop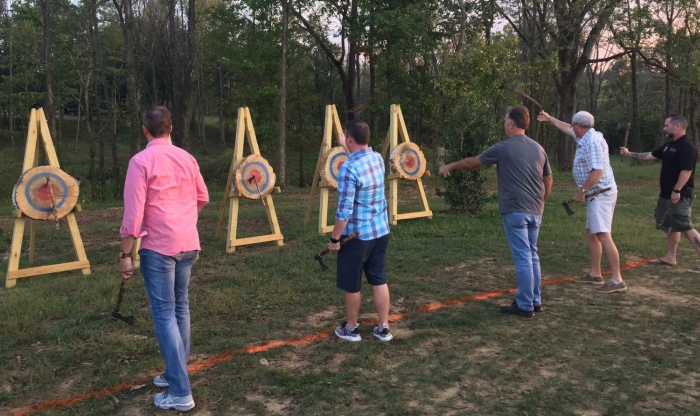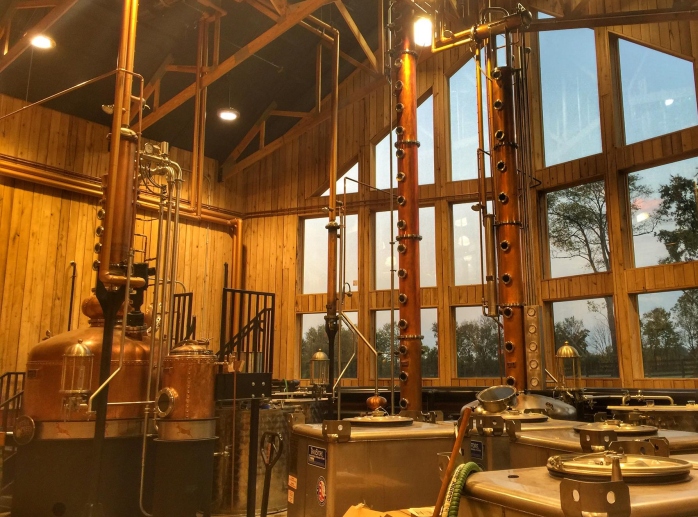 Of course we'll have awesome door prizes as always.

The Bourbon Brotherhood is a monthly gathering of men who enjoy bourbon and camaraderie. Is this politically correct? Probably not.