Fulton County Arts & Culture's Southwest Arts Center Presents: Mississippi's Daughter LIVE in Atlanta!

Friday, January 20, 2012 at 6:00 PM (EST)
Event Details
Mississippi's Daughter LIVE in Atlanta is a celebration of the musical "coming out" of Georgia's best kept secret & Mississippi's favorite child GABBIE MCGEE -- LIVE in concert with some of her dearest musician friends!
For the last 10 years, Gabbie has been honing her skills as a vocalist and building her resume as a music industry professional.  With two successful independent albums under her belt ("Certified Soul" 2005, "Mississippi's Daughter 2010"); she has a loyal following of listeners who appreciate her fresh take on Jazz standards as well as her classic approach to songwriting. In addition to her excellent stage presence, Gabbie is poised, polished and wise beyond her years when it comes to engaging her audience.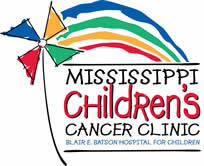 Gabbie McGee is honored as well as excited to combine her official introduction to the city of Atlanta with her passion for helping others along with her strong desire to find a cure for Cancer. Having lost her only sister to brain cancer on October 9, 2011,  Gabbie is determined to use her voice to make a difference all while making sure her sister's legacy shines as vibrantly as her life.
Pat yourself on the back because a generous portion of the proceeds from this event will benefit families currently utilizing the Jackson, Mississippi University Medical Center Children's Cancer Clinic! The donation will be made in honor of Gabbie's sister & guardian angel Ledora "Kisha" Bogan.
Can't make it to Mississippi's Daughter LIVE in Atlanta but you'd like to support Gabbie McGee's efforts to raise funds for the Mississippi Children's Cancer Clinic? Make a secured donation via PayPal!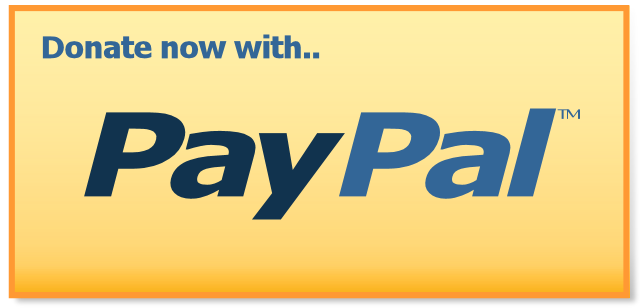 ---
    *** The Early Bird Advantage***

Arrive early for the Pre Concert "Southern Hospitality" Mixer!
Doors open at 6pm 
Show begins at 8:30 pm

Mix & Mingle 

Experience the visual art in the Southwest Art Center's Gallary

Enjoy h'orderves

, wine, refreshing non alcoholic beverages & an array of desserts!
Get in tune with Gabbie McGee:
Have questions about Fulton County Arts & Culture's Southwest Arts Center Presents: Mississippi's Daughter LIVE in Atlanta!?
Contact Team Gabbie McGee
When & Where

Southwest Fulton County Arts Center
915 New Hope Road
Atlanta, GA 30331


Friday, January 20, 2012 at 6:00 PM (EST)
Add to my calendar
Organizer
Gabbie McGee: Mississippi's Daughter

Call her a true artist; classic yet contemporary, southern yet chic.  Her sound has been categorized as "her own"; a unique blend of deeply spiritual, powerfully moving, purposeful and pertinent brand of Soul infused Jazz! Engaging at first glance, captivating from the first note to the last her performances are absolutely riveting! She's a skillful vocalist and superb songwriter...she is Gabbie McGee.
 Gabbie's life song is one of hope, faith and triumph. Having taken a few classes from the "old school", her style and vocals are reminiscent of the sounds and spirits of great vocalists like Sarah Vaughn, Dianne Reeves, and Randy Crawford while remaining saturated with a flavor that is exclusively & undeniably Gabbie!
 Born and raised in the heart of the Mississippi Delta, (Greenville, MS) Gabbie McGee is a singer by design. This self proclaimed "Country Gal" is what the industry calls the "total package". With her debut independent release "Certified Soul", helped Gabbie to establish herself as "self contained" artist; setting a table full of musical delights that have been certified, stamped, and approved by listeners worldwide as "quality" music. 
Gabbie's original work speaks for itself; songs like "Sunshine & Colors" and "Somethin' So... "echo beautiful melodies that ooze warm jazz tones and textures all while showcasing her ability to paint beautiful images of life & love.  To further build on the foundation laid by "Certified Soul" , Gabbie has released a new collection of songs lovingly entitled "Mississippi's Daughter"; songs that are deep fried and smothered in history, flavored with memories and sprinkled with affection. As Gabbie introduces "Mississippi's Daughter" to listeners all over the world; she says of her latest work, "This album will definitely give you a look into my life and show you how I've grown & matured not just as an artist, but as a person."