Fullness of Truth Concert: Featuring Matt Maher
Description
Join us for an ecumenical evening of PRAISE in the Hill Country with Matt Maher & special guest PJ Anderson!
August 24th @ Hyatt Hill Country Resort & Spa
General Admission: $20
Reserved Seating: $35
Conference Add-On: $15
7pm - 9pm...Door registration opens @ 4:30pm
Matt Maher:
Echoes, the newest studio record from Matt Maher (Essential/Sony) is a collection of declarations in the midst of dealing with human suffering. After writing most of the songs for the record, Maher lost his father, and "Echoes" took on a whole new personal dimension for the artist. "Worship music paints with broad strokes for large groups of people, that stem from intimate stories and experiences; the challenge, as a creator, is to somehow let the former come out of the latter." In his own moment of loss, Maher found himself processing his grief from the truths and declarations in the new songs. "Jesus chose to respond to death by embracing it. By embracing it, He destroyed it. This record became, for me, my response to sin and suffering. I had to formulate my own echo. I had to decide if I was going to echo the message of the cross back to the world, or my own narrow view of suffering." acclaimed singer/songwriter Matt Maher doesn't disappoint with his latest release Saints & Sinners as it debuted at No. 2 on Billboard's Christian Chart this week. Additionally, his current single "Because He Lives (Amen)" dominated the No. 1 spot on Billboard National Christian Audience Chart attracting 9.9 million listeners.
"Because He Lives (Amen)" is one of 11 compelling tracks on the new release, all of which are receiving praise from critics across the board.
ALL ARE WELCOME!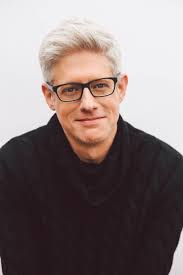 Matt Maher
PJ Anderson can write songs that touch those places deep down in your heart where joy and pain reside in harmony. His heartfelt lyrics strike a chord and draw out those emotions that are waiting to be uncovered. His worship opens hearts to the love of the Lord and helps every worshipper enter into the presence of Our God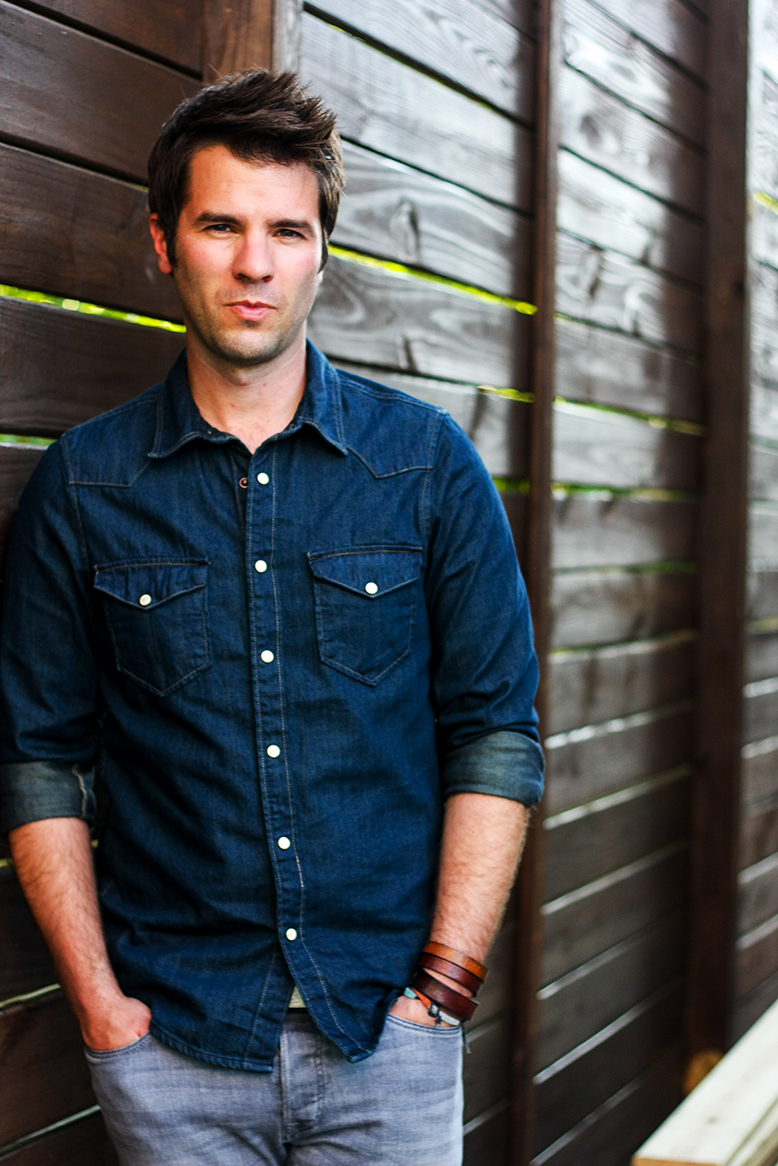 PJ learned to play guitar from a nun, Sister Charita in 5th grade. He landed a role in the high school musical, Grease and started a band in college that opened up doors to writing his own songs. After college, he was a Youth Minister and played in worship bands until he made the move from Chicago to Nashville. PJ now travels the country inspiring youth, playing concerts, leading worship at conferences and retreats and encouraging youth through his prayerful form of worship. Most notably, PJ has led music at Mega Workshops at the National Catholic Youth Conference (NCYC) in 2015 and 2013 as well as leading worship at Catholic Heart Work Camp (CHWC) for the past 6 summers. He headlined the Youth Rally and Mass For Life at the Verizon Center in Washington, DC for 30,000 youth in 2016. PJ also played at World Youth Day in Krakow, Poland, where 3 million Catholic and Christian youth joined with Pope Francis to grow in faith.