Fullness of Truth Concert: Featuring Matt Maher and John Tibbs
Description
Join us for an ecumenical evening of PRAISE in the Hill Country with
Matt Maher and special guest, John Tibbs!
Matt Maher:
Critically acclaimed singer/songwriter Matt Maher doesn't disappoint with his latest release Saints & Sinners as it debuted at No. 2 on Billboard's Christian Chart this week. Additionally, his current single "Because He Lives (Amen)" dominated the No. 1 spot on Billboard National Christian Audience Chart attracting 9.9 million listeners.
"Because He Lives (Amen)" is one of 11 compelling tracks on the new release, all of which are receiving praise from critics across the board.
John Tibbs:
Hailing from Paducah, Kentucky, John Tibbs was catapulted into the music industry by an early partnership with Noisetrade. In 2013, John released two EP's and a single while sharing the stage with such artists as Gungor, Tenth Avenue North and Audrey Assad. In May of 2014, John signed his first major record deal with Fair Trade Services, home to artists such as MercyMe, Newsboys, Phil Wickham, Citizen Way, The Afters and many others.
In the Spring of 2016, John released the full-length, Dead Man Walking, to great critical acclaim.
ALL ARE WELCOME!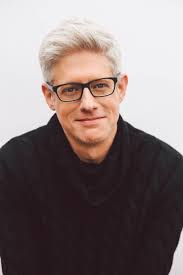 Matt Maher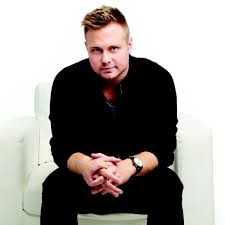 John Tibbs