Description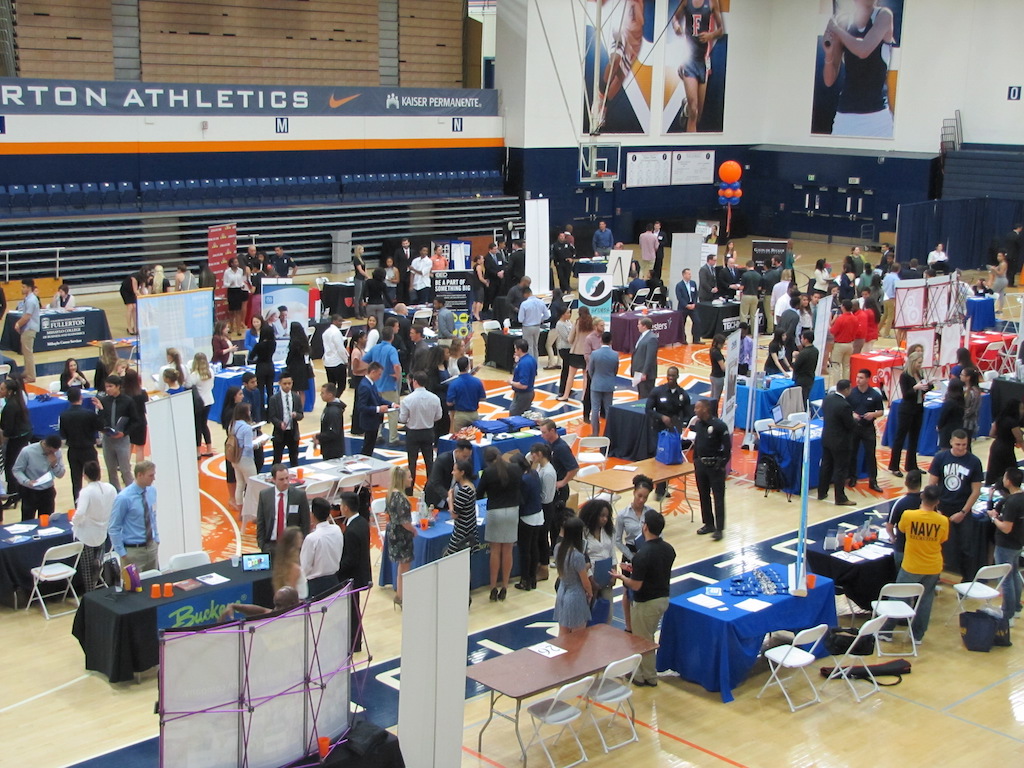 The California State University, Fullerton Athletics Department cordially invites professional companies to partner with us in supporting over 350 Titan student-athletes in our exciting 5th Annual Fullerton Athletics Career Expo (FACE). This networking event is a win-win opportunity for both employers and Titan student-athletes. Employers will have a unique chance to engage with Titan student-athletes who are excited to lead and become prospective candidates for internships, full-time employment, or to gain further knowledge about your business. If your company seeks to hire individuals that are strong leaders, extremely motivated, team-oriented, self-driven, and committed then do not miss this opportunity to partner with Titan Athletics.
We are also asking companies to be apart of our event to participate as informational or on-campus booths if job recruitment is not something your company is in need of. Our student-athletes are eager to learn more information about potential majors and career paths, and we would appreciate your company joining us in unique career development opportunity. For more information about FACE contact the Life Skills Coordinator, Shakayla Collins, @ 657-278-3495 or sncollins@fullerton.edu
Please bring your own tablecovers! There will be a limit on participating businesses and employers, so it will be first come first serve until we reach capacity.
For additional marketing opportunities within Titan Athletics contact Richard Nelson at (657) 278-2777.