Description
Create fantastic movies with stop motion animation using LEGO® bricks. Students will work in teams under guided instruction to make a digital movie shorty using stop motion techniques.. The best part is their video will be uploaded to Snapology's YouTube channel, so they can show friends and family their very own video!
TEENS ONLY. Free. Registration required. Deadline to register is noon on October 18th. For last minute registration, call 717-665-6700 to check availability.
This event is for teens only. Parents are welcome to bring siblings upstairs to the Library during the program. Our children's area has toys, games, puzzles, and, of course, a wide selection of books for younger children.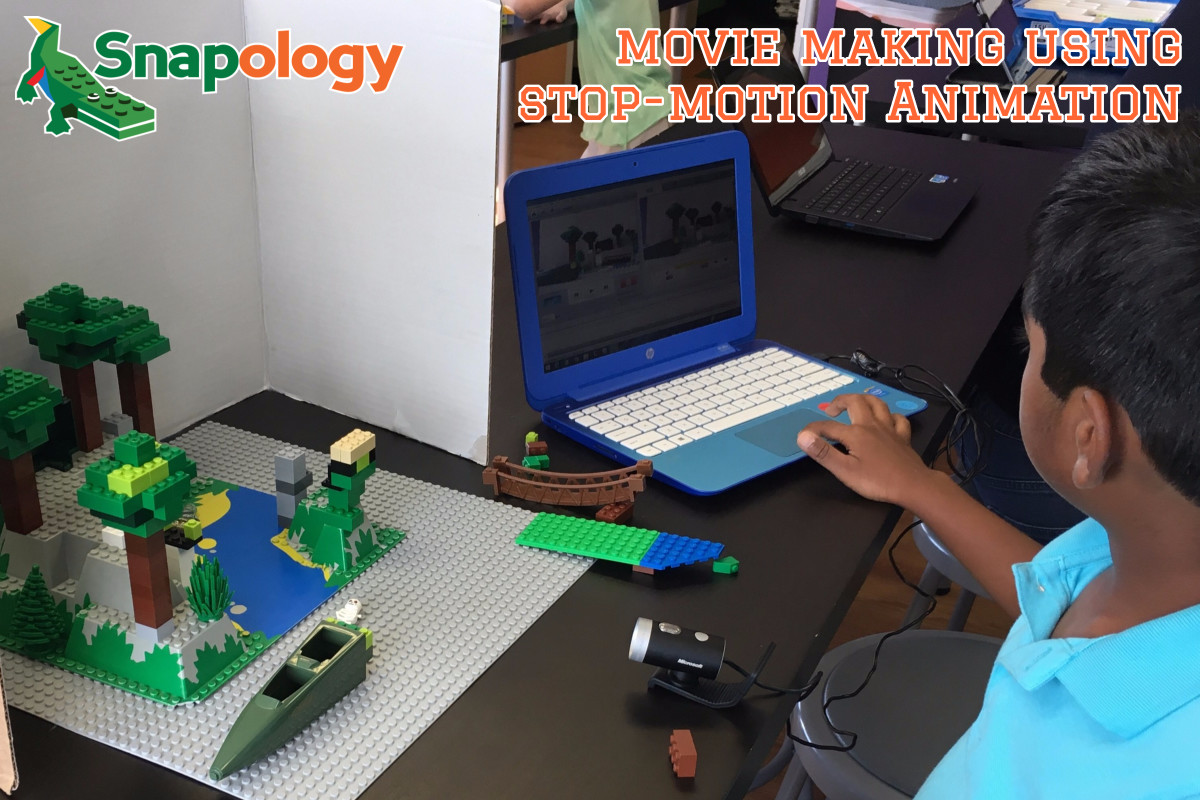 ABOUT THE PRESENTER
Snapology teachers have experience working with children of all ages and teaching creativity, teamwork and problem-solving skills while educating on STEAM (Science, Technology, Engineering, Art & Math) concepts. They possess current criminal and child clearances. They have a passion for hands-on learning that is fun and exciting.

Snapology of Lancaster is a franchise of the Pittsburgh-based company founded by two sisters with strong backgrounds in mathematics and science. Our activities offer students an environment where they are encouraged to create and interact with materials and technology enabling them to explore solutions through hands-on "playful" learning.

Full STEAM Ahead series: Join us for monthly science, technology, engineering, art, and math explorations just for teens (ages 13+). Each month we will explore a different topic. Snacks provided.
Sponsored in part through a grant from The Williams Companies, Inc.

September 15 - Stream Study (with Lancaster Parks and Recreation)
October 20 – Stop Motion (with Snapology)
November 17 – Coding without Computers (with Snapology) 12:00-3:00
December 15 – Library Design Challenge Part 1 (with Snapology)

January 19 - Library Design Challenge Part 2 (with Snapology)
February 16 - Forensics
March 16 – Cryptography
April 20 – Food Lab
May18 – Making Holograms and Projectors with a Smartphone
June 15 – Open House