PRIVATE EVENT : OPEN TO TROOP 718 AND GUESTS ONLY

This is an BEGINNER / INTERMEDIATE LEVEL Hike.
ONLY 3 mile round trip
400 feet elevation gain
COME OUT AND JOIN US for Troop 718's VERY FIRST NIGHT HIKE!
We'll start at Will Rogers State Park and take the scenic route to Inspiration Point

Sun

SET

and (Full) Moon

RISE

Views
Sunset: 8:06 pm

Moonrise: 7:49 pm
Don't forget to pack your HEADLAMPS !
Amazing City and Ocean Views - really cool !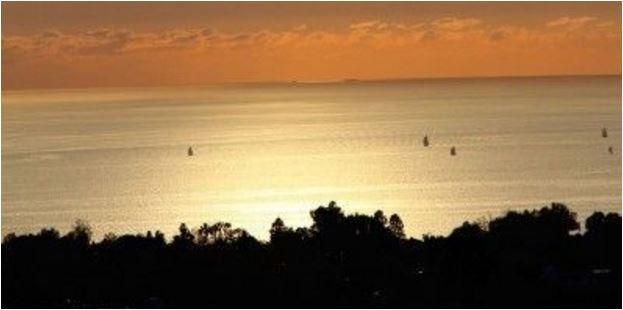 PARENTS and SIBLINGS WELCOME.
Activities

3 mile (round trip) hike - Santa Monica Mountains

Uniform : Class B

Type of Outing : Night Hike

Cost: Gas only - pay $5 to driver

Forms needed: None

Transportation meeting place and time:
El Retiro Park @ 5:30pm - Departing at 5:45pm sharp!

List of attending scoutmasters and other adults:
ASM Wakimoto
jimmycchl@gmail.com
310-245-2169 call or text

Gear to bring:

Backpack with 10 Essentials
Hiking Boots
Food to share

2 liters of water
Trekking Poles - optional
Layered Clothing - mountain weather is unpredictable
Be sure to bring your HEADLAMP !
Other Reference INFORMATION:
LET'S GO HIKING !