Description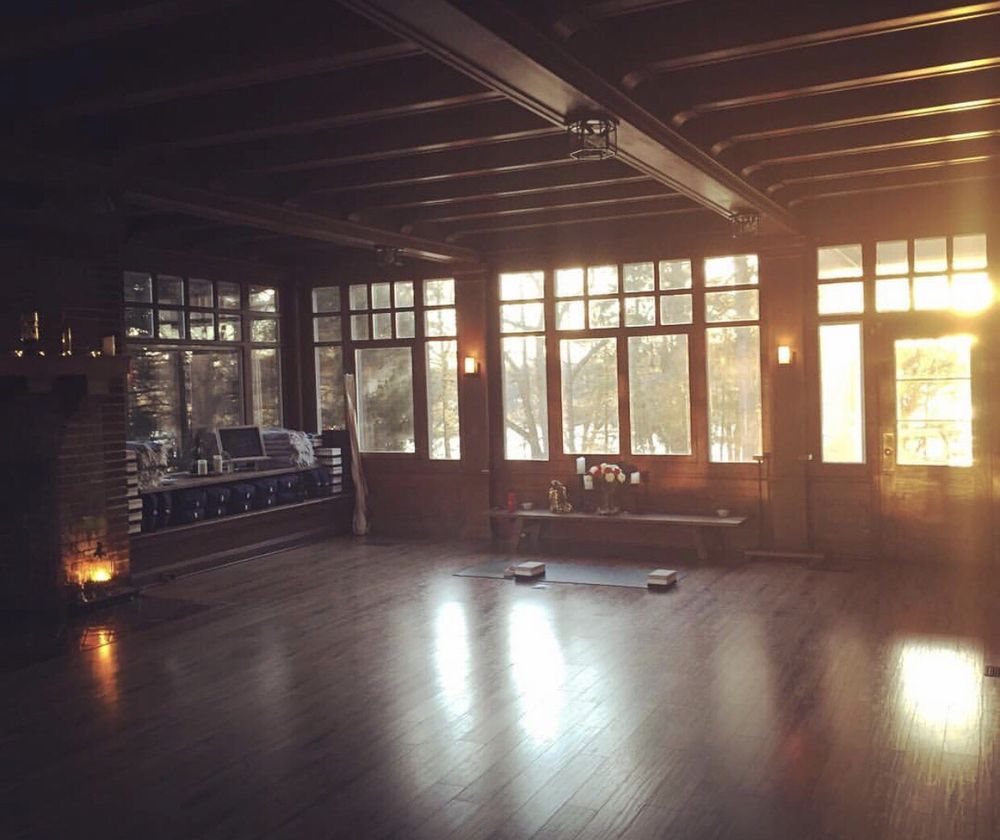 Come Join Our Special Event!
Full Moon Flow Yoga & Meditation
August 15th 7:00pm
Legnth: 75 minutes
Instructor: Renee Marcou & Susie McCurley
Assisting available to accompany you on your yoga journey
What to Bring:
Yoga Mat
Water
Towel
Crystals to recharge (optional)
[All proceeds from this special event will benefit the nonprofit Brady's Foundation Inc.}
Essential Oil roll-ons, Crystals, and Shirts will be available for purchase before and after class.
Enjoy the full moon from the patio that is overlooking the lake after the class with likeminded yogis, a refreshment, and positive conversation.
One lucky Yogi will receive a free month pass to Centre Yoga!
(choose from one of their 3 studios)
Space is Limited so please reserve your spot inside the studio by making a donation and entering your name below.
If this is your first yoga class, welcome. Our community will welcome you with love and light.

We look forward to seeing you on the 15th.
Namaste.