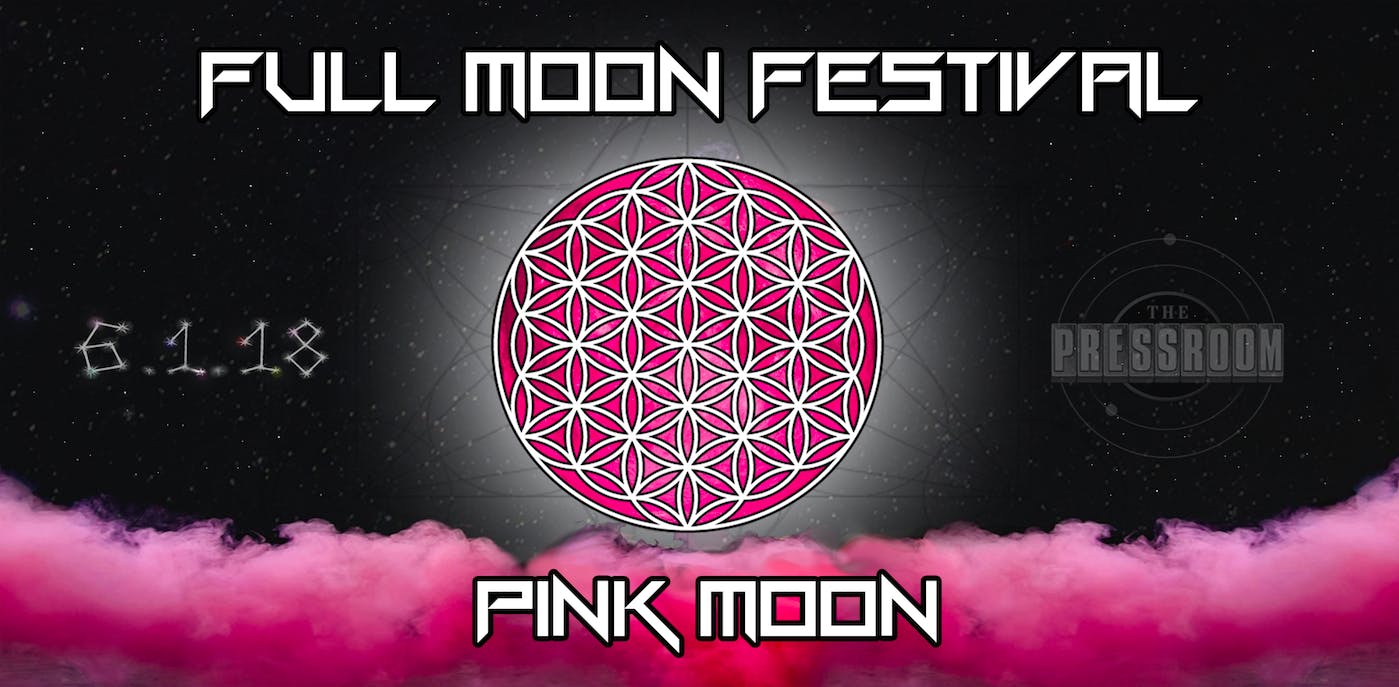 About this Event
Mademoiselles et Messieurs, 
We welcome you to join us at Phoenix's most fashionable and lavish celebration of music, art and culture! On June 1, the revolutionaries, dreamers, artists, poets, lovers and cosmonauts will all join under the night sky for a seasonal celebration of the Pink and Flower moons.
'Tis the end of spring, after all, and we are celebrating pink…so be dressed in your finest! Polish your gems and glimmer your wire. Donne your fox fur, snake skin, eagle feathers, gold, silver and tourmaline. Shine your shoes and crystals. Freshen your breath for a night of socializing and fun, then be on your way!~
For the antsy there will be games and riddles to hold the mind at bay. Interactive art installations and the finest multi-stage local music will be at every turn.
!!!BEHOLD LES ARTISTES INCROYABLES!!!
The Color 8 - https://www.facebook.com/thecolor8band
Techno Snobs - https://www.facebook.com/technosnobs
Soulular - https://www.facebook.com/Soulularmusic
Social - https://www.facebook.com/socialgenre
Jewelz - https://www.facebook.com/jewelzmuzic 
Ravnz - https://www.facebook.com/officialravnz
DeLa Preme - https://www.facebook.com/DeLaPreme
Sunset Voodoo - https://www.facebook.com/soundofthewaves
Frank Terry - https://www.facebook.com/dvinaevents
Dazed and Confused - https://www.facebook.com/dancedmusic
Daniel Hirtz Full Moon Drum Circle                             
And many more…
~Full Moon Dress Code~ is as follows: intentionally chosen clothing reflecting the magic and majesty of the moon. - Levana
~ $15 entry, doors open at 8:08pm, 18+, come vibe