Full Moon Women's Energy Healing Wellness Retreat. Join us for a weekend journey of sisterhood, mind-body-soul healing and self empowerment.
About this event
Individual and group energy - healing sessions including water sound healing in the pool (see video). Learn how to clear and balance your chakras, how to raise and maintain your vibration, how to energize and protect your biofield and so much more. Guided meditations and time for you to relax and recharge out in nature, in the "Om Den" or just hanging out with like-minded women for some much needed soul talk!
Retreat pricing does not include travel expenses(airfare) or lodging.
Special Note: Tickets are refundable by request until three weeks before event start date, at which time they become non-refundable.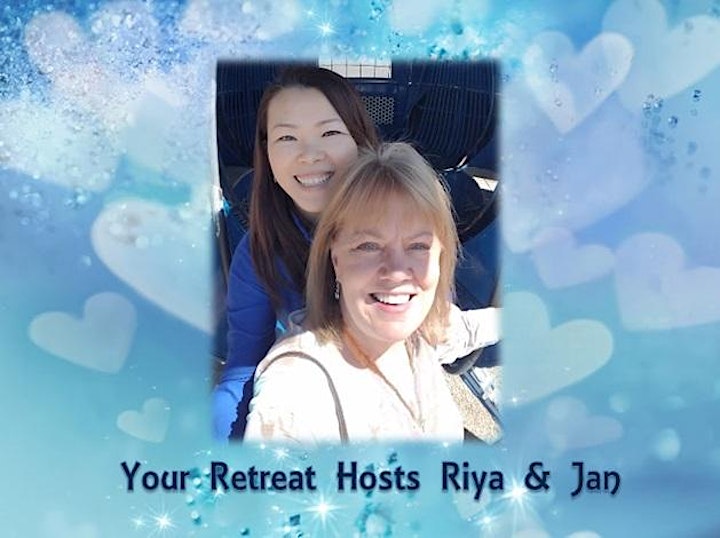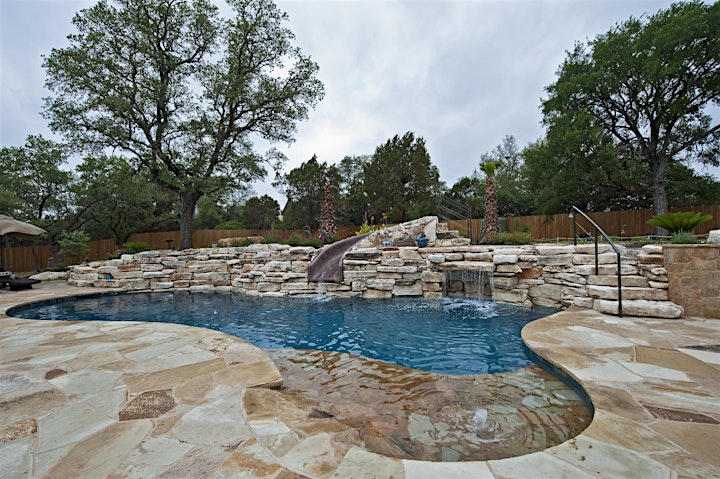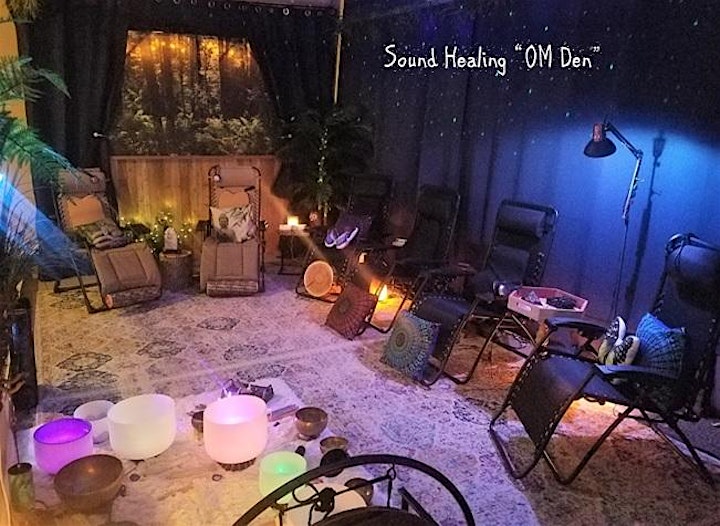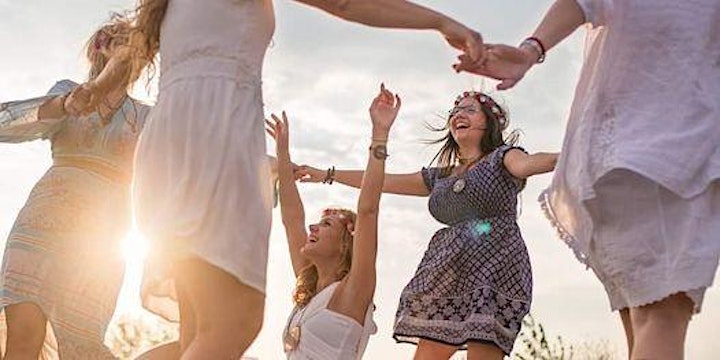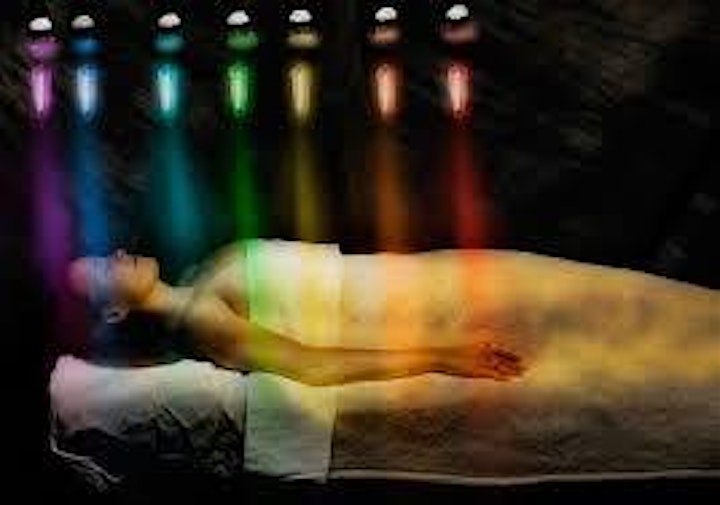 Organizer of Full Moon Energy Healing Retreat
Meditation Teacher & Spiritual Mentor.
Join me as I go through my spiritual journey and share your own experience.
Sharing is healing.