Description
Join us for our monthly Reiki Soundbath Experience at Halcyon...


On this evening, Becca Davis, and Amanda Faucher will co-create a space bringing sounds of the crystal and alchemy singing bowls, drums, chimes, and singing, to the ears hearts and bodies of all attending. We will also integrate aromatherapy, and hands on Reiki touch healing during the session.
Since the event will be happening during the FULL MOON in ARIES it will be an extra potent time to release, and let go of anything no longer serving you on your journey, we will do this through sacred intention, allowing you to surrender to what the universe it trying to create with you.
Don't forget to bring yoga mats to rest upon, blankets, pillows, and anything you wish to have in the space for extra comfort. We invite you to relax and find peace and serenity.
Ticket will be sold at the door for $30.
Doors will open at 6:30pm, and Sound will begin at 7pm.
Becca Davis began her personal journey into the holistic healing arts when she was introduced to yoga in 2006. Since then, she has received her Yoga teacher training certification completing 500 hours of training, and is a Reiki Master Teacher. Drawing on her own inspiration and experience with the healing power of sound, she helps guide the listener to open, balance and expand the natural state of the vibrational rhythms within the body, mind and the spirit. She is inspired to serve others along their journey to finding their highest potential.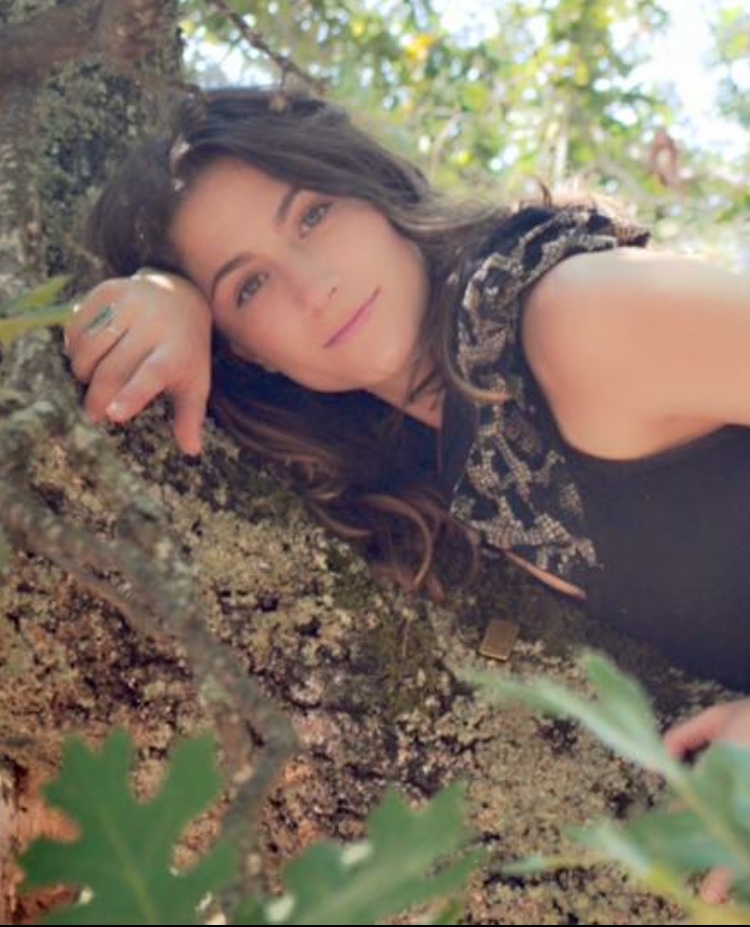 Amanda Faucher :
I am a certified reiki practitioner and intuitive healer. In college, I studied child psychology and received my Associates in Arts for Sociology in 2010, which has allowed me to have a deeper understanding that your thoughts greatly effect what is happening throughout your body. My own healing journey began in 2014, when I introduced a regular yoga and meditation practice into my life. That same year I was diagnosed with thyroid cancer which was a pivotal point in me shifting my outlook on the world and the importance of my well being. I began to study natural medicine & alternative healing practices, which were instrumental in my healing, and recovery.
Reiki Healing & Intuitive Alignments:
Reiki is an ancient Japanese healing modality used for stress reduction, relaxation & restoring balance throughout the mind, body and spirit.It is a natural process that supports relaxation and healing by means of gentle touch by laying the hands on the body. This removes blocks to the flow of energy throughout your body to facilitate balance and support on all levels. Reiki helps us reconnect with our heart, realigning us with our Higher Self. Reiki helps to release old energy patterns, and/or beliefs that are no longer serving you. As a Reiki practitioner, my responsibility is to act as a conduit for Universal energy, in order to help healing take place optimally, so that your body can heal itself.
Nicola Buffa will not be joining us this month, but will be returning for October events.