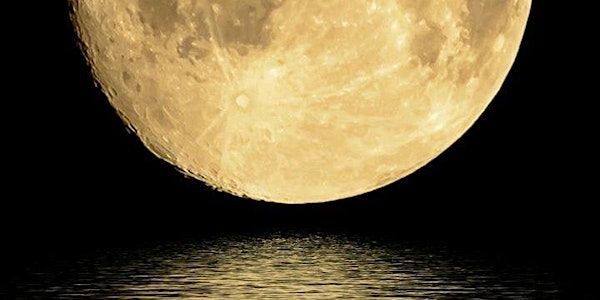 Full Moon Distance Energy Work (Reiki) & Meditation
Full Moon Distance Reiki - Energy Work & Meditation
Refund Policy
Refunds up to 1 day before event
Eventbrite's fee is nonrefundable.
About this event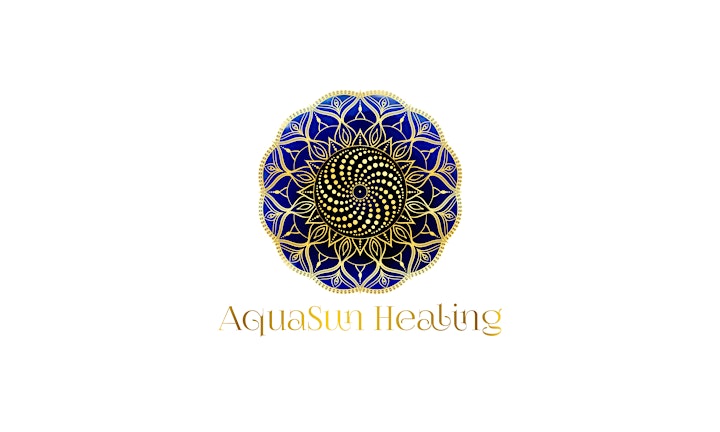 This energy work is meant to help clear your energy and align your desire(s) with the Full Moon cycle. The intention of this energy work is to unblock your chakras, help provide clarity, release what no longer serves you and connect to your focus and gratitude. It can help prepare you for the next stages of growth & manifestation.
With energy work there is no such thing as time, space or distance. For distance Reiki, the Reiki symbol "Honshazeshonen" is used to connect with a client's energy. This symbol acts as a portal opener and allows me to deliver Reiki healing to a person, place, or event: past or future. Once opened and connected, I perform a half hour session as if you were in person. As I'm delivering Reiki, I also look for any energetic distortions, blocks, or weakness in the main chakras. As a Reiki Master, I can connect to your energy and work on a physical, emotional and karmic level.
All you have to do is get relaxed around the time of your scheduled session. I like to suggest creating a sacred space, lighting a candle, incense, bring out your crystals. You may lay down or sit upright. Whatever you need to create a calm & relaxed space, be it at work, in the kitchen, in the bath, or even outside - you'll still get the effects of the reiki!
**All I will need is your full name, birthday (DD/MM/YYYY) (this allows me to connect to your energy), a recent photo of yourself (OPTIONAL) and most importantly your willingness to receive the healing. Please send info & recent photo via email to aquasunhealing@gmail.com / Subject line: New Moon Distance Reiki. If you have any specific area(s) you want healing in or a specific intention you would like set for your healing, please feel free to including in your email. (OPTIONAL)
During the session you may feel actual sensations of the work happening. You may experience the following:
color imagery while your eyes are closed
tingle like or wave like sensations
A sense of peace and relaxation
An awareness of the part of the body that I'm working on
A shift of temperature
Not all sessions are alike or the same. Some people don't experience any tangible feelings and this is normal as well. That's the beauty of being human. We are all different and our experiences are different. Reiki cannot cause harm. It is of pure source energy. Energy of light. Energetic debris and blocks can get in the way of progressing in your life on all levels.
This work stays with you and can offer clarity, peace and understanding. This work helps to align you more with source energy and brings balance to your energy body.
Some of the benefits from Energy Healing:
Reduces stress, depression & anxiety.
Can help with acute injuries & chronic problems.
Can relieve pain & discomfort
Assist weight loss
Release toxins
Aid better sleep
Improves self-esteem & confidence
Boost motivation & increases happiness.
Balances Chakras
Improve overall well being
Important information:
This is not a video call or a phone call and No report will be given.
No digital or physical product will be sent.
Healing will be sent energetically from a distance.
I will use your photo to connect to your energy.
Sometimes messages and advice will come through that I will always pass on to you.
All intentions set for your healing session will be for your highest and greatest good from a place of pure love. 💕
If you have any questions, please send me a message. I will be happy to answer any questions. For other services including one-on-one reiki sessions, tarot reading & custom manifestation candles, please visit my Etsy page at: Etsy Shop - Aqua Sun Healing or email at aquasunhealing@gmail.com.
Disclaimer: Energy healing systems are not a substitute for medical care. This information is not offered for the purposes of substituting, replacing, or contraindicating sound medical advice or medical care. It is not intended to diagnose or treat any medical illness. If you any have medical concerns you are advised to contact a licensed physician.