Description
FULL MOON COMEDY!
WITH HOSTS AARON WEAVER, LINDSAY ADAMS & FRIEND
DOORS AT 8:00, SHOW AT 8:30PM | SUGGESTED DONATION: $5 - $10 | TICKETS: 323-745-0495
AARON WEAVER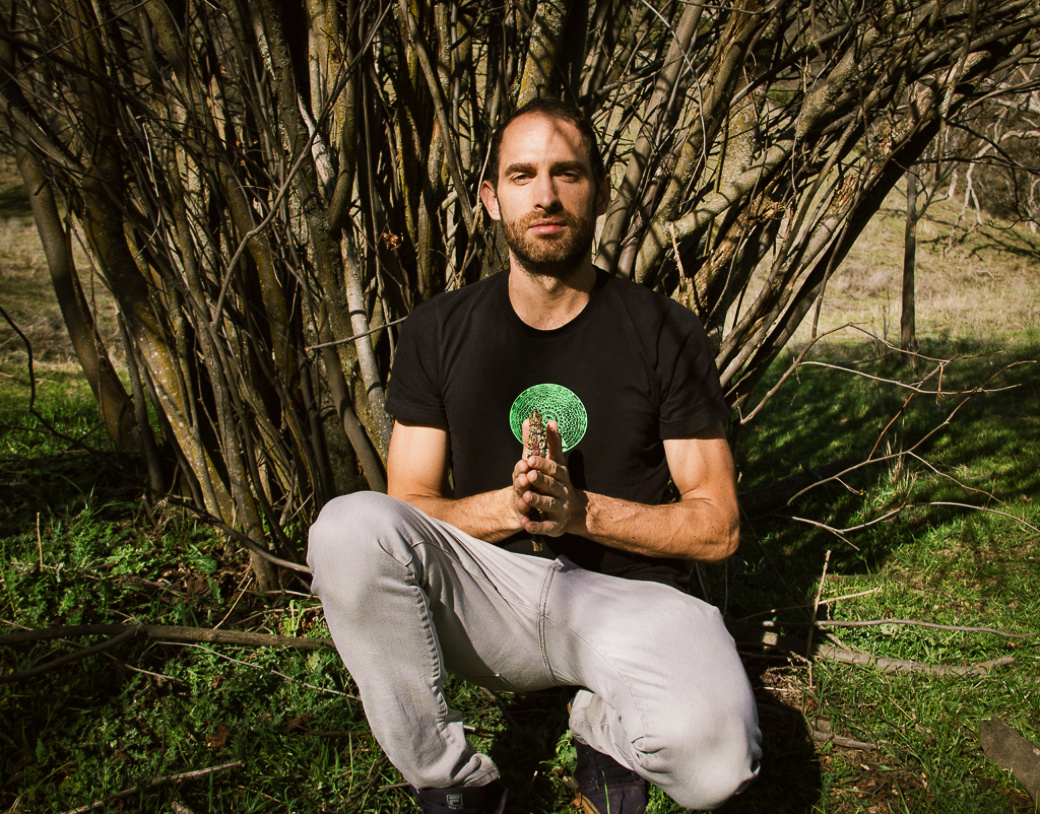 Aaron Weaver started doing stand-up in Chicago in 2008, with a point-of-view so specific, so original, and so hilarious that the rest of the Chicago comedy scene quickly took notice. He rapidly became one of Chicago's most heralded stand-ups, due to his custom brand of absurd soulfulness and his way of exploring all the smartest and stupidest thoughts that go through all of our heads.
He has performed at the TBS Just For Laughs Festival (twice), as well as the Boston and Bridgetown Comedy Festivals. Since moving to LA in 2013 he was named one of Comedy Central's "Comics to Watch" as well as being named one of Last Comic Standing's "Top 100 Comedians," and finally he was just named one of LA's Rising Stars by The Culture Trip.
LINDSAY ADAMS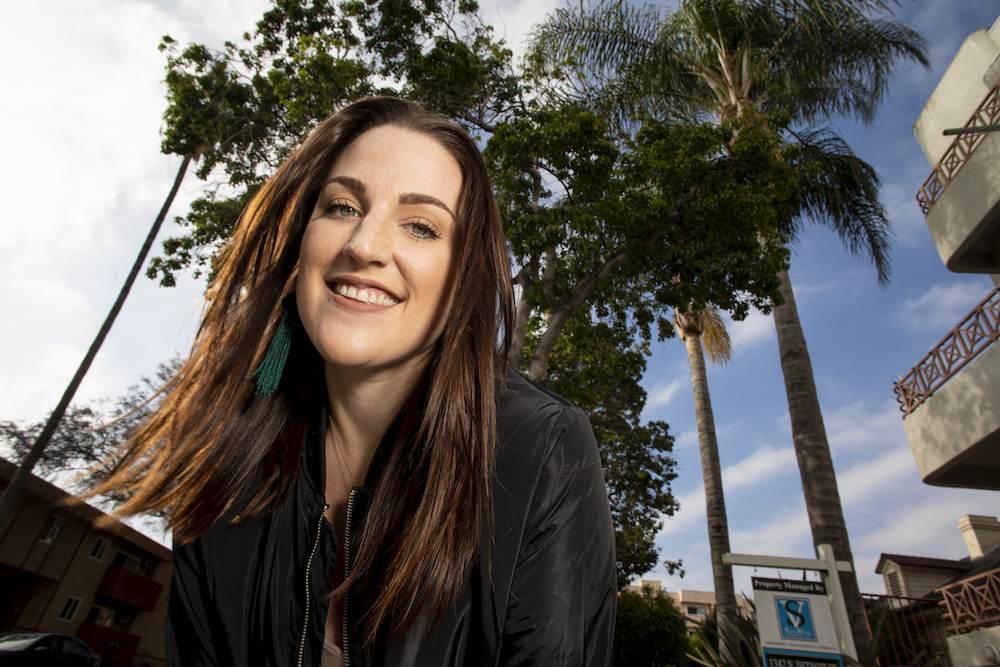 Lindsay Adams is an annoying late-term millennial who has a passion for pastries, cats, and yelling. Her stand-up is cutting and dark, yet equally silly. She hosts a live streaming show on Twitch called Bake Stuff w/Lindsay & produces a Stand-up/Metaphysical show called Full Moon Comedy monthly at the Green Man Store in North Hollywood. She was once on the Steve Harvey show where she got to eat expensive food on camera. Proud member of the "the crystals in my bra fell onto the floor of a public bathroom stall" club.