Description
OCTOBER FULL MOON
Inject some magic into your month on the eve of the Hunter's Moon...
Women have gathered in circles since the beginning of time.
This traditional practice has increased potency in our world of overwhelm and depletion.
Turn the tide on disconnection, and give yourself the time and space to gather in a beautiful, supportive environment to celebrate womanhood.
YOGA
Nourishing seasonal yoga practice harnessing the energy of the full moon, cumulating in a deep relaxation
RITUAL AND REFLECTION
Learn about the power of the lunar cycle
Journal and reflect on how this full moon relates to you personally
SHARING AND CONNECTION
Connect with like-minded people over candlelight with tea and treats
Space for optional sharing and deep listening
Who is this for?
Women of all ages and backgrounds
No experience of yoga is required (yoga mats are provided)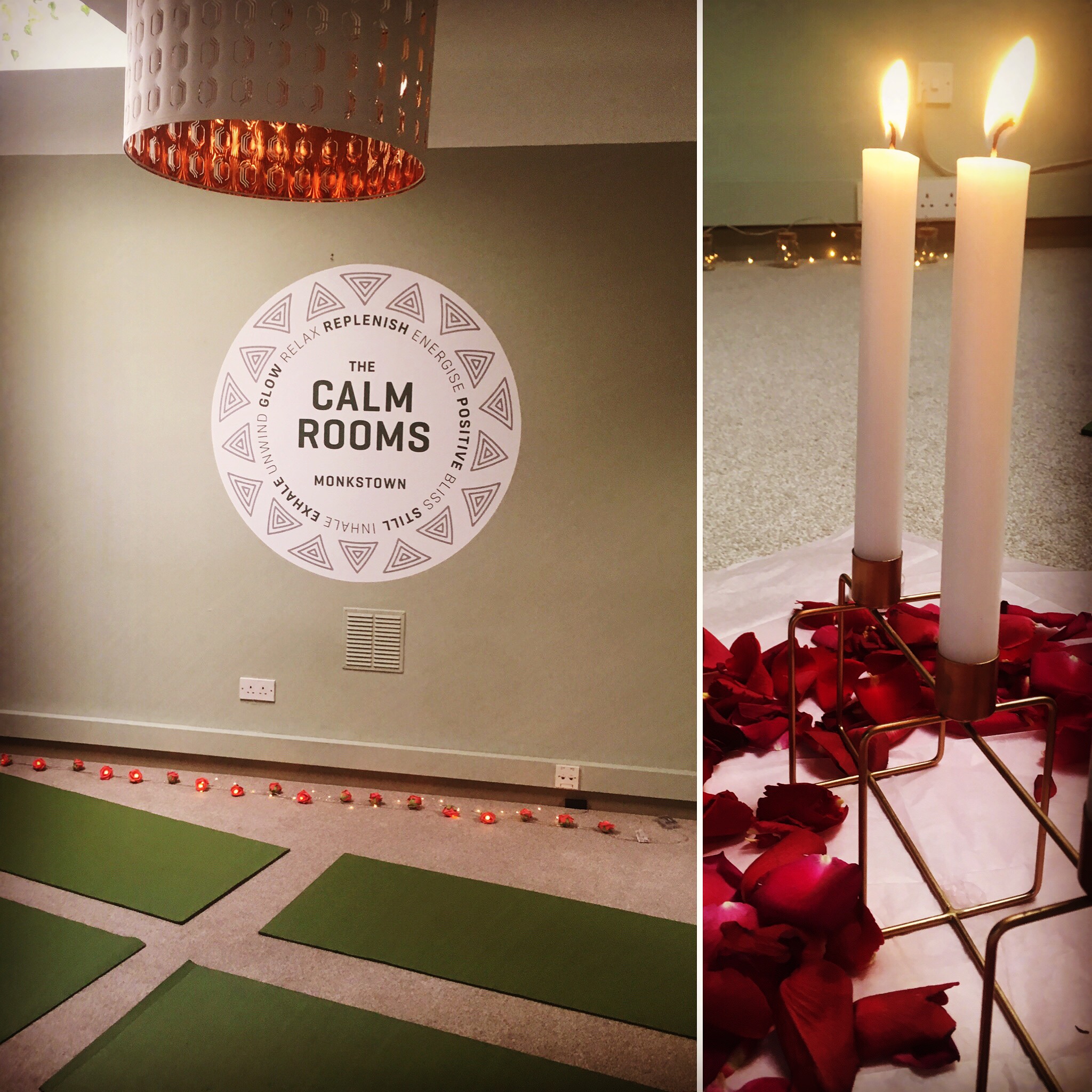 About the Calm Rooms
The Calm Rooms is a purpose-created wellness hub located in the heart of Monkstown. It's a place to leave the hustle behind to embrace peace and serenity.
Some words from past participants...
"It was a very special event and very enjoyable evening"
" I really enjoyed the yoga. But overall, the positivity in the group and Gráinne's gentle encouragement were spot on"
"I loved this event - thank you so very much for organising it - it was really amazing! I hope to go to many more!"