Description
NOVEMBER FULL MOON IN TAURUS
The Full Moon is a time of celebration and release; a time to understand what's working for you, and a time to let go of what's not
Full Moon Circle is a supportive gathering, in a beautiful space, which celebrates the feminine
November's theme- Inner peace
How to cultivate peace within ourselves, to navigate life's inevitable ups and downs
Arrival
Enjoy a welcome drink as you settle in to the space seasonally decorated to celebrate beauty
Connection & Ritual
Reconnect with your inner wisdom, using practices from meditation and yoga, harnessing the energy of the Full Moon
Sharing
Connect with each other for a discussion the night's theme
Takeaways
Time for journaling and reflection, enabling you to leave with personal takeaways, ready to integrate new insights into your life
Tea and Conversation
The evening closes with candlelit tea, snacks and chats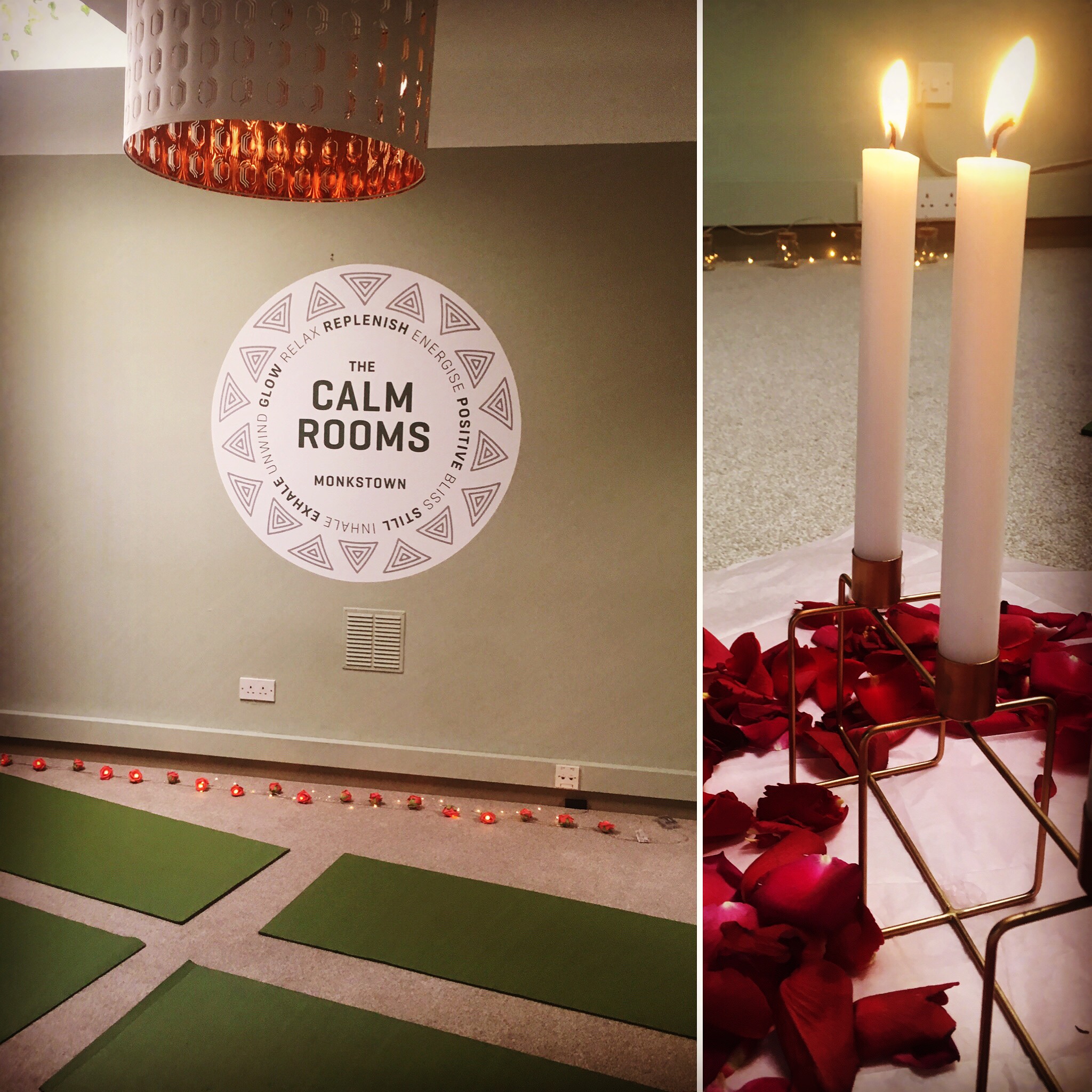 What to bring
Wear comfortable and cosy clothes
A journal (optional)
Crystals/special objects (optional)
Who is this for?
Women of all ages and backgrounds
No experience of yoga is required (yoga mats are provided)
About the Calm Rooms
The Calm Rooms is a purpose-created wellness hub located in the heart of Monkstown. It's a place to leave the hustle behind to embrace peace and serenity.
Some words from past participants...
"It was a very special event and very enjoyable evening"
" I really enjoyed the yoga. But overall, the positivity in the group and Gráinne's gentle encouragement were spot on"
"I loved this event - thank you so very much for organising it - it was really amazing! I hope to go to many more!"