Event Information
Location
Idaho Springs
To be announced
Idaho Springs, CO 80452
About this event
This upcoming full moon is going to be a Supermoon! This event date was intentionally chosen because it is a particularly potent time to give thanks for what we manifested at the new moon. A supermoon means the full moon will be at its closest point to the Earth!
Mama Luna is listening to all we have come to say and offer to Her. The Mother Goddess of dreams, magic, and manifestation is leaning in towards us. Let's meet her in the sacred space of Nature as we celebrate Her strong Feminine energy and divinity. Her energy is at its highest level during this time. Let's tap into Her power for our spiritual development.
We will bring a bowl sacred waters to reflect the light of the moon and to honor the flow of the Goddess. We light a sacred fire to purify and release what no longer serves us, calling in what is in resonance for our highest good.
Join us for an eclectic spiritual experience open to women and femmes who want to raise their vibration and consciousness so we can live our best lives!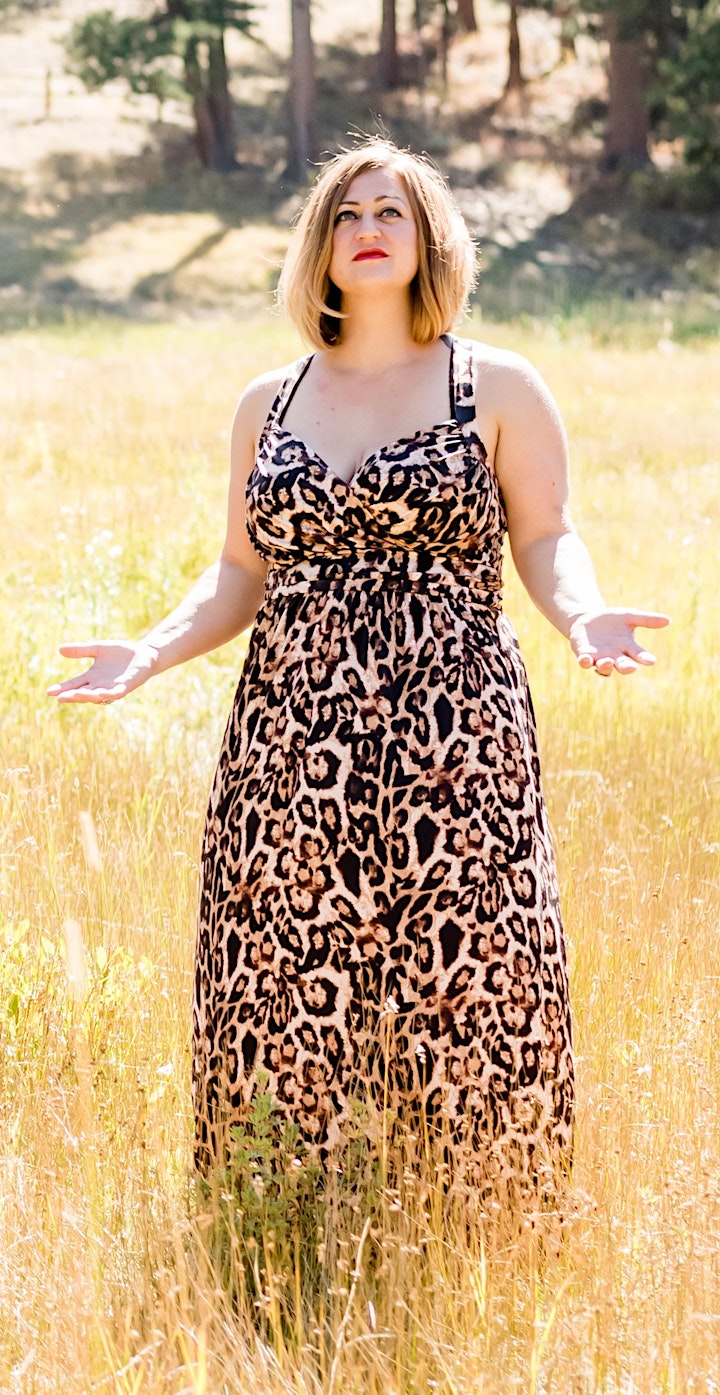 Meet your facilitators: Sydney and Sage
We are so excited you are joining us! Let's do this!
Cancelation Policy
If you need to cancel because of an emergency, especially a Covid related emergency, please just let me know.
Stay home and get well.
Please do not put others at risk if you have any Covid symptoms or come into contact with anyone who has the virus.
Although your deposit is nonrefundable, know that your deposit will be held as a credit.
We will find another option that works for you. For example, we will give you your purchase price off of the purchase price off of a future event.
Date and time
Location
Idaho Springs
To be announced
Idaho Springs, CO 80452
Refund policy