It's a PLUS FASHION EXTRAVAGANZA! The 8th Anniversary for Full Figured Fierce. Amazing Designers, Beautiful Curves, Empowerment & Community
About this Event
It's the 8th anniversary Charity Fashion Show for PLUS EMPOWERMENT organization, FULL FIGURED FIERCE ft. International Plus Model turned Residential Rehabber Tracie Stern, the founder of 1426 Fashion Week ( Houston, Tx) Linda Scott and more. Designers include International sensation, DIVA BIGG, the amazingly talents of Lavender's Jungle, couture Swimwear from Beach Bling from Atlanta, Georgia and featuring PLUS MALE designer Heru Ra Collection.
Hosted by Ms. America US UNITED 2020 Krystle Nicole Johnson.
Our Red Carpet Host is Ellise Smith of Fatness Fiction and Plus Size Magic Radio.
Proceeds from our show will be donated to the Clearview Cancer Institute. This is a CHARITY event. NO REFUNDS will be applied.
A WORD FROM INTERNATIONAL PLUS MODEL AND WINNER OF PROJECT RUNWAY SEASON 16 , LIRIS CROSSE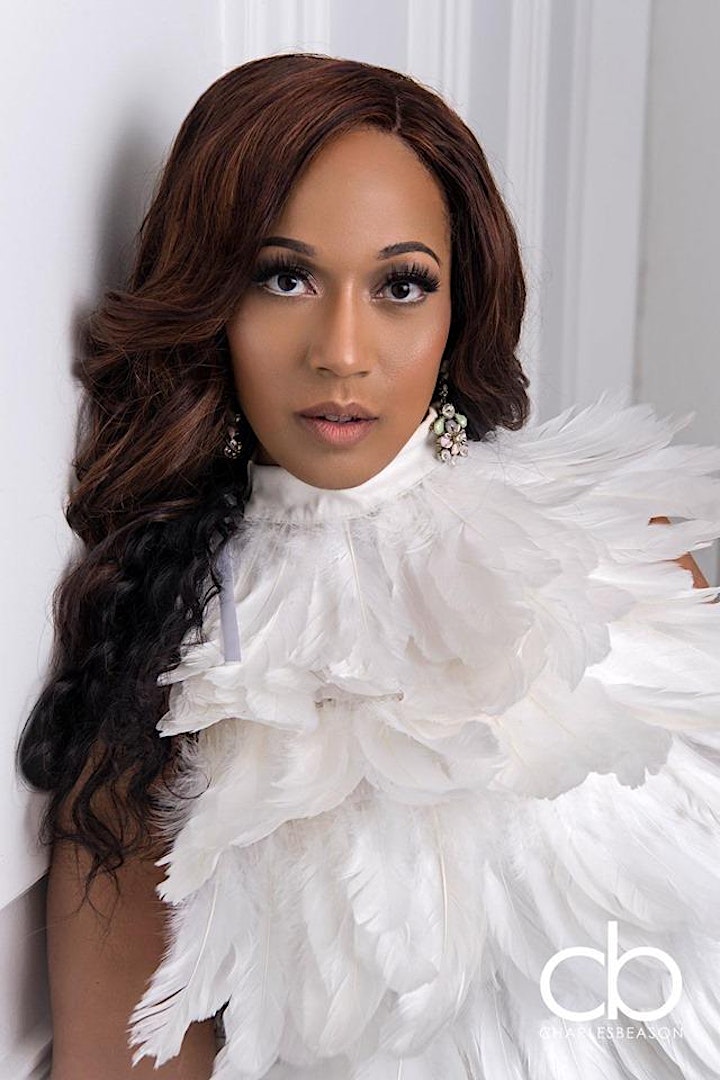 OUR HOST FOR THE EVENING MISS AMERICA US UNITED 2020 KRYSTLE NICOLE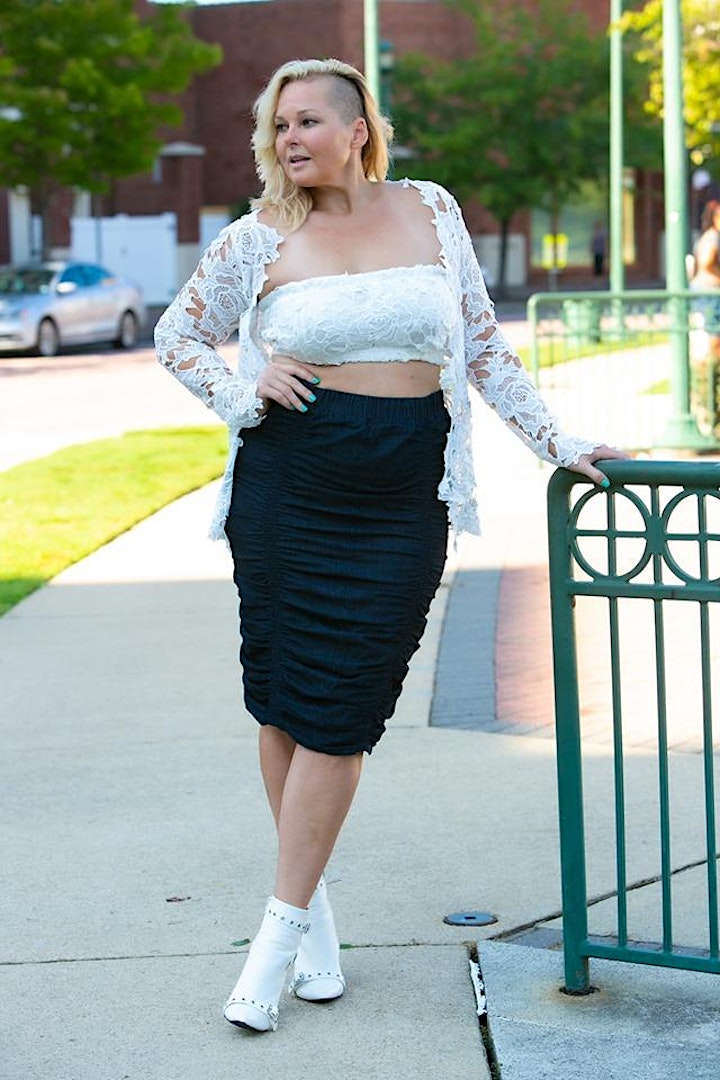 FEATURING INTERNATIONAL PLUS MODEL & FORMER WILHEMINA MODEL TURNED RESIDENTIAL REHABBER TRACIE STERN.
Tracie Stern. the Curvy Flipper ( www.thecurvyflipper.com) has worked with brands like Wal- Mart, Levi's, Macy's, and more.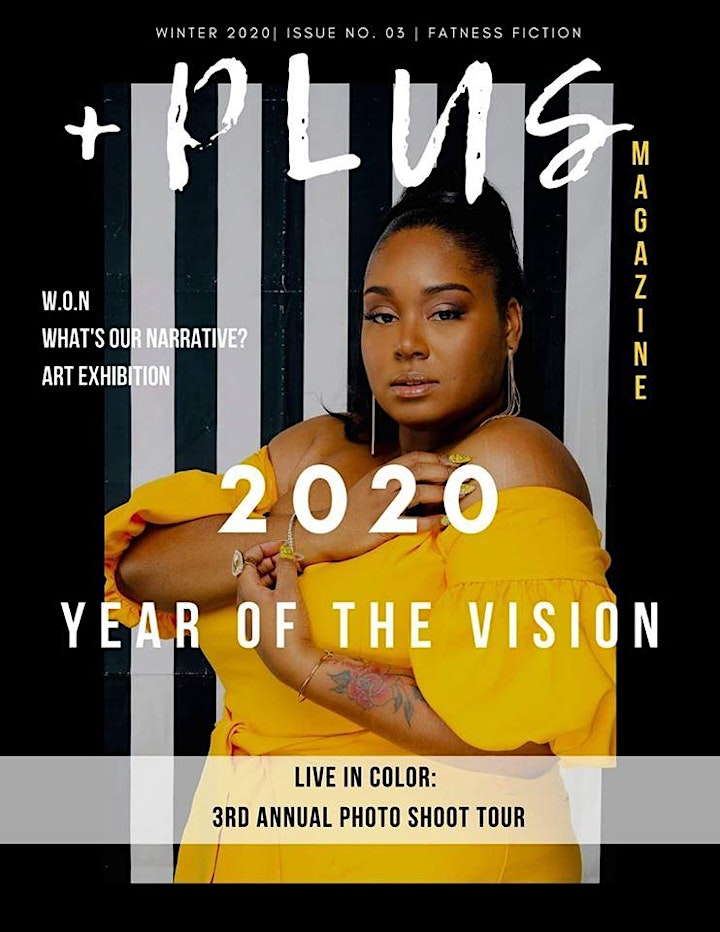 OUR RED CARPET HOST IS THE FOUNDER OF FATNESS FICTION, TED X BOOMINGTON SPEAKER, ELLISE SMITH