Description
Tired of panels? Let's learn stuff instead.
Join us for over 15+ back to back TED-like educational lectures on the security, asset & enterprise tokens and stablecoins blockchain space from industry experts and practitioners. We'll mix in lectures with times to network. The event will start at 9am and go till 8pm with more networking at the end.
Paying attendees will get a printed and bound copy of all speaker presentations (just select appropriate ticket) and video recording of the day.
Learn about asset tokenization strategies, regulatory challenges, security tokens, enterprise token platforms and more.
"The Art of The Possible: Security Tokens & Possible Disruption of the Mortgage" Chak Kolli, PhD, CTO Tata Consultancy
"Digital Assets: the third blockchain " Todd McDonald, Co-Founder, R3
"What is are enterprise tokens?", Professor Jamiel Sheikh, CEO, Chainhaus

"Tokenizing equity", Michael Naylor, Edgewater
"Security Token: Reinventing 50 years for financial services", Grace Schroeder, CEO, OKTO.io

"Tokenized Security Offerings & Crowdfunding - three things you're getting wrong about blockchain and fundraising and don't realize.", Samson Williams, CEO, Axes & Eggs
"Tokens & Securities: Regulatory Challenges Beyond the Howey Test", Maureen Murat, CEO, CrowdieAdvisors
"Tokenizing Science" Sean Manion, CEO, Science Distributed
"How to SWOT analyze STOs", Eilon Shalev, Founder, Elphi
"How to tokenize real estate", Alan Donenfeld, CEO, CityVest
"Using blockchain to automate VC terms in an STO Contract - a Cornell Tech Example"
Professor Joshua Jahani, CEO, Jahani & Associates
"Tokenizing Debt", Michael Mazier, CEO, Bondirectly
"How to move tokens across chains", Naiem Yeganeh, CEO, Ferrum Networks
"The future of stablecoins", Omid Malekan, Advisor, Citi Ventures
"What's wrong with stablecoins", Dan Raykhman, CEO, Fungible Networks
Other Upcoming Classes: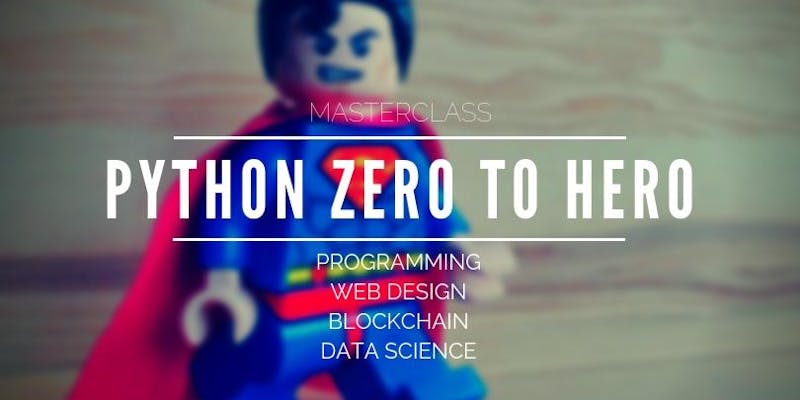 Python Bootcamp: https://www.eventbrite.com/e/python-from-zero-to-hero-masterclass-project-work-blockchain-data-science-tickets-51834853442