Description
For the third year in a row, PhotoShelter will present six Luminance professional development seminars at Photoville! This year, Luminance returns as a full day conference showcasing insights and resources for building your photography business such as navigating online photography contests, developing creative PR strategies, leveraging your local community and demystifying SEO.
View the Luminance Professional Development Conference lineup.
The full day pass ($20) includes admission to all six panels below plus breakfast, lunch and admission to the peer review happy hour.
We've invited some of the most inventive, knowledgeable, and entertaining personalities in the photo community – including internationally renowned photographer David Burnett; Mark Heflin, director of AI-AP; and Lauren Wendle, VP/Group Publishing of PDN – plus more! In the true Luminance spirit, we're pairing speakers of different backgrounds and viewpoints on the same panels, so you'll get the full spectrum of ideas and insights.
10:30 am - 11:15 am: Do's & Don'ts to Photo Contests & Submitting Your Work Online
11:30 am - 12:15 pm: PR for Your Photography: The Secret to Getting Featured
12:30 pm - 1:15 pm: An Exclusive Conversation with David Burnett
3:00 pm - 3:45 pm: Leveraging Your Local Community to Land Gigs
4:00 pm - 4:45 pm: SEO for Photographers: Tips to Conquer Google and Rank Higher
5:00 pm - 5:45 pm: Bringing Creativity to Life: An Exclusive Conversation with Sarah Silver & Diego Marini

6:00 pm - 7:00 pm: Peer Review Happy Hour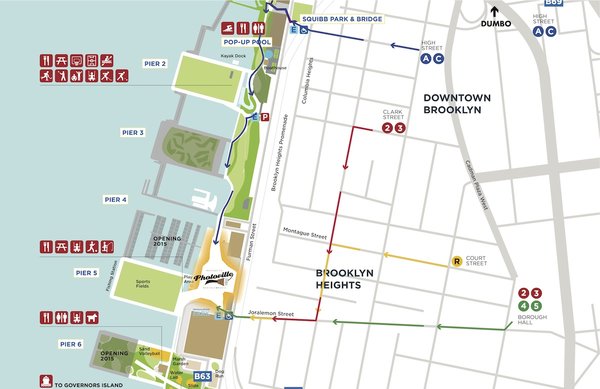 For further directions, go to www.photoville.com/directions/