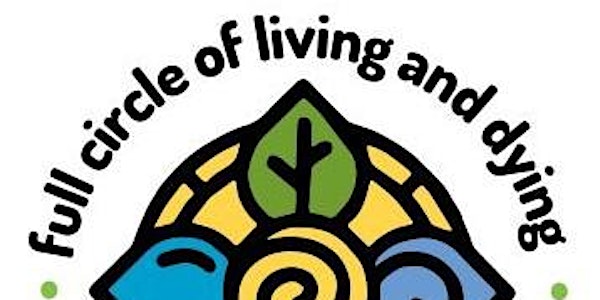 Full Circle of Living and Dying Death Conversation
We host Death Conversations to shift our cultural tendency from being death-phobic toward embracing death as a meaningful life transition.
About this event
Full Circle of Living and Dying is a 501(c)(3) nonprofit comprised of trained End-of-Life Doulas and Post-Death care guides who are passionate about all aspects in the end-of-life and after-death spectrum. We educate our community on a wide variety of death and dying topics including end-of-life options and post-death care such as in-home funerals.
Each 3rd Thursday at 1:00 pm PST, we gather on zoom and reflect on a question or two about death in a safe and supportive zoom call guided by Living Room Conversations agreements and format.
This is not a grief group or therapy session.
http://www.fullcirclelivingdyingcollective.com
Donations happily accepted on website.
http://www.fullcirclelivingdyingcollective.com/donate-here.html