Description
NEW YEAR, NEW GRANT CYCLE
Join the Full Circle Fund community in launching our 2018 Grant Cycle! This educational and inspirational event will bring together experts and community leaders to share insights on some of the most pressing issues and trends in the areas of Education, Economic Opportunity, Environment & Energy, and Health.
This night is all about gaining a holistic view of our four key ecosystems as we embark on our annual grantmaking plan. Bring your ideas, questions, and energy to the conversation.
Thanks to the generous support of Luke's Local an online grocery & prepared meal delivery service we've got dinner covered. Join us for a fresh seasonal meal while you help build a better Bay Area.
---
HOW WE'LL COLLABORATE
6:30 PM - Get in the door check-in, grab a drink and prepare for what's next.
6:45 PM - Time to shift our mindset with our "State of the Union" Panel.
7:30 PM - We'll break into teams and ideate. You'll work together bubbling up issues that need action in 2017.
8:15 PM - Lound and proud our Co-Chairs will share the high-level results of the ideations.
8:30 PM - Now that we've got you talking it's time to mingle with like-minded Bay Area changemakers.
9:00 PM - It's time to say so long for now. We hope you'll join our Circles as they continue the 2018 Grant Cycle.
---
OUR SPEAKERS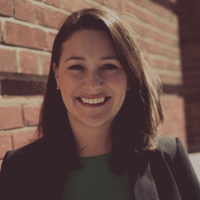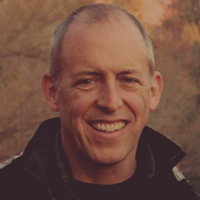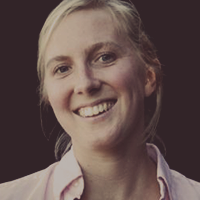 ---
OUR SPONSORS