About this Event
This event is SOLD OUT, but if you're a Current Member, please add yourself to the waitlist, and a ticket will be released to you.
Full Circle Fund leverages professionals' time, resources, and intellectual capital to accelerate nonprofits and build a better Bay Area.
Each year, our community selects nonprofits to award grants and scope projects that will leverage their skills to advance the nonprofits' missions. We've incubated new ideas, served as a brain trust, and helped organizations scale.
Full Circle Fund members will put Full Circle Fund staff on the hot seat to answer all your questions about our programs, including Grant Cycle, Tech Accelerator, and new nonprofit accelerator for companies. These programs are modeled on best practices we've learned from 20 years of creating collaborative cross-sector teams of volunteers who have partnered with over 100 Bay Area nonprofits, including: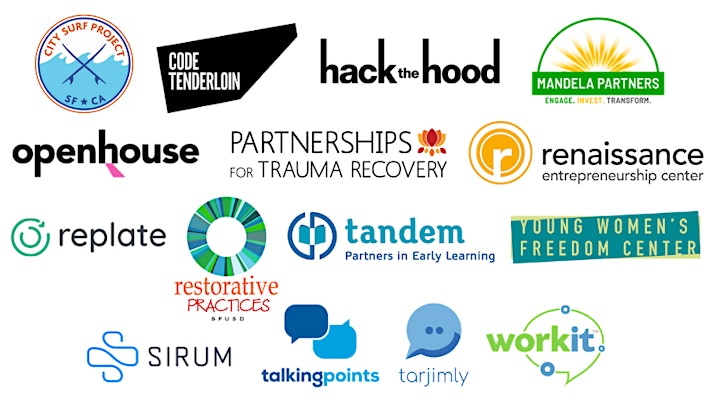 If you're craving community, looking for ways to pool resources with peers, and wanting to use your experience and skills for social good, join us!
Learn more at https://www.fullcirclefund.org/
Interested in Grant Partnership or know an amazing Bay Area nonprofit?
We're now accepting nonprofit applications until March 2, 2020! Spread the word and learn more at https://www.fullcirclefund.org/become-a-nonprofit-partner
Agenda
6:00-6:15pm - Arrival - Grab dinner catered by Luke's Local
6:15-6:30pm - Opening - Learn who we are and why all of us are here
6:30-8:00pm - Program - From fireside chats to interactive breakout groups, meet our staff, hear members speak about the impact of their FCF experience, and connect with others interested in social impact
Our Partners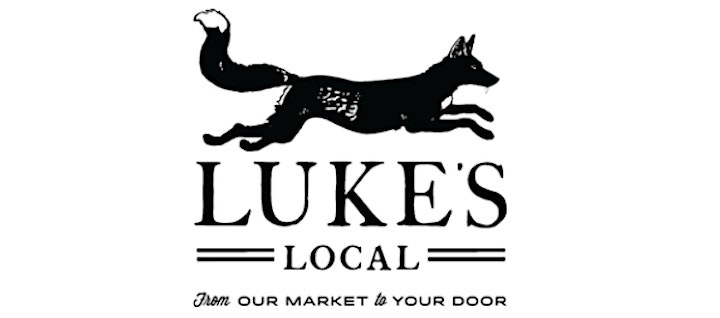 Luke's Local is a grocery and meal delivery service with a mission to help busy people eat well - whether that's through their mobile app or at their Cole Valley market. They have generously donated a catering package to feed those hungry for ways to connect and accelerate change in the Bay Area.