Description
NEW YEAR, NEW GRANT CYCLE
Join the Full Circle Fund community in launching our 2019 Grant Cycle! This educational and interactive event will bring together nonprofit leaders to share insights on some of the most pressing issues and trends in the Bay Area.

The theme of this year's Kickoff is building equitable and resilient communities across education, environment, economic opportunity, and health. How do we stay the course and sustain levels of unprecedented civic engagement while also responding to crises? What does community resilience look like with equity at the center?

This night is all about gaining a holistic view of our four key ecosystems as we embark on our annual grantmaking plan and kick off our social impact journeys. Bring your ideas, questions, and energy to the conversation.
Learn more about our process watch the 2018 Grant Cycle stories.
---
HOW WE'LL COLLABORATE
6:00 PM - Doors open

6:30 PM - Panel Discussion

7:45 PM - Ideation Session - You'll work together bubbling up issues that need action in 2019.
8:30 PM - Reconvene - Co-Chairs will share the high-level results of the ideations.
8:45 PM - Networking
9:00 PM - Program ends - We hope you'll join our Circles as they continue the 2019 Grant Cycle.
OUR SPEAKERS
Education: Taryn Ishida
, Executive Director, Californians for Justice



Environment:

Alan Kwok
, PhD, Director of Disaster Resilience, Northern California Grantmakers



Economic Opportunity:

Vanessa Moses

, Executive Director, Causa Justa Just Cause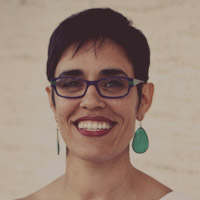 Health:

Rachel Davis
,
Executive Director, Prevention Institute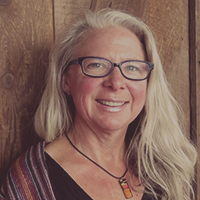 Moderator: Kate Schwass, Executive Director, GreenLight Fund Bay Area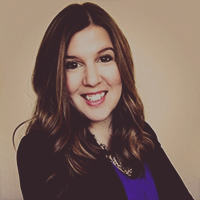 OUR SPONSORS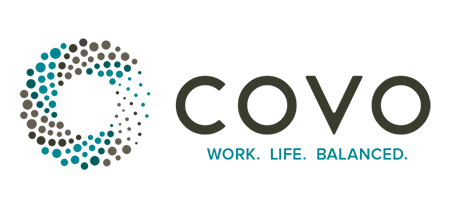 Our accommodations for the evening have been generously donated by Covo, a community of thinkers, doers, and collaborators committed to making change in the world while living life to the fullest.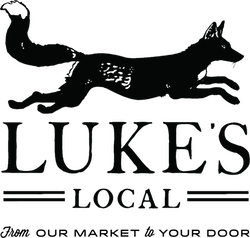 Luke's Local is a grocery and meal delivery service with a mission to help busy people eat well - whether that's through their mobile app or at their Cole Valley market. They have generously donated a catering package to feed those hungry for ways to connect and accelerate change in the Bay Area.