Description
Full Circle Around the World Tasting - September 6 at W Hotel San Francisco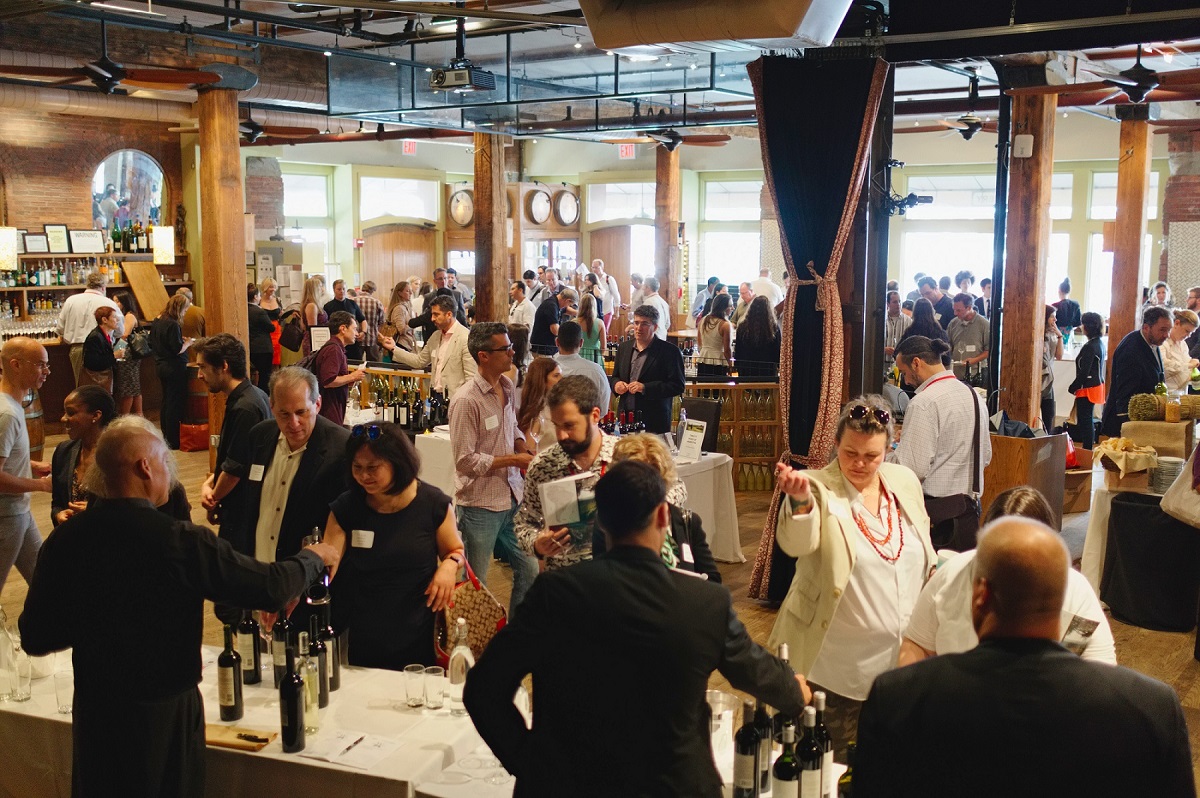 Full Circle Around the World - Trade & Media Tasting
Thurs, Sept 6th | 3:30 - 5:30 PM
W Hotel - 181 3rd St, San Francisco
RSVP at FullCircle2018.eventbrite.com
For qualified trade and media only.
The 2018 Full Circle Around the World Wine Tasting will feature wineries from around the world all under one roof! Featuring over 300 wines curated by Master Sommelier Evan Goldstein, this all-embracing walkabout tasting will span an extensive range of bottlings emanating worldwide. You will expect to taste wines from Argentina, Australia, Austria, Chile, France, Germany, Italy, Portugal, Spain, Uruguay and more! Chat with countless winemakers, and leading principals from these important wine regions while you explore dozens of grapes and regions that are universally revered. This is a don't miss event! Complimentary for qualified trade and media only. Business card required.
To purchase tickets for the consumer tasting from 5:30-8:00pm, visit: www.AroundTheWorld2018.eventbrite.com
Join the conversation @FullCircleWine #FullCircleBevCon
* Must be 21 or older to attend