Sales Have Ended
Registrations are closed
The promotion has ended
Sales Have Ended
Registrations are closed
The promotion has ended
Description
Have you ever wondered what it would be like to live a life of total financial freedom while enhancing your wellbeing?
Discover how you can enhance your life and the lives of others while you move into a life of financial freedom.

Learn how members are spending less money on safer and more effective products, getting out of debt, and making a difference in the lives of those they touch.
Our products aren't just better for your health and safer for the environment. They are also a better value. Because of their super-concentrated formulas and high-quality ingredients, they are much more effective and safer than the diluted, cheaper grocery store brands. And since this is a debt-free company that doesn't rely on advertisers, middlemen, or shelf space at retail stores, the savings are passed directly to customers like you who enjoy "Exceptional products at reasonable prices.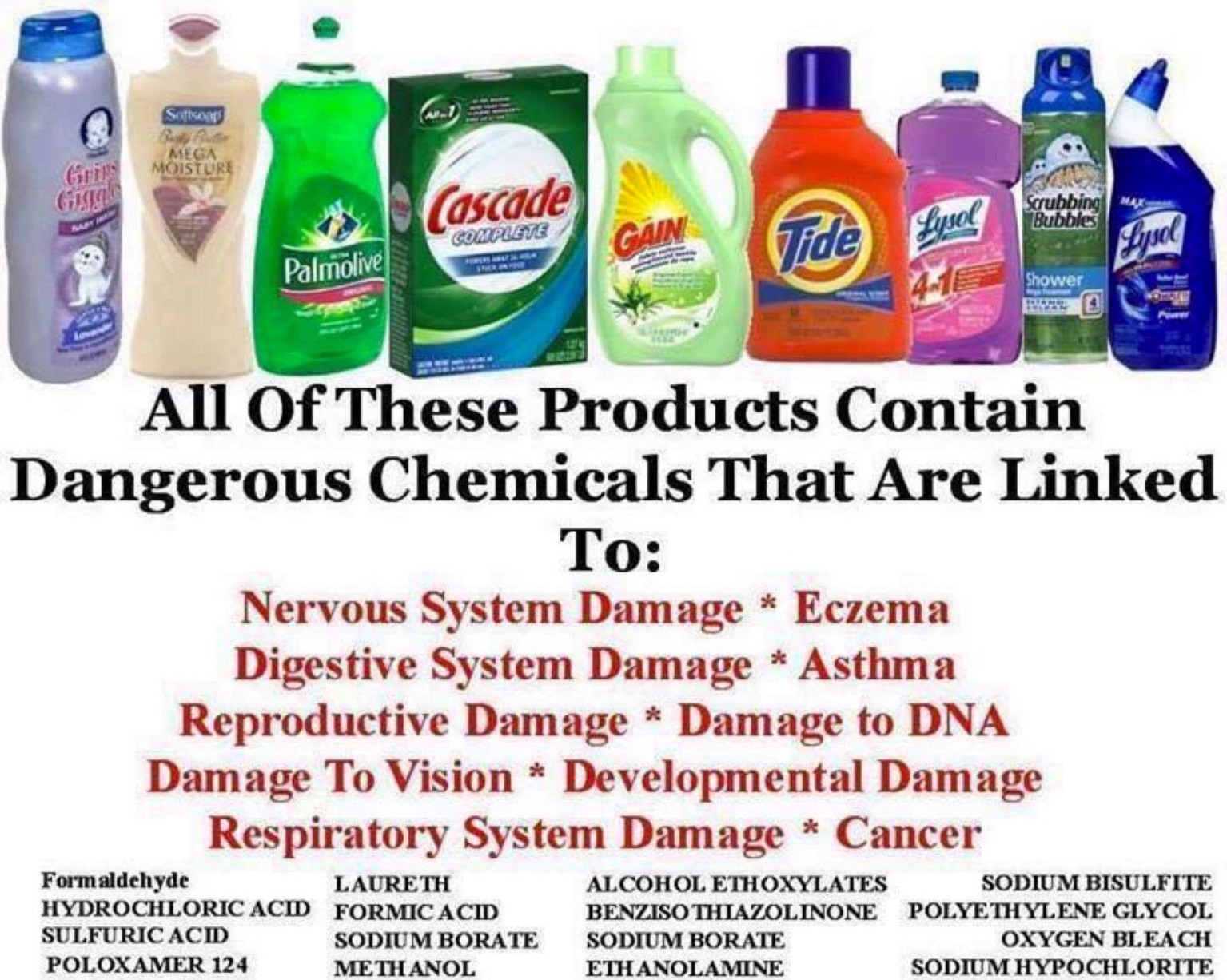 You and the people whose lives you touch you can live healthier, longer, and more vibrant lives. Only the finest ingredients and a balance of science and nature to make more than 350 wellness products that millions of people around the world use every day.
Watch the video and see how lives have been changed.
https://vimeo.com/279582358 Password: July11th (note if you want to get to the money part it is 20 mins in)
After you register, you will receive a link to enroll in this amazing opportunity.
Don't believe the lies. There is more room at the top than there is at the bottom.
There is ALWAYS room at the top for YOU!