Description
Join us for a session to learn about the Fulbright Program, which awards grants for a variety of educational activities, advanced research, graduate study and teaching in elementary and secondary schools. The program is intended to promote "mutual understanding between the people of the United States and the people of other countries of the world". It is open to graduate students from all fields of study. The session will include a description of the awards, as well as a Q & A session about requirements, application process and helpful preparation tips.
We welcome graduate students from the Coral Gables, Medical and Marine campuses to this session! Please register in advance!
The session will be led by APRIL DOBBINS, Director of the Office of Prestigious Awards and Fellowships at the University of Miami.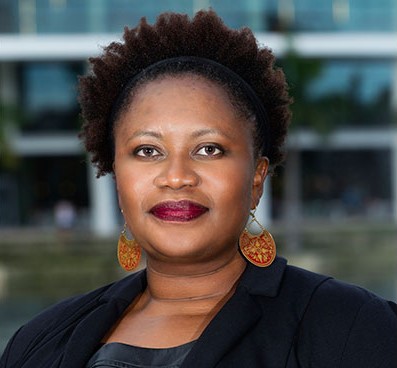 Parking: Please note the University's parking policy has changed effective 8/20/18 (click here to review the new policy). If you do not have a valid Gables Campus parking permit for the 2018-2019 Academic Year, contact the Graduate School to make parking arrangements at graduateschool@miami.edu.