Description
Event Details
First the D 850 from Nikon shook up the camera world, then Sony's A7 M3 rocked the industry. What new camera could rival those fanastic introductions? Fujifilm might just have a crop sensor rival in the XT 3 that was just unveiled. Stop by the store for the opportunity to meet Fujifilm tech rep Christopher Gilbert and get a first look at Fujifilm's brand new release, the X-T3!
We'll be taking preorders that evening for estimated delivery in late September. $100 deposit will put you first on the list to get your X-T3.
The Fujifilm Technical Representative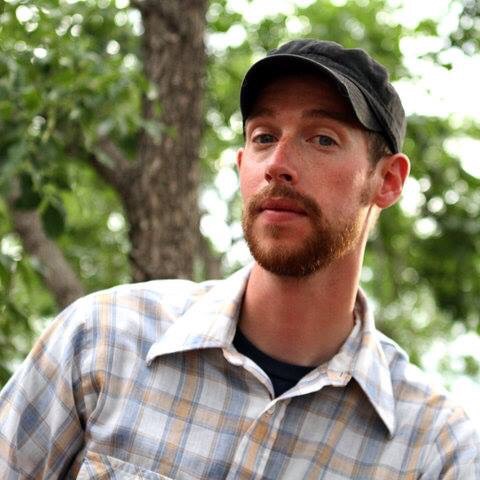 Christopher Gilbert is a self-proclaimed gear junkie who appreciates the blend of expression and technicality that photography provides and applies it, with admiration, to his landscape photography. Over the few years he has been teaching, he has discovered that it has been most rewarding and hopes to continue helping others achieve their photographic goals. Christopher emphasizes an easy-going atmosphere, where student and teacher learn from one another, and that it's not about what you own, but the fact that you're out there shooting.
Event held at The Camera Shop of Muskegon