Description
Event Details
We will have the brand new, highly-anticipated Fujifilm X-T3 mirrorless camera at our store available for you to try and pre-order along with several brand new lenses and cameras!
All pre-orders for the X-T3 will receive a FREE NP-W126s battery!
- X-T3 Body [Silver or Black] ($1499)
- X-T3 with 18-55mm F2.8-4 [Silver or Black] ($1899)
- X-T3 Battery Grip ($329)
- XF 8-16mm F2.8 R LM WR ($1999)
- XF 200mm F2 R LM OIS WR ($5999)
- XF10 APS-C Pocket Camera ($499)


Technical Representative, Christopher Gilbert, will be on-site to demonstrate products and answer any of your questions. This is a great opportunity to receive guidance in purchasing a Fujifilm product or receiving answers to your questions about your Fujifilm camera or lens.
The Fujifilm Technical Representative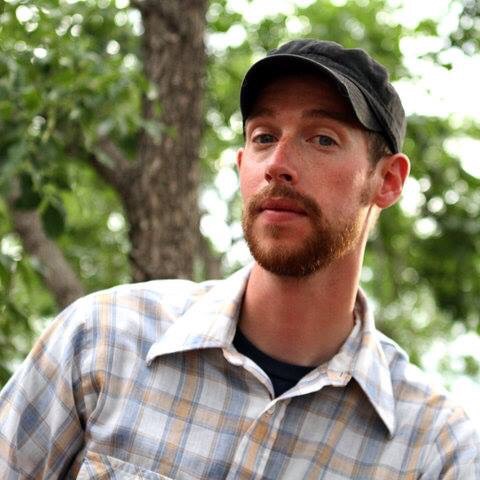 Christopher Gilbert is a self-proclaimed gear junkie who appreciates the blend of expression and technicality that photography provides and applies it, with admiration, to his landscape photography. Over the few years he has been teaching, he has discovered that it has been most rewarding and hopes to continue helping others achieve their photographic goals. Christopher emphasizes an easy-going atmosphere, where student and teacher learn from one another, and that it's not about what you own, but the fact that you're out there shooting.
Event held at CameraMall
Our address: 518 E Washington St, Ann Arbor, MI 48104.
Street parking is free after 6PM, and there is paid parking in the parking structure immediately next door if street parking is not available.
Having trouble finding us?
Our store is located in the building immediately to the east of the liberty square parking garage--we're right next door to Name Brand Tattoo and across the street from the First United Methodist Church. We have bright yellow Nikon awnings. We're located at the star in the image below. If you're still having trouble finding us, feel free to give us a call at 734-997-5031.