Description
Join us for our first live concert photo walk with Fujifilm's Christopher Gilbert! We'll be photographing the Liquid Monk concert at the Ann Arbor Summer Festival and then heading over to HopCat where Christopher will help everyone wirelessly transfer their favorite images they took to their smartphone!
Why Should I Come?
An opportunity to photograph live music!
We'll be meeting at CameraMall at 6:30PM where Christopher will be providing some tips for getting better concert photos. Then, we'll walk over to the Liquid Monk concert being performed at the Rackam Stage and photograph the performers and attendees of the concert! Concert starts at 7PM and is listed as FREE to attend.
Here's more information on the Liquid Monk performance: https://a2sf.org/events/liquid-monk/
We're planning on ending the walk at HopCat
Feel free to join us after the walk at HopCat! Christopher will be assisting you with transferring your favorite photos from your Fujifilm camera to your smartphone, so you can post them on Instagram, Facebook, or send them to a friend!
The Walk Leader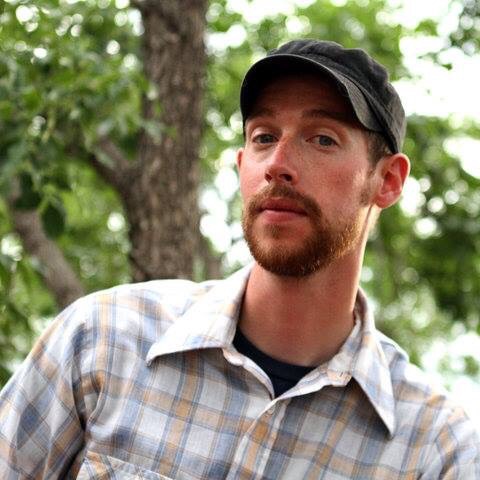 Christopher Gilbert is a self-proclaimed gear junkie who appreciates the blend of expression and technicality that photography provides and applies it, with admiration, to his landscape photography. Over the few years he has been teaching, he has discovered that it has been most rewarding and hopes to continue helping others achieve their photographic goals. Christopher emphasizes an easy-going atmosphere, where student and teacher learn from one another, and that it's not about what you own, but the fact that you're out there shooting.
Parking
We are located in downtown Ann Arbor and do not have a parking lot. We recommend coming downtown a little earlier than you may think you need to in order to find a parking spot. Street parking is no cost after 6PM Monday-Saturday. There is a parking structure (510 E Washington St, Ann Arbor, MI 48104) immediately next to our store, which runs $1.60/hr (max of $4 after 3PM)--there are usually spots in the structure available after 5PM. During the day, the best bet is typically to park on the street since many of the structures are full.
Event starts at CameraMall
Our address: 518 E Washington St, Ann Arbor, MI 48104
Our store is located in the building immediately to the east of the liberty square parking garage--we're right next door to Name Brand Tattoo and across the street from the First United Methodist Church. We have bright yellow Nikon awnings. We're located at the star in the image below. If you're still having trouble finding us, feel free to give us a call at 734-997-5031.