Fujifilm: Motivating Yourself to be a Better Photographer // Bryan Minear /...
Description
Join Fujifilm X-Photographer Bryan Minear for a free discussion about staying motivated and creative as a landscape photographer, with principles that can be applied to any genre. Bryan will discuss a range of technical topics including choosing the right lenses, training your eye for composition, utilizing ND filters, and the importance of post-processing. Broader topics will also be covered such as the benefits of shooting more consistently, not having to travel to take great shots, and the positive/negative effects of social media.

http://fujifilm-x.com/us/photographers/bryan-minear/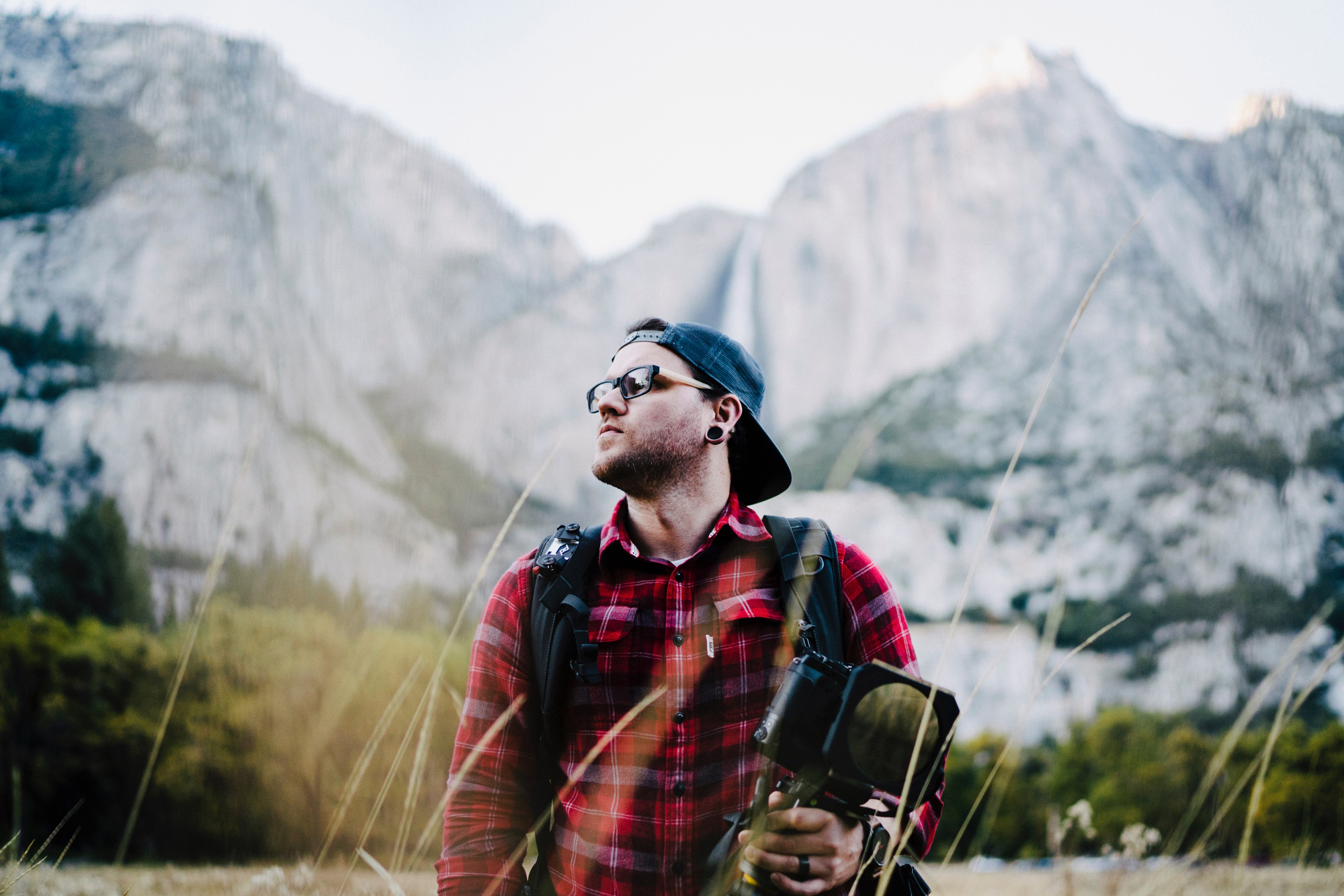 Bryan Minear is a midwest-based designer, photographer, father, and pizza connosieur. From a young age Bryan was inspired by Ansel Adams' ethereal landscape work, which paved the direction he wanted to go as an artist. It took a lot of time and multiple detours along the way, but since 2015 Bryan has been pursuing landscape, lifestyle, and commercial photography as aggressively as one can while being a new father and still holding down a full-time job . His goal is to portray atmosphere and emotion through his work, whether he is shooting locally in the midwest or traveling to epic locations around the world. Most recently Bryan's image of the 2017 solar eclipse received viral attention, as it offered up a totally unique perspective of such a highly documented event. Bryan is an Official Fujifilm X-Photographer and a Vangaurd Professional Ambassador.