Description
The inaugural FUEL Women's Fitness Business Summit event was an incredible 2 days of sharing, learning, networking and setting plans in place to create action in both our personal and professional lives.

We were blown away by the presenters across both days, with topics spanning public relations, social media, presentation skills, leadership, productivity, lessons from the trenches, and strategies for 'having it all'.
With delegates joining us from all over Australia and New Zealand, we were surrounded by inspiring women (and a handful of brave and progressive men!) from some of the biggest and best brands in fitness.
At FUEL 2020, we'll be covering everything you need to set your personal and professional life on fire.
Take a look at all the action, spirit and community here https://www.facebook.com/fuelsummit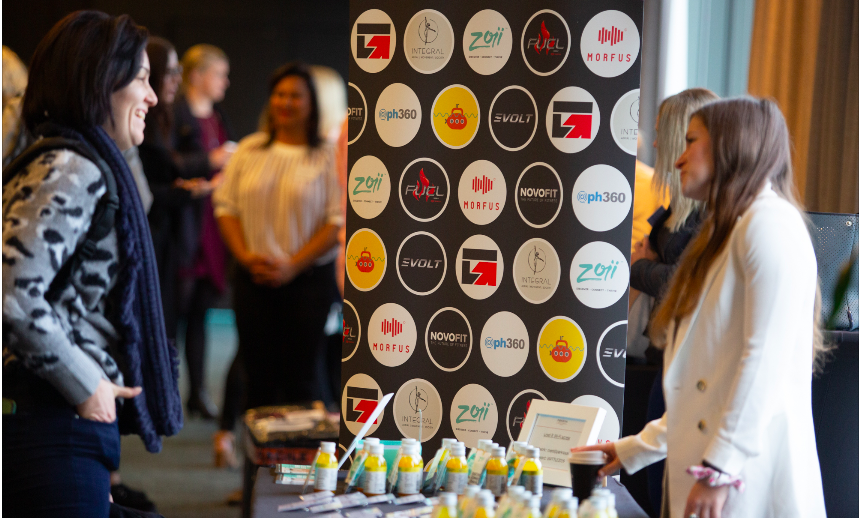 Day 1: FIRESTARTER
The word 'leader' is no longer synonymous with 'boss'. Though undeniably critical to bottom line success, strategy, policy and tactics alone are inadequate magnets for the best talent. Modern day leadership requires the ability to tap into both heart and head in order to create environments where high performers choose to spend their working hours.
And while it's no surprise to find leaders heading up companies, leadership can occur at every rank and level of responsibility as a result of the influence, inspiration and ingenuity they enact in all areas of everyday life. From the bedroom to the boardroom and everywhere in between, we're provided with a multitude of daily opportunities to exercise and model authentic leadership.
At FIRESTARTER we'll dive into the divisions of leadership and what it takes to expand your impact in all three:
The inner leadership: leading yourself

Intimate leadership: leading in your personal life

Beyond leadership: leading your team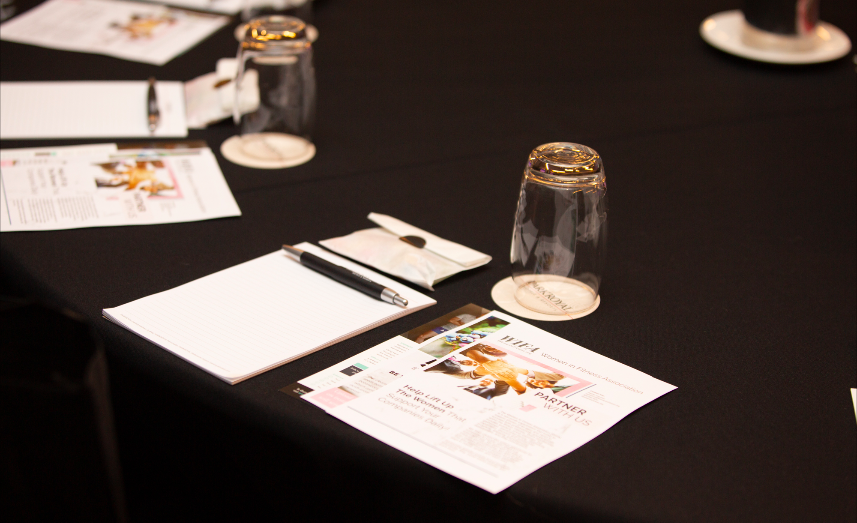 Day 2: FUEL Women's Fitness Business Summit
We're giving you all the fuel you need to reach greater heights in your existing endeavours or to kick off a new venture.
Join us and our brilliant presenter line up for a day that's brimming with value, insights and plans across the following areas:
Finances, sales and money mindset

Uncovering your ideas, unlocking your courage, and unleashing action

Entrepreneurship, innovation and ingenuity

Leadership spirit and strategy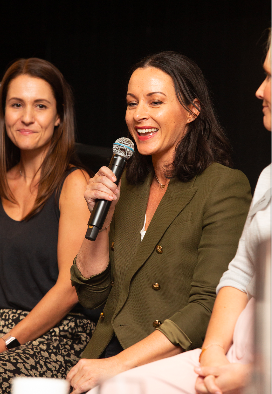 For a personal and professional development event that delivers unparalleled energy, connection and content,
join us at FUEL 2020.
You can totally sit with us.
Secure your registration today with an initial deposit of only $49.99AUD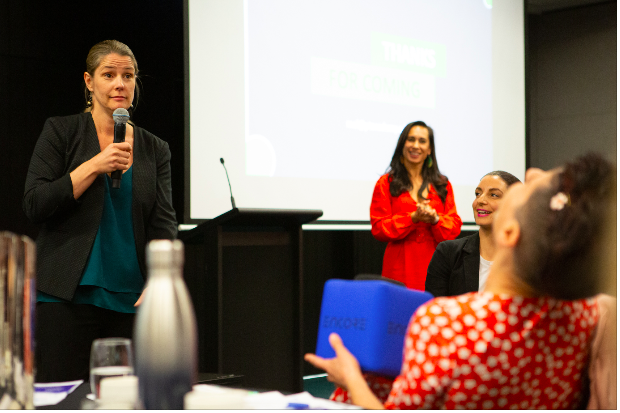 PRE-REGISTER TODAY & SAVE THE DATE!
For Sponsorship Opportunities & Corporate Packages please contact
Alisha Smith itsalishsmith@gmail.com
Deborah Goldberg deborah@airfitness.fit