Description
WTF is Fuckup Nights?
Failure is a part of any success story, but we don't talk about it enough. We've all been to plenty of events where people tell you how they hacked, hustled, and created their success, but very few where someone gets up and says "I totally messed up, and this is what you can learn from it."
Fuckup Nights is a global speaker series where stories of failed businesses and projects are told, questioned and celebrated. Each speaker is given 7 minutes to present their FuckUp and share their learnings. After each speaker, there's a Q&A session, as well as time for mingling!
---
Agenda
17:30 - 18:00: Doors open!

18:00 - 19:00: Fuckup presentations + Q&A
19:00 - 20:00: Mingle time!
Speakers
Hjalmar Ståhlberg Nordegren
Co-Founder and CEO of Karma.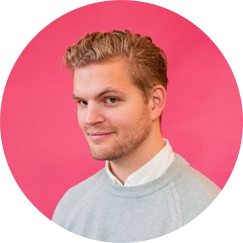 Learn more about Hjamlar here.




Berit Friman
CEO of Dale Carnegie Sweden.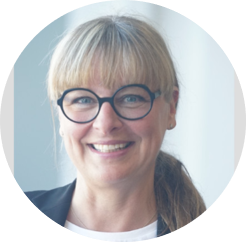 Learn more about Berit here.
Robin Szekely
Founder and COO at Task Runner.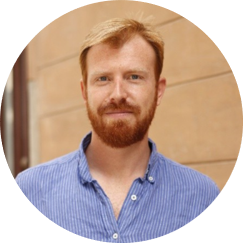 Learn more about Robin here.
Hosted by
Setareh Seydalzadeh
Director @ Fuckup Nights Stockholm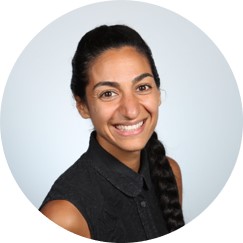 Learn more about Setareh here.
Terms & Conditions
* * Filming & Photography Notice * *

By attending Fuckup Nights Stockholm, you enter an area where photography, audio, and video recording may occur.

By entering the event premises you consent to interview(s), photography, audio recording, and/or video recording.

You consent to any of the above being released, publicized, exhibited, or reproduced to be used for news, web casts, promotional purposes, social media, advertising, inclusion on website and/or any other purpose by Fuckup Nights Stockholm, Fuckup Nights Global (Instituto Del Fracaso, A.C.), and its affiliates and representatives.

Fuckup Nights Stockholm may add, withdraw or substitute speakers and/or vary advertised programmes, event times, seating arrangements and audience capacity without prior notice.

Fuckup Nights Stockholm may postpone, cancel, interrupt or stop the event due to adverse weather, dangerous situations, or any other causes beyond reasonable control.

As a Member of our community, you agree to act professionally, treat everyone with respect, and treat the event facilities with proper care. You agree that you are responsible for any accidents or damage that you cause. You also agree to not hold us, your local volunteer team, or any of the event supporters liable for any loss, damage, injury, or any other unforeseeable incident.