Event Information
Location
The Hub Singapore (near Lasalle)
128 Prinsep Street
188655
Singapore
Description
for more about Fuck Up Nights Singapore, past speakers, and upcoming events!


--
THIS EVENT IS FULL!
Save the date for Fuckup Nights #16 - June 7th. Mailing list & past speakers here!

--
Fuckup Nights Singapore is back for ROUND 15!
There's a lot of press around success, and not enough for all the frustrating, confusing, chaotic, hilarious moments inbetween.
Fuckup Nights is a global movement to share business failure stories in a candid way -- to destigmatise and explore the tough moments, to create a more solid foundation for innovation.
OUR SPEAKERS IN THIS ROUND (Bios below):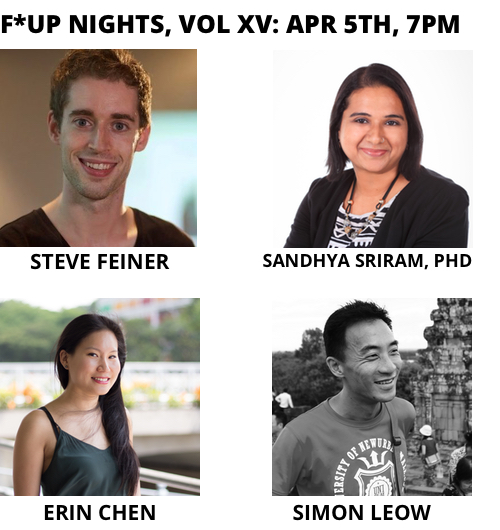 1. Steve Feiner - A Better Florist Founder, ex-Googler, Forbes & Huff Po Contributor
2. Sandhya Sriram, PhD. - SciGlo Founder, Scientist-entrepreneur-manager-blogger-journalist
3. Erin Chen - Lila Sutra Founder (Sexual Wellness), counsellor, ex-management-consultant
4. Simon Leow - Happiness Initiative Founder (HI), positive psychology


THE GAME PLAN:
3-4 entrepreneurs share their failures -- each speaker gets 6:40, for 10 images or 40 seconds each.
Then, you ask them questions: ask anything you're curious about, that would add value to your night. Don't hold back! The speaker will decide whether or not to answer.
You bring yourself. We bring the cool vibe, drinks, music, and kickass speakers. We unite at 7pm, break for mingling at 840pm, and reunite every other month.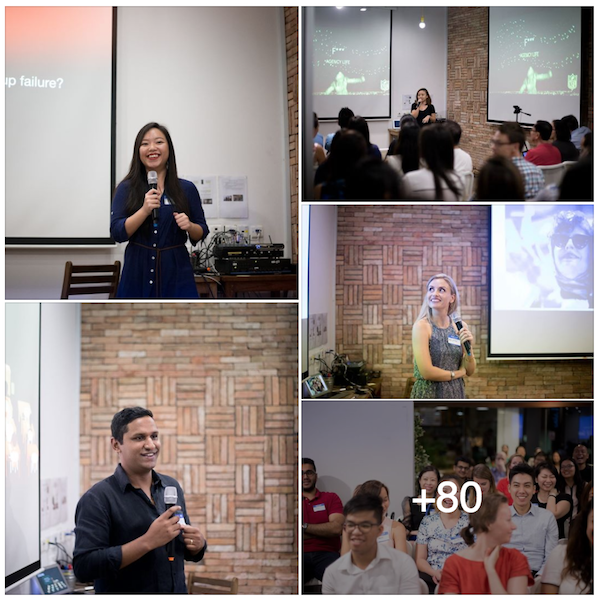 SPEAKER BIOS:
Steve Feiner - A Better Florist Founder, ex-Googler, Forbes & Huff Po Contributor
Steve Feiner is the CEO and Co-Founder of A Better Florist, where he is shaking up the flower industry.
Prior to A Better Florist, Steve spent 3 years at Google across both its Singapore and Mountain View offices after starting his career as a management consultant at LEK Consulting.
Outside of the flower industry, Steve is a frequent writer often publishing on Forbes, Huffington Post, TechCrunch and several other publications.
Sandhya Sriram, PhD. - Scientist-entrepreneur-manager-blogger-journalist
Sandhya is an entrepreneurial scientist and science journalist who has recently ventured into blogging. Her latest venture, SciGlo, is all about helping people in STEM.
She is a science enthusiast and wears many hats – Programme Manager at SBIC, A*STAR; Founder & Director, SciGlo; Co-founder and Author, Biotechin.Asia; startup mentor at Vertical VC; and a mother of a very active and inquisitive toddler.
Sandhya holds a PhD in Biological Sciences and lives in Singapore. Multi-tasking and good time management is her key to success. She is fond of good vegetarian food and loves to travel (#Travelnbetterblog) in comfort and style (#YesIamCurvalicious).
Erin Chen - Lila Sutra Founder (Sexual Wellness)
Hi, I'm Erin. It's time end the taboo that surrounds sex! I dream of a world where sex, intimacy, and orgasms are no longer a mystery. I founded Lila Sutra because I believe everyone can have great sex - and beyond "sex", experience deep connection, happiness, and pleasure.
As a sex and relationship counsellor, I also work with clients to explore their sexual confidence, expand their repertoire, and/or address specific sexual difficulties.
I am total sex geek and have been since I was a teenager. I am also the co-founder of the Sex Geekdom Singapore Hub. Before Lila Sutra, for nearly a decade, I was a management consultant / corporate warrior. I am made in Taiwan and grown in Canada - east meets west!
Simon Leow - Happiness Initiative Founder
"When things fall apart, they may be falling in place."
Simon rose up the ranks to become one of the youngest vice-principals of a junior college. That came at a cost. Two years later, he lost everything. And when he lost everything, he started to gain everything.
We often only begin to value what we have lost. Since then, Simon is on a mission to help others cultivate greater wellbeing from within. That is when Happiness Initiative (HI) started.
P.S. The event is free to attend but bring cash for drinks or donations.
A collaboration betwen The Hub Singapore & Cut The Small Talk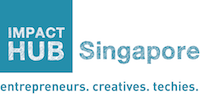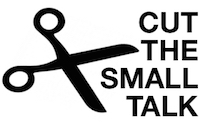 Date and time
Location
The Hub Singapore (near Lasalle)
128 Prinsep Street
188655
Singapore