Event Information
Location
The Hub Singapore (near Lasalle)
128 Prinsep Street
188655
Singapore
Description
Visit fuckupnightssg.com
for more about Fuck Up Nights Singapore, past speakers, and upcoming events!
--
Fuckup Nights Singapore is back for ROUND 11!
Fuckup Nights is a global movement to share business failure stories in a candid, irreverent way -- to destigmatise the tough moments... to inspire more smart risk-taking, self-awareness, and challenge-tackling.
OUR SPEAKERS IN THIS ROUND:
1. Richard Phu -Best-Selling Author, International Speaker, Mindset Coach and Podcast Host (richardphu.com)
2. Elyse-Anne - Mentor to small spiritual business owners with big personalities. (elyseanne.com)
3. Keith Ng - Co-founder of Gametize.com, the simplest gamification platform for marketing, learning, and training. (keizng.com)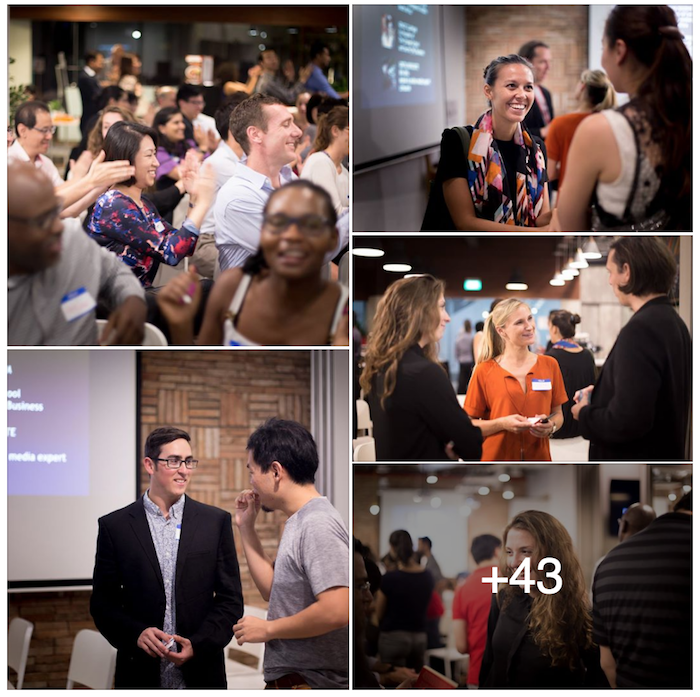 (Photos from our last Fuckup Nights by The Hub Singapore and Cut The Small Talk)
THE GAME PLAN:
3-4 entrepreneurs share their failures -- each speaker gets 6:40, for 10 images or 40 seconds each.
Then, you ask them questions: ask anything you're curious about, that would add value to your night. Don't hold back! The speaker will decide whether or not to answer.
You bring yourself. We bring the cool vibe, drinks, music, and kickass speakers. We unite at 7pm, break for mingling at 840pm, and reunite every other month.
SPEAKER BIOS: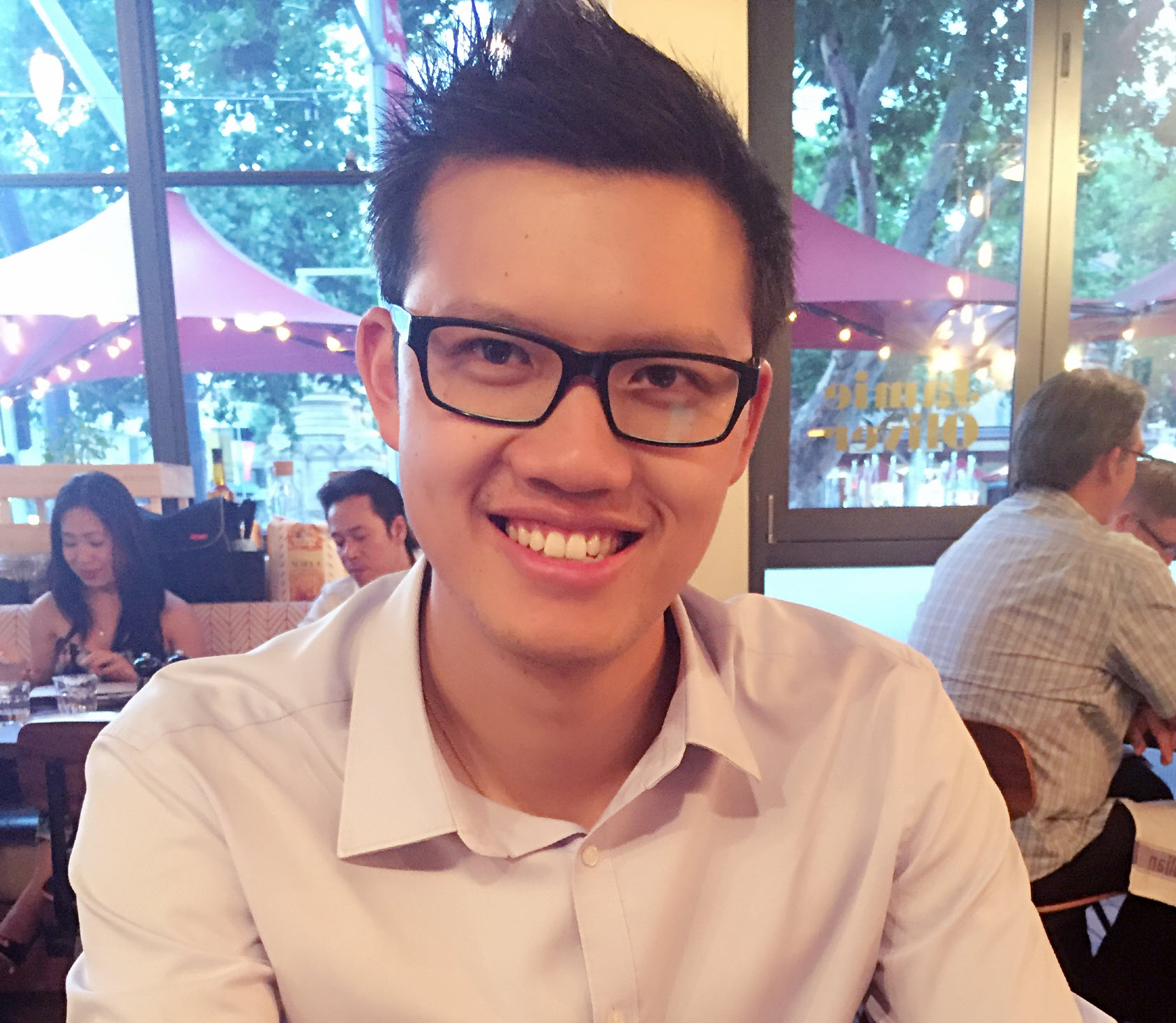 Richard Phu (richardphu.com)
Richard is a Best-Selling Author, International Speaker, Mindset Coach and Podcast Host, has
shared the stage with amazing leaders like Dr John Gray & Dr John Demartini and is also passionate about helping to

transform

achievers who feel behind in life to breakthrough their mental barriers and become unstoppable.
The host of the Forge Your Life Podcast, where he interviews leading thought leaders in mindset, wealth, health, purpose and love, Richard is also a regular contributor for The Good Men Project, Elite Daily and Men's Muscle & Health Magazine.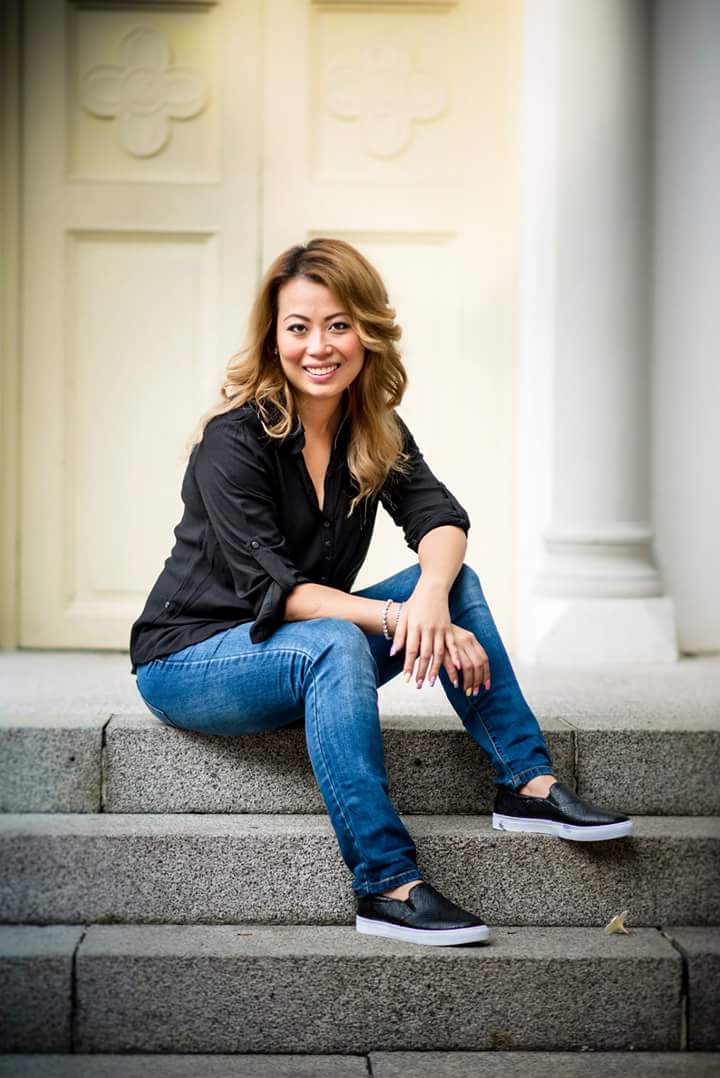 Elyse-Anne (elyseanne.com)
Elyse-Anne is a mother to almost triplets, wife, spiritual entrepreneur who believes in angels and fairy dust. She works with small spiritual business owners with big personalities create a lean business model so that they can spend more time helping more people and make meaningful money.
She's also the host of the thriving Facebook Group, The Spiritual Entrepreneurs, where she's hosting more than 18000+ members from around the world.
Just a few short years ago, she was struggling with many $1 days in her bank account with banks howling on her door every other day.
When she realised that no one was coming to save her, she finally got her act together and promised herself to do whatever it takes legally, morally, without prostitution and selling of her children to be success.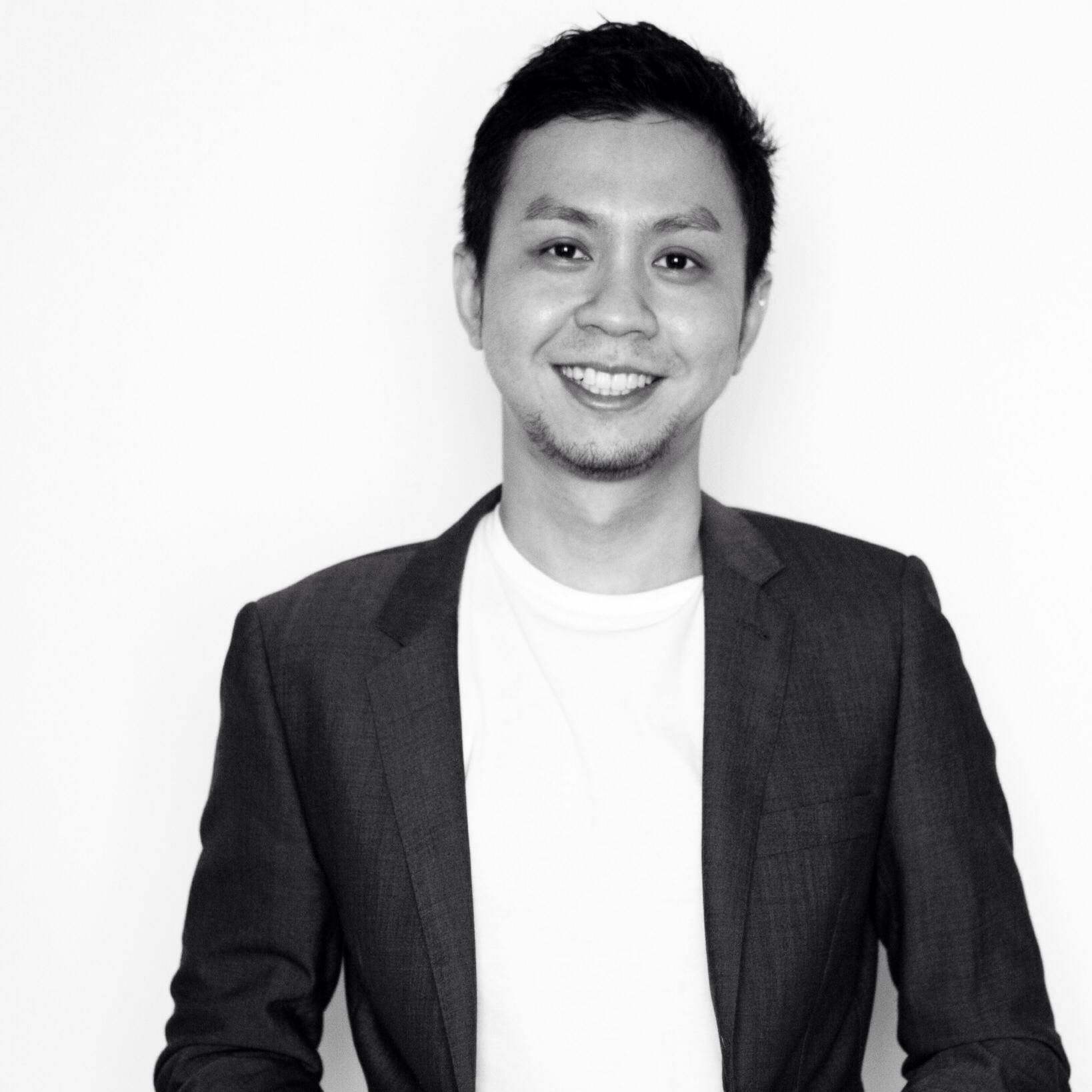 Keith Ng (keizng.com)

Keith Ng co-founded Gametize (with his best friend Damon Widjaja), a digital gamification platform for recruitment, learning & development, and marketing campaigns. Today, the platform is powering fun for 200,000 users today with almost 10 million challenge completions.
His interests are in using game thinking and psychology to solve engagement problems, and new OBHR models/frameworks that increases "happiness" for the organizations.
His "Richard Bartle's Player Type" would be Explorer and Achiever; he hates skipping his Sunday futsal games, and plays Counter-Strike sometimes.
P.S. The event is free to attend but bring cash for drinks or donations.
A collaboration betwen The Hub Singapore & Cut The Small Talk
Date and time
Location
The Hub Singapore (near Lasalle)
128 Prinsep Street
188655
Singapore