Description







---




NOTE!
We have a keg and will be selling cups, house party style. Bring cash and your ID!
---
Every failure has a story.
Every story has a lesson.
Come join Seattle's bravest leaders as they share their biggest fuckups!
FuckUp Nights is the fastest growing global movement of entrepreneurial people who come together to publicly share failure stories. Thousands of people around the world attend FuckUp Nights each month in 160+ cities and 58 countries. Esquire Magazine says it's "like TED talks with more booze and less pomp."
In partnership with Seattle Startup Week and featuring special guests from FuckUp Nights Port-Au-Prince, we're bringing you some rockstar speakers and a lot of beer this November! Come join our community. We can't wait to see you!
Speakers: share a story, including the project/business, what they did wrong – the FAIL – and the lessons learned.
Attendees: enjoy local brews and snacks, and have the opportunity to talk with presenters, ask questions, network, and share your own stories in a supportive and collaborative environment.
---


Announcing our awesome speakers!!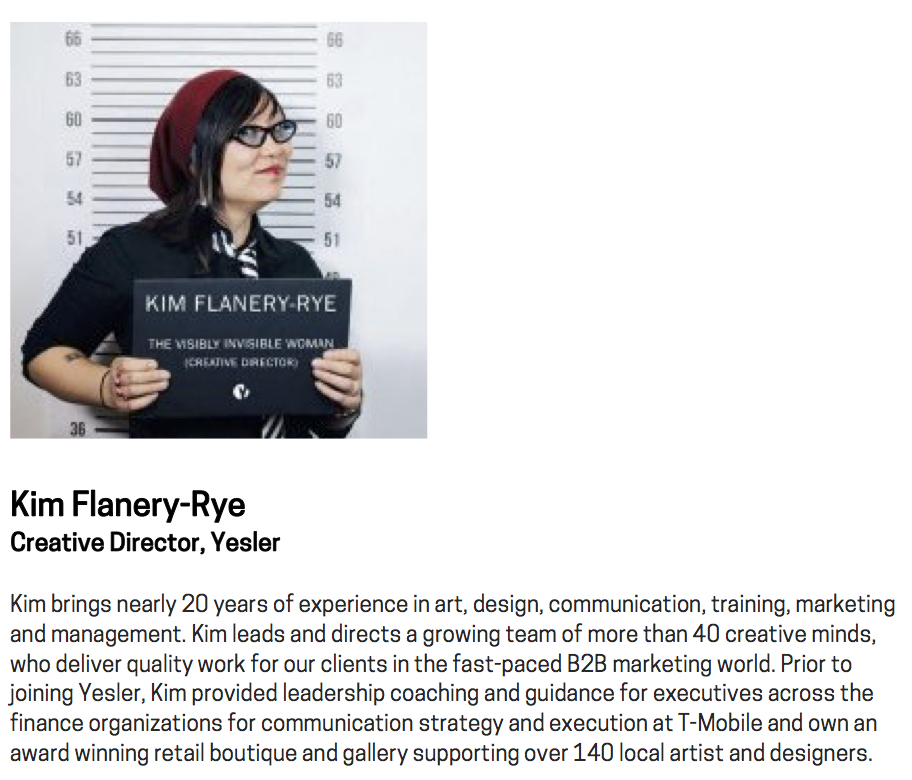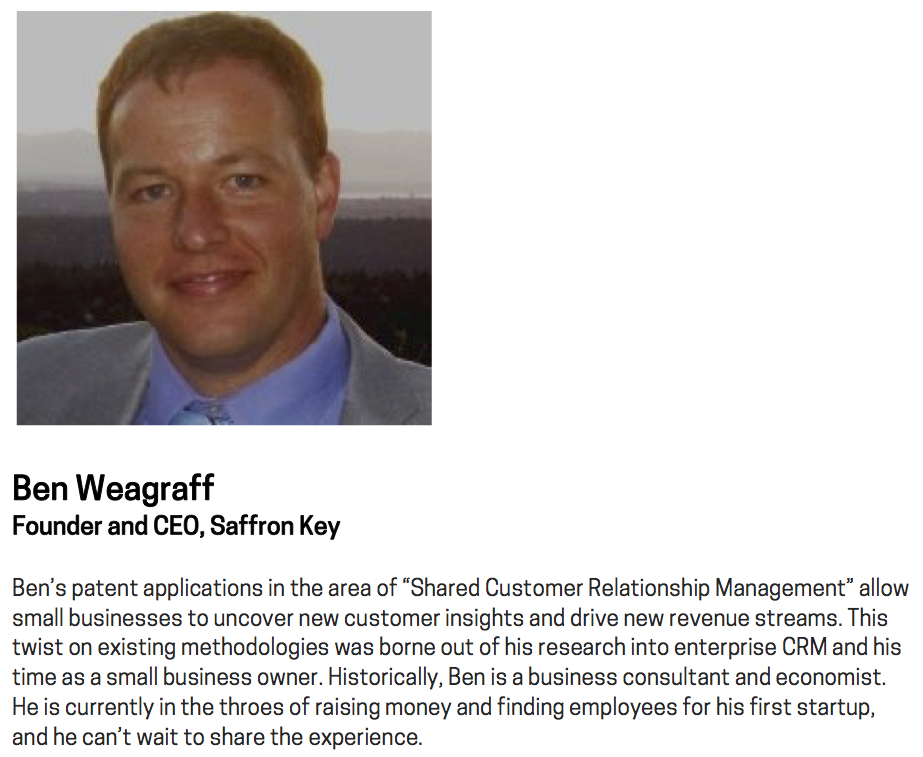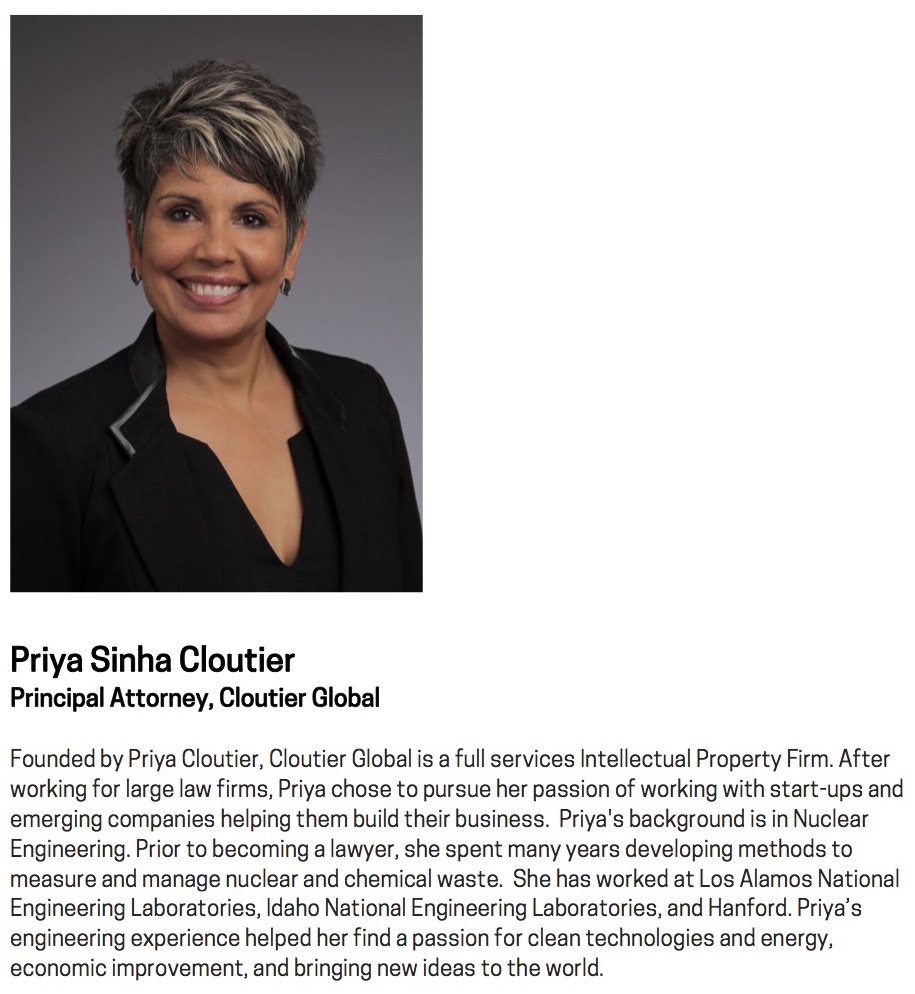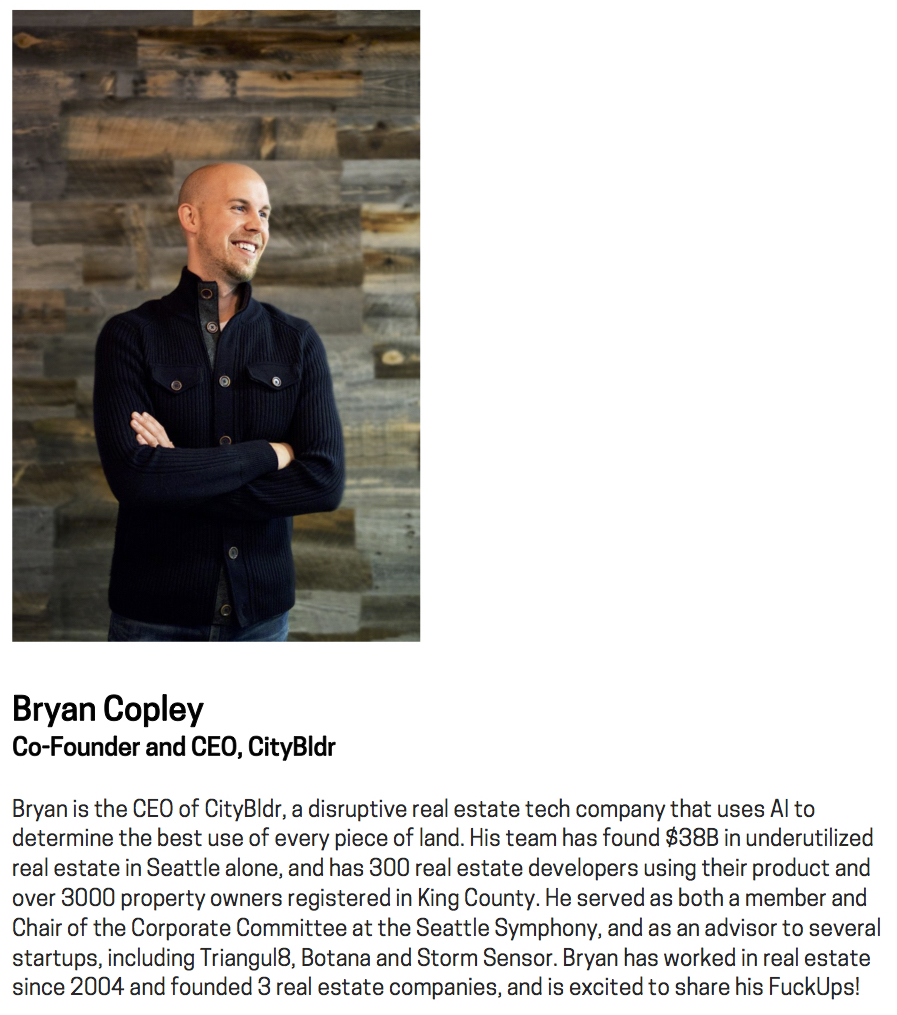 ---




High Fives and Big Thanks to our Partners:




---


Need more information?

Follow us on Twitter, Facebook, or shoot us an email: mary@fuckupnightsseattle.com.