Description
Because most of us don't create perfection on the first attempt.
Because we can learn more from stories of failure than from stories of success.



Fuckup Nights is a global event series that shares stories of professional failure. Each month, in events in 80+ countries around the world, we convince people to get up in front of a room full of strangers and talk about their own professional fuckup. The business that crashes and burns, the partnership deal that goes sour, the product that has to be recalled – we tell them all.
At Fuckup Nights Seattle, we celebrate the inclusivity of failure – no matter who we are or where we come from, it happens to all of us. We believe we can aim higher and achieve more if we're not afraid of it. And we're building a community of people who want to share & learn from each other's experiences.
---
The Schedule:
6:30pm: Networking / schmoozing / boozing
7:00pm: Vol. 8 FUN Speakers (TBA - stay tuned!)
8:00pm: Networking / schmoozing / boozing
Our Brave Speakers: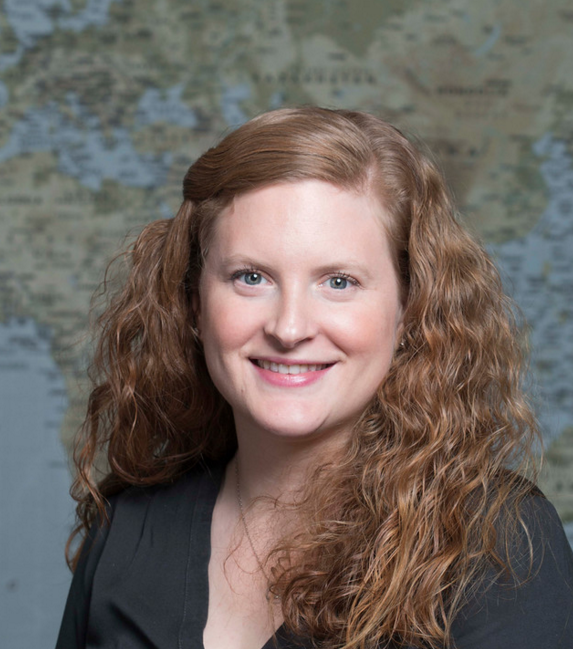 In 2009, Mallory Erickson traveled to Managua, Nicaragua to volunteer with a small jewelry cooperative formed by residents of the local trash dump. Despite having zero business experience, she was put in charge of the cooperative and spent the next five years leading design, production, marketing, and sales. This incredibly exciting and difficult experience inspired Mallory to return to Seattle and pursue her MBA. She has spent each passing quarter reflecting on all of the things she should have done differently.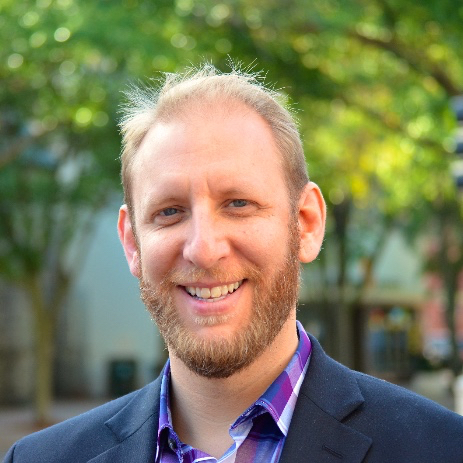 Vince Cavin is a tech veteran, starting his career as a video game designer in Silicon Valley. His passion is to create places, events, and programs that bring together various communities that celebrate innovation, creativity, and diversity. He's won awards for his placemaking ventures and part of the founding team for the world's first startup crowdfunding festival, One Spark. He is currently building a startup training program at Seattle's tech workspace, SURF Incubator.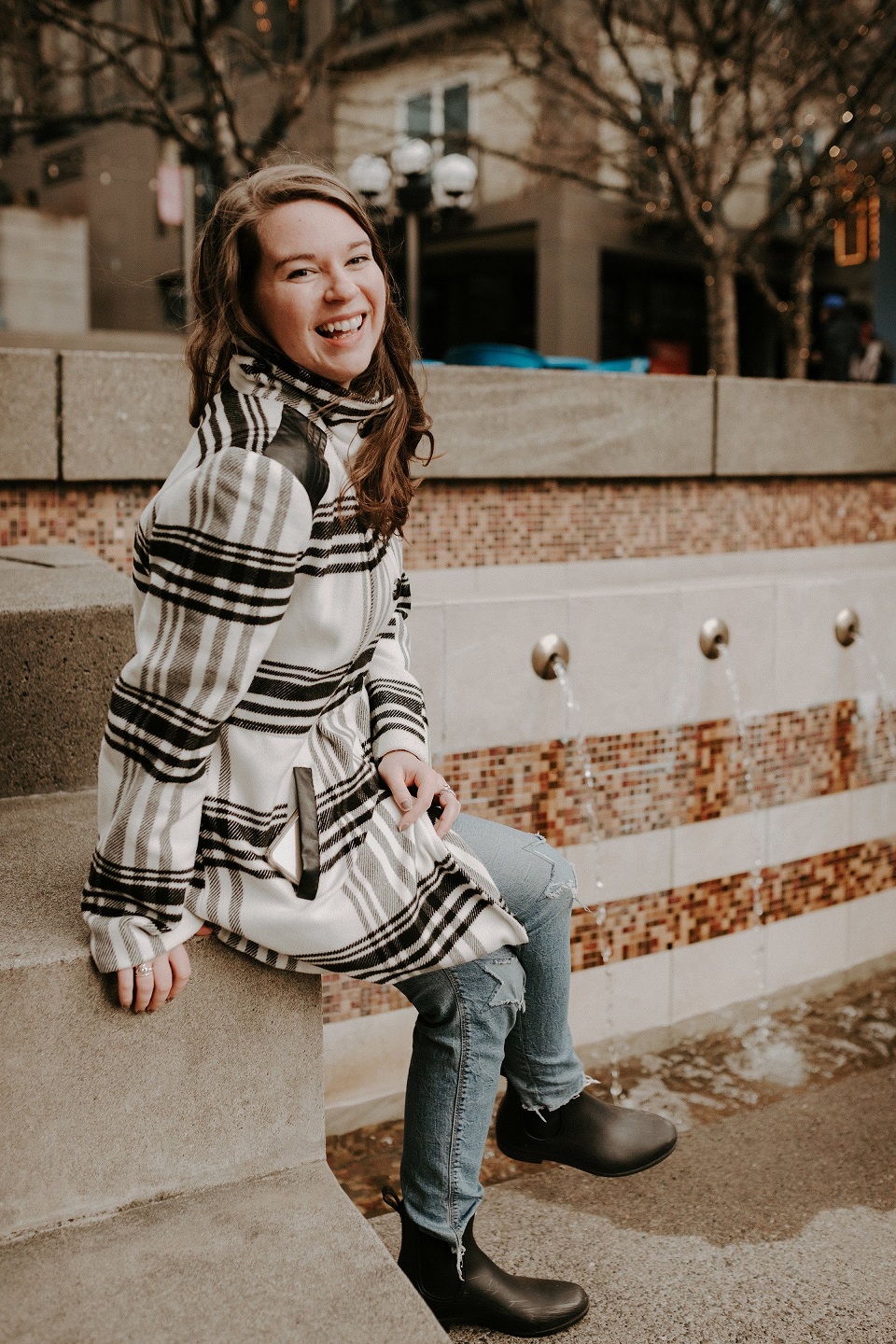 After starting her first business at age nine, Tori Dunlap landed a job as the head of digital marketing for a global brand before she turned 22. A digital marketer, blogger, and entrepreneur, she is the founder of Victori Media — personal finance and career for the ambitious millennial woman. Obsessed with finding cheap flights, reading a good book in the bathtub, and you.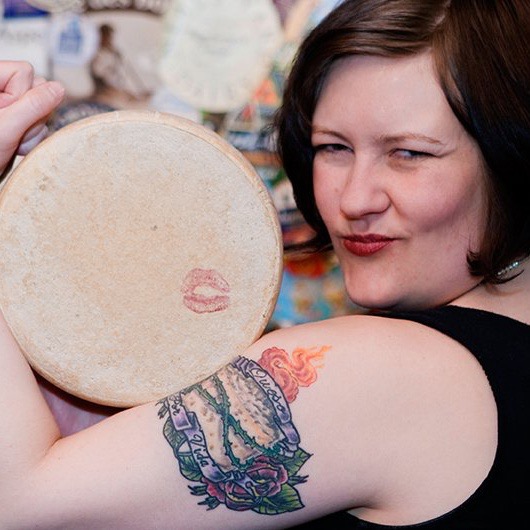 Sheri LaVigne was Seattle's local Cheese Vixen. She brought the magic of cheese with a side of Brooklyn to the Emerald City for 6 fantastic years. She now tells stories and herds cats for a living. She is the producer of Dirty Little Secrets, a Storytelling event dedicated to everything from bad dates to sexy misadventures, and everything in between. Every 4th Thursday at the Grotto in the Rendezvous.
High Fives and Big Thanks to our Partners past & present:

---
Remember to follow us on Twitter and Facebook!