FuckUp Nights Purpose 2018 - Stories about Failure
Description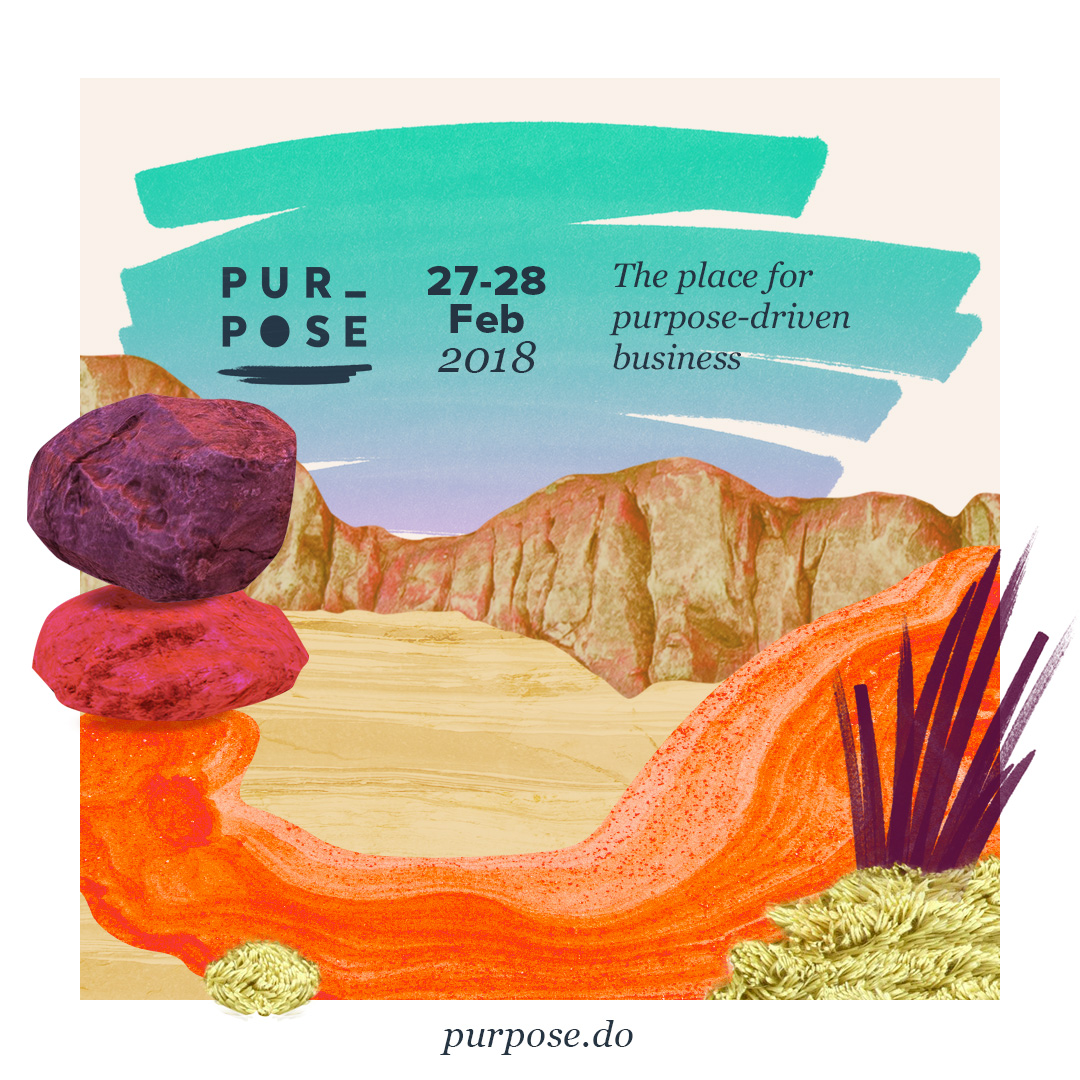 Welcome to FuckUp Nights Sydney! To launch our events in 2018, we are teaming up for a very special partnership, running an official side event as part of Purpose 2018!
Purpose is the coming together of purpose-driven people. The people who are doing good and doing it incredibly well. Purpose is a two day event for purpose driven people and purpose led business, running 27-28 February 2018 in Sydney, created by Wildwon. Visit www.purpose.do for more info and tickets.
FuckUp Nights is a global movement born in Mexico in 2012 to share public business failure stories with hundreds of people attending each event around the world. Each month speakers will be invited to talk about their FuckUp stories; we'll learn about their biggest mistakes, what they learned, how they moved on- all whilst sharing invaluable advice along the way. They will showcase amazing stories of personal, business and project failure and the wisdom and resilience learned from such experiences.
The speakers will candidly share in 7-10 minutes:
* What their project / business was
* What went wrong / How it affected their personal life / What they learned / What they would do differently.
Speaker 1: JAMES GALLICHIO - Developer (& much more...)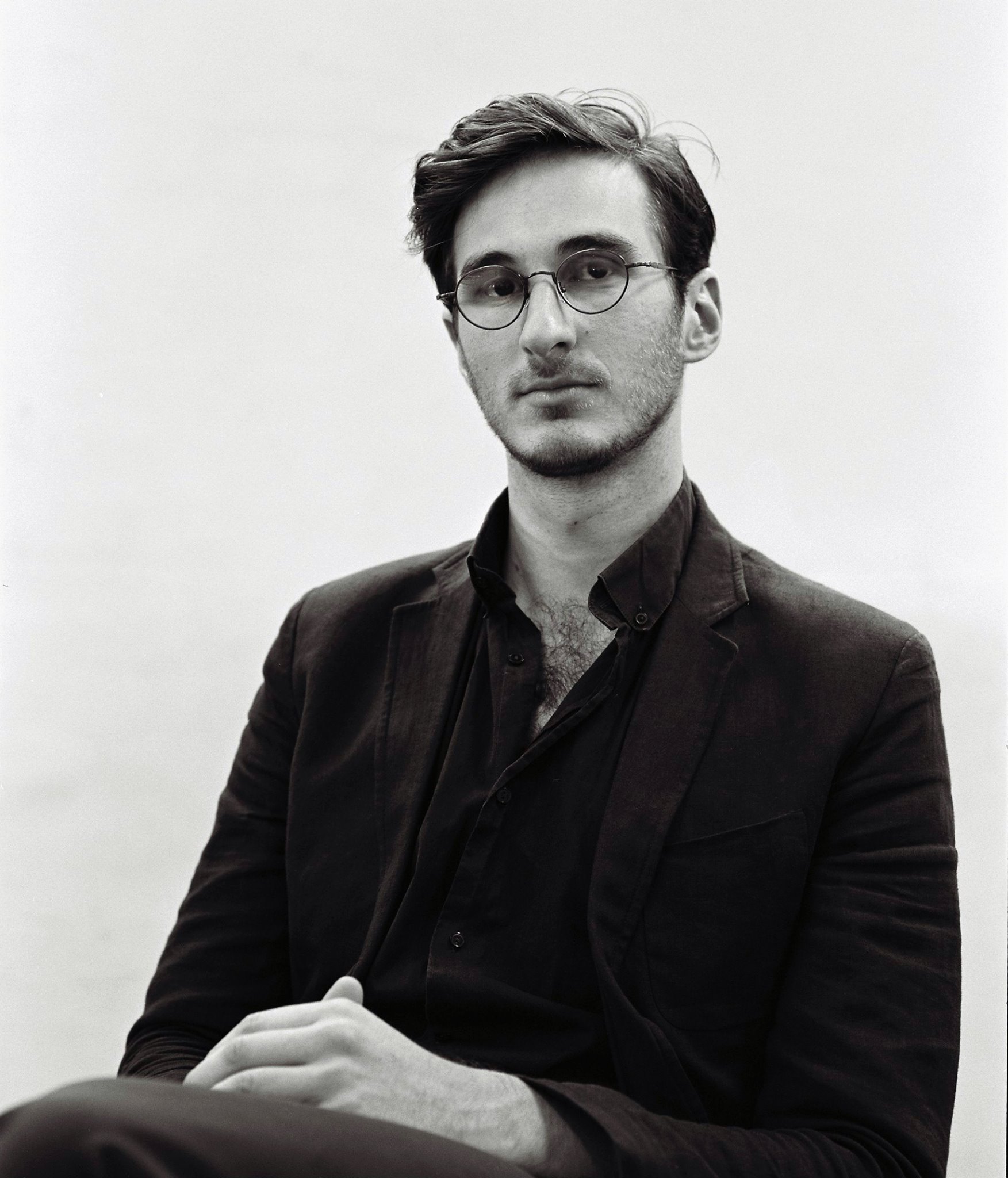 James has a background in psychology, and has been working to help develop businesses in fashion, tech and design since 2009.

In 2011 he co-founded a major Australian conference - that has recently been controversially featured on ABC's Q&A as well as Triple J's Hack.

From unsigned and broken contracts, to working with the wrong cofounders, to a $250,000 debt that bankrupted them, James will be telling the story of this company, and the many, many, many fuck-ups that were involved.
Follow James on Instagram here: @jvgeee


Speaker 2: JON WESTENBERG - Content, Marketing (& much more...)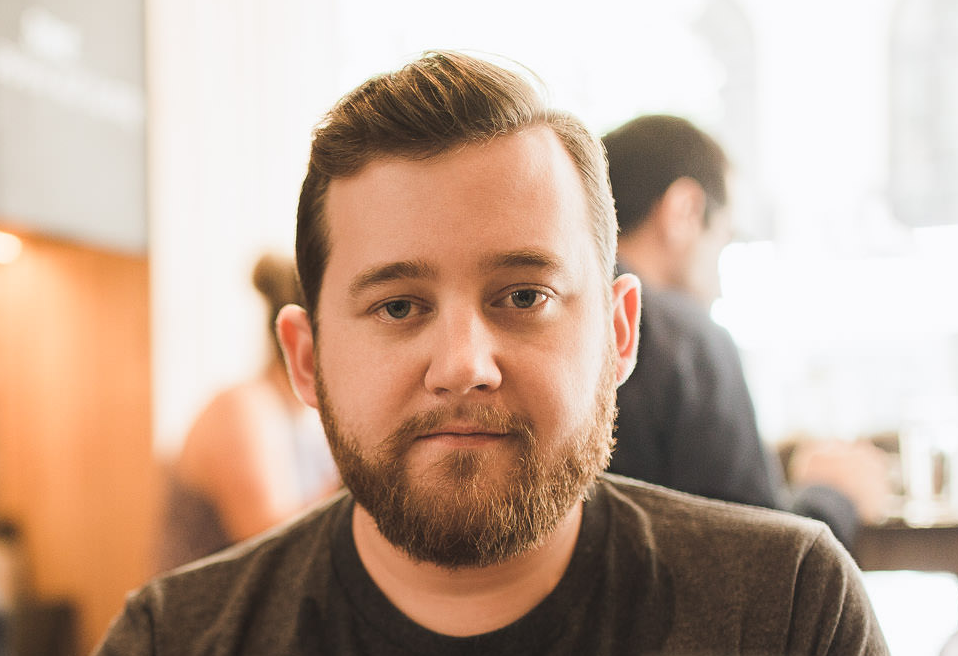 Jon Westenberg has a thriving global audience, talking about startup entrepreneurship, writing, and innovation. He has helped hundreds of businesses worldwide grow their audience and take control of their future. Jon is a startup mentor, an entrepreneur, and a digital evangelist. He is the largest Medium blogger in the Asia Pacific Area, with an audience of 120,000 and the CMO for Fishburners, one of the longest running co-working spaces in Australia.
Jon has built a career on content, largely through his columns in TIME, Inc.com, the SF Chronicle, Startup Grind, the New York Observer and his blog on Medium, as well as over 40 other publications.
Jon is passionate about diversity and inclusion, and about promoting queer voices in tech and startups.
Follow Jon on Twitter here: @Jonwestenberg

Speaking Group 3: CYN COLLI & SARA RICKARDS - FUCKGIVING.CO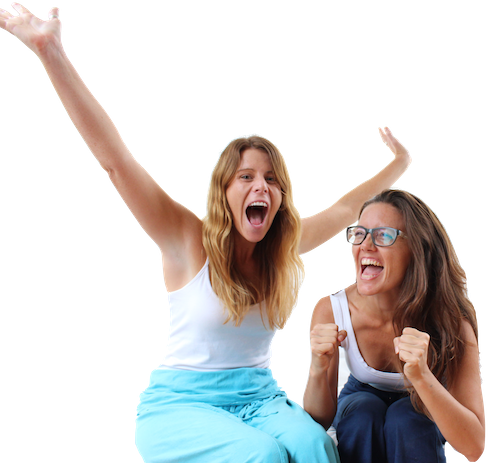 Sara and Cyn are the Co-Founders of both Fuckgiving and Re:Purpose for Good which just won the people's choice award at Pitch@Palace – an initiative by The Duke of York. These ladies have been going rogue for the last 12 months and giving fucks all over the place!
An Industrial Designer who'd rather design ideas and systems instead of 'stuff', and a writer of travel tales and work-life balance tips, Cyn uses the power of word and image to motivate others to give a fuck too.
After a decade and a half as a Project Manager in construction, manufacturing, entertainment and the arts, Cyn opted out of the wasteful churn-and-burn of manufacturing and novelty, to work on making the world a better place - trash-free, pollution-free and cruelty-free.
Cyn doesn't swear as much as Sara, but is trying her very best.
Sara AKA the Sustainability Ninja and Fuckgiver, is both a Biomedical Scientist & Environmental Engineer.
This cheeky potty mouth has disrupted the higher education system, construction industry and now she has her eyes set on the economy (she's a full-time bad-ass creating change wherever her part-time mermaid adventures take her).
In a previous life, she was the Education For Sustainability Manager at Macquarie University, TEDx Speaker, Co-host for the Un-school of Disruptive Design and Associate Editor of the International Journal of Sustainability in Higher Education
Follow Fuckgiving here: http://fuckgiving.co/
At the end of each person's story, you'll have a chance to ask questions- nothing too cheeky, but feel free to dig around. You'll hear stories and advice you won't get elsewhere - and these stories will (hopefully) put you in good stead to not make the same fuckups.
Attendance is free, but we do ask you to register in advance.
Supported by our partners Purpose 2018, KJR, Young Henrys, General Assembly Sydney, Inspire9 & Collabosaurus
Find out more at: https://www.facebook.com/FUNSydney/ & join the community at https://www.meetup.com/FuckUp-Nights-Sydney/