About this Event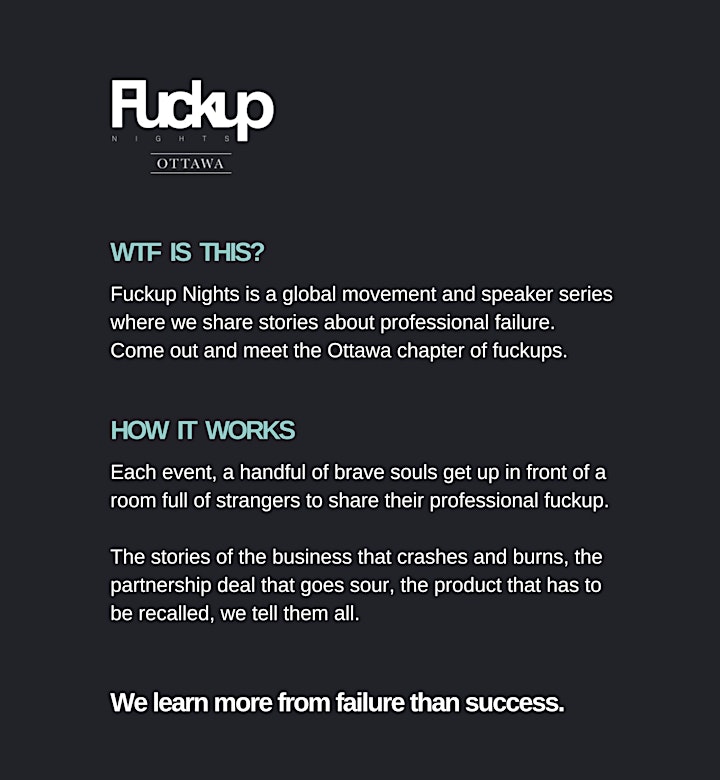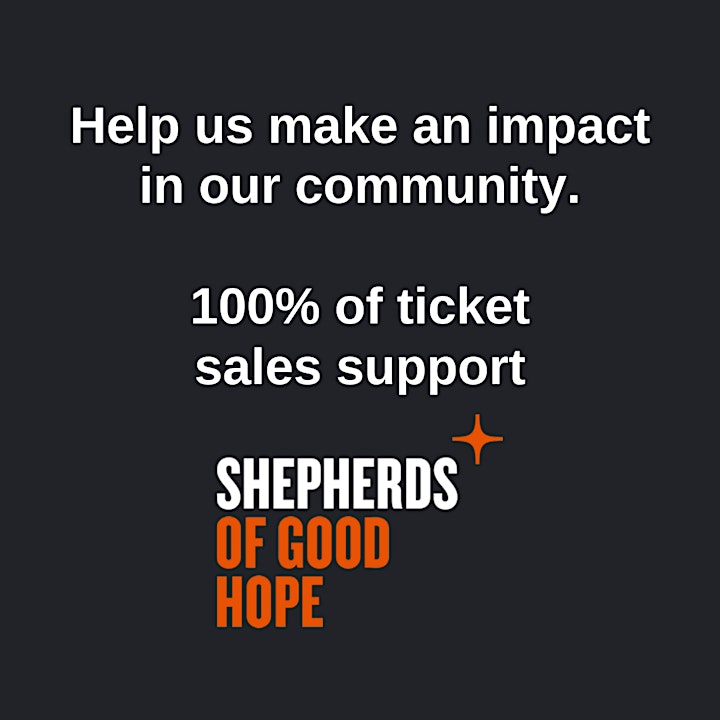 The Fitness Edition / Vol. 13 / Speakers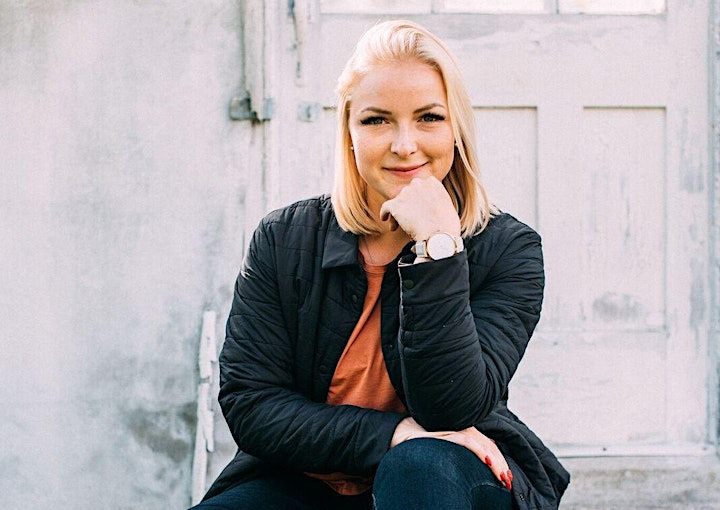 Mallory Rowan
Founder of Business without Burnout & MalMadeMeDoIt
Four years ago, Mallory co-founded LVD Fitness, a lifestyle brand for athletes wanting to make an impact. She grew it to a global, multi-six-figure business and it almost killed her. Today, she helps entrepreneurs build without burning out. From large corporations to solopreneurs, she helps people zero in on how to grow their brand in a way that works, and feels really good. She has been featured as a Shopify Master, a Faces Entrepreneur of the Year nominee, a lululemon ambassador, and one of United Way's "People to Know".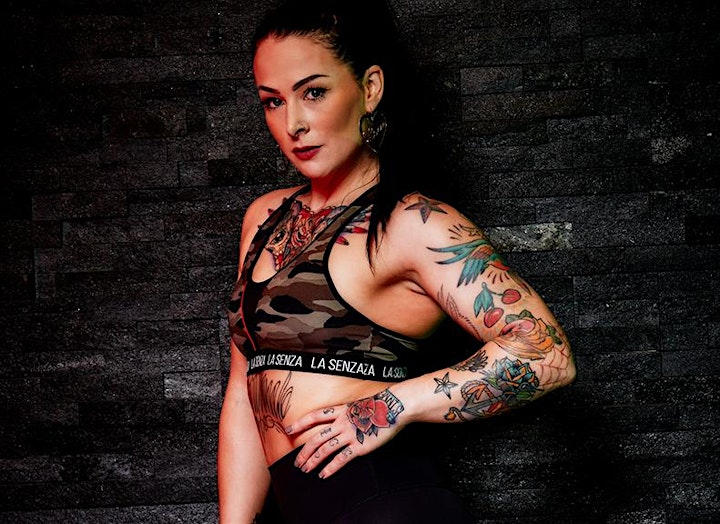 Meghann Nevada
Meghann is a West Coast transplant and Founder of Grit + Glory Strength and Conditioning.
Having worked as an independent Personal Trainer and Group Fitness coach in Calgary, she arrived in Ottawa in December 2014. She opened Grit + Glory in September 2017 out of necessity and a vision of filling a big gap in the fitness market in Ottawa creating a unique atmosphere coupled with smart, results driven programs. Inspired by both underground boxing clubs in the New York City and world class coaches and gyms around the world, Meghann versatile methods and experience is something that her members at Grit + Glory enjoy each and every day.
With her unorthodox approach and facility, gang mentality with her members complimented by the loud bass lines of hip-hop, the energy is unmatched in her creation. She's built a community and personal relationship with everybody who walked through the doors at Grit + Glory. She prides herself on knowing who's in the room and what she can do to make them better than when they walked in.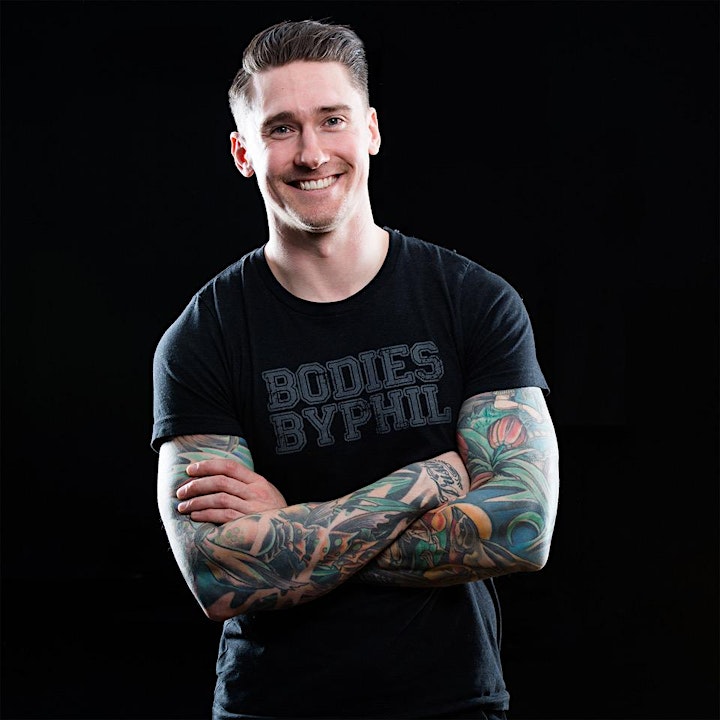 Phil Green
Owner, bodiesbyphil
As the owner of bodiesbyphil, Phil Green has strived to build a thriving fitness community that is inclusive to all by creating an environment based on his tagline "serious fitness in a not-so-serious environment". The workouts are tough, functional and deliver results, but the atmosphere is light and includes (usually terrible) jokes, fun music and swearing is always encouraged. This environment creates a space where people can feel comfortable and learn to get fit in a non-judgmental space.