Description
What's Fuckup Nights?
Failure is a part of any success story, but we don't talk about it enough. We've all been to plenty of events where people tell you how they hacked, hustled, and created their success, but very few where someone gets up and says "I totally messed up, and this is what you can learn from it."
Fuckup Nights is a global speaker series where stories of failed businesses and projects are told, questioned and celebrated. Each speaker is given 7 minutes and is able to use 10 images. After each speaker, there's a Q&A session, as well as time for mingling and beers!
230+ cities, 70+ countries, 7 minutes, 10 images, 1 failure.
---
Our Speakers:
Brandon Naids
Cofounder and CEO, Talon Simulations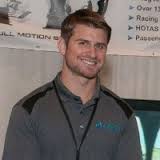 Read more about Brandon here.



Jason Kotte
Cofounder and CDO, Swithboard Live




Read more about Jason here.


Angela Kendall
Founder and CEO, Spark Rocket Marketing.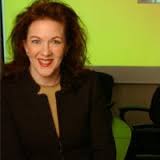 Read more about Angela here.
This could be you!
We're always on the lookout for great speakers with epic fuckups to share. Give us a shout if you'd like to share your story: funorlcatalyst@gmail.com.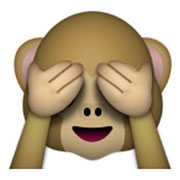 ---
Agenda:
6:00 - 7:00 pm: Registration, meeting fellow fuckuppers, beer and pizza
7:00 - 8:00 pm: Fuckup presentations

8:00 - 9:00pm: More beer, more mingling with fellow fuckuppers
---


Thank you to our partners and sponsors!
You guys rock and this event wouldn't be possible without you:
---
Event Sponsor ~ Catalyst Startup Coalition

---
Venue Sponsor ~ Catalyst Spaces



---
Beer and Pizza Sponsor ~ Orlando Tech and Beer and The Tech Law Firm



---
Join the conversation:
#FuckupNightsORL #FUNORL #sharethefailure