Description
Welcome to FuckUp Nights Melbourne! Here we are with our last storytelling event of the year, and we are going big to end a massive 2018 at the Goods Shed, Melbourne CBD!
We have grown a huge community of people attending our events in Melbourne as they experience a showcase of amazing stories of personal, business and project failure and the wisdom and resilience learned from such experiences.
FuckUp Nights is a global movement born in Mexico in 2012 to share public business failure stories with hundreds of people attending each event around the world. Each month speakers will be invited to talk about their FuckUp stories; we'll learn about their biggest mistakes, what they learned, how they moved on- all whilst sharing invaluable advice along the way.
The speakers will candidly share in 7-10 minutes:
* What their project / business was
* What went wrong / How it affected their personal life / What they learned / What they would do differently.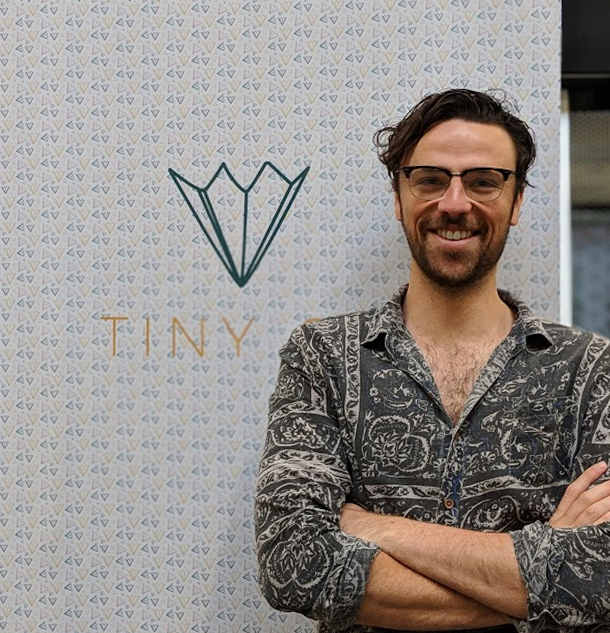 Tom is a customer experience (CX) strategist, specialising in designing scalable customer-centric solutions to help enterprises and scale-ups thrive as scaled operations.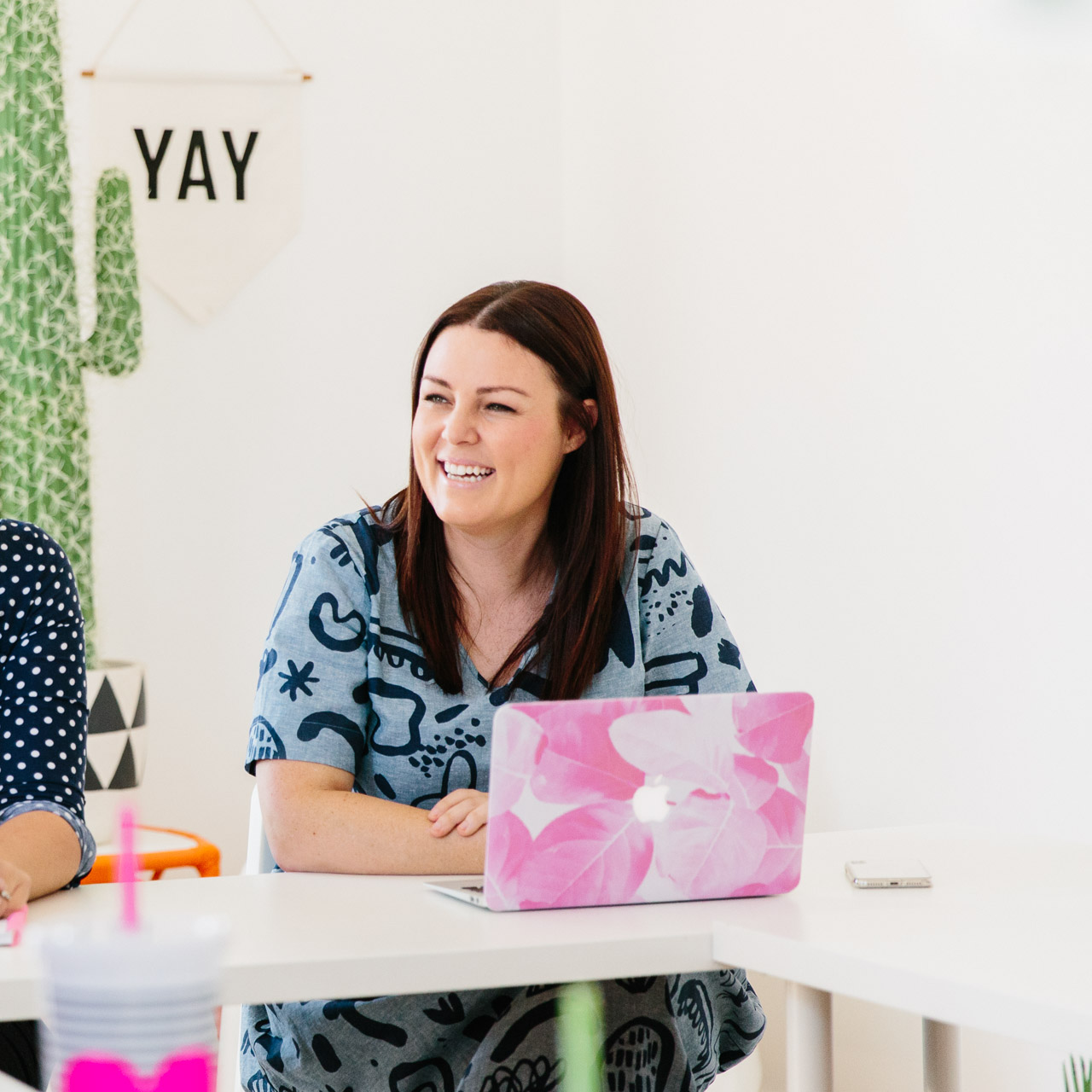 Cherie is an award winning digital marketer, who is passionate about the difference best practice social media marketing can do for businesses and organisations.
Her favourite aspect of social media marketing is the development of powerful social media marketing strategies… perhaps it was those two years on the high school chess team, always thinking about the next best move?!
In 2014, she launched a digital marketing agency The Digital Picnic which both trains business owners [Australia-wide] to improve their social media marketing efforts via one-day workshops, and then also manages a social media marketing portfolio of some really iconic brands in-house.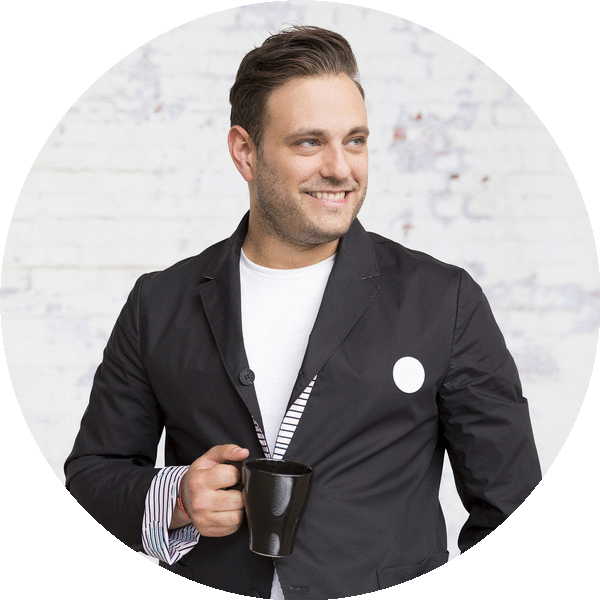 Athan Didaskalou is the founder of Australia's largest online coffee retail business, Three Thousand Thieves (
www.threethousandthieves.com
)
, and newly launched project July luggage (
www.getjuly.com
), changing the experience around how luggage is bought and used. Athan shares his story and the points no one really thinks about or talks about when starting a side hustle, and the fuck ups along the way to grow it to a full time game.
Follow Athan on Twitter: @Ath

At the end of each person's story, you'll have a chance to ask questions- nothing too cheeky, but feel free to dig around.You'll hear stories and advice you won't get elsewhere - and these stories will (hopefully) put you in good stead to not make the same fuckups.
Supported by our partners KJR, Young Henrys, General Assembly Melbourne, Inspire9 & Collabosaurus