About this Event
F***Up Night Mauritius Vol. VI
Join us for volume 6 of F.U.N Mauritius, the taboo-breaking global movement that celebrates failure. Tickets are limited — book yours today.
This time around the Hive will be hosting the event and are planning a party for their members right after the event which we are all invited to!
What's F.U.N.?
Failure is a part of any success story, but we don't talk about it enough. We've all been to plenty of events where people tell you how they hacked, hustled, and created their success, but very few where someone gets up and says "I totally messed up, and this is what you can learn from it."
F****Up Nights is a global speaker series where stories of failed businesses and projects are told, questioned and celebrated. Each speaker is given seven minutes and can use 10 images. After each talk, there's a Q&A session. The evening concludes with mingling, drinks and food!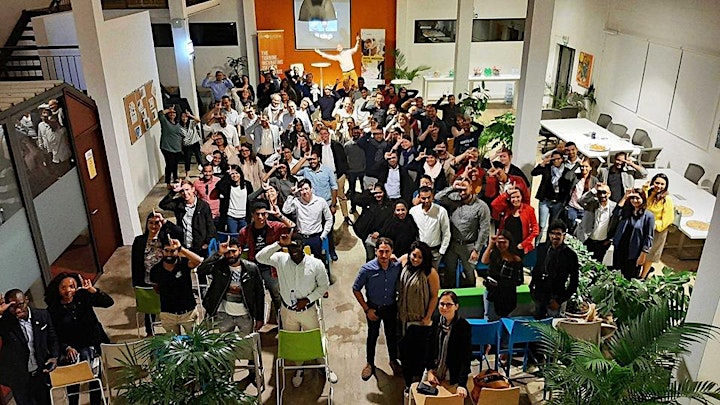 Key details:
With the ticket is included drinks and veg or non-veg dinner.
Please follow our Facebook page to find out more about the speakers.
Date: 6th of March 2020 (Friday)
Time: 6pm – 11:30pm
Venue: The Hive, Pierrefonds, Quatres-Bornes
(Google maps link: https://g.page/the-hive-pierrefonds?share)
For more information on the event, you may call 54293193