Description
Welcome to FuckUp Nights Sydney! We kicked off our 2019 events with a sold out event in February and we are back for this March edition, highlighting amazing stories of personal, business and project failure and the wisdom and resilience learned from such experiences.

FuckUp Nights is a global movement born in Mexico in 2012 to share public business failure stories with hundreds of people attending each event around the world. Each month speakers will be invited to talk about their FuckUp stories; we'll learn about their biggest mistakes, what they learned, how they moved on- all whilst sharing invaluable advice along the way.

The speakers will candidly share in 7-10 minutes:

* What their project / business was

* What went wrong / How it affected their personal life / What they learned / What they would do differently.

Speaker 1: Dr. Brandon Gien- CEO, Good Design Australia


Brandon is the Founder and CEO of Good Design Australia and Chair of Australia's annual Good Design Awards – the longest running design award program in Australia with its origins dating back to 1958.

He is a Senator of the World Design Organization (WDO), the global body for Industrial Design after leading the organization as its President from 2013 to 2015, the first Australian to hold this position. As a former President, he regularly consults to the Board of Directors and is currently the Chair of 2022 World Design Capital Selection Committee, a biannual designation granted to cities that use design to strengthen economic, social, cultural and environmental development.

Brandon studied Mechanical Engineering at the University of Newcastle where he later graduated with a Bachelor's degree in Industrial Design. He holds a PhD in Environmental Design from the University of Canberra's School of Design and Architecture.

Brandon was made a Design Ambassador to Japan, an international design advocacy role organised by the Japan Institute of Design Promotion. He is an Adjunct Professor of Industrial Design at the University of Canberra and co-host of popular TV series, Australia By Design on Channel 10 and Network ONE.

Follow Good Design Australia on the socials: @GoodDesignAus

Speaker 2: Kayla Medica- Marketing Manager, Perkbox Australia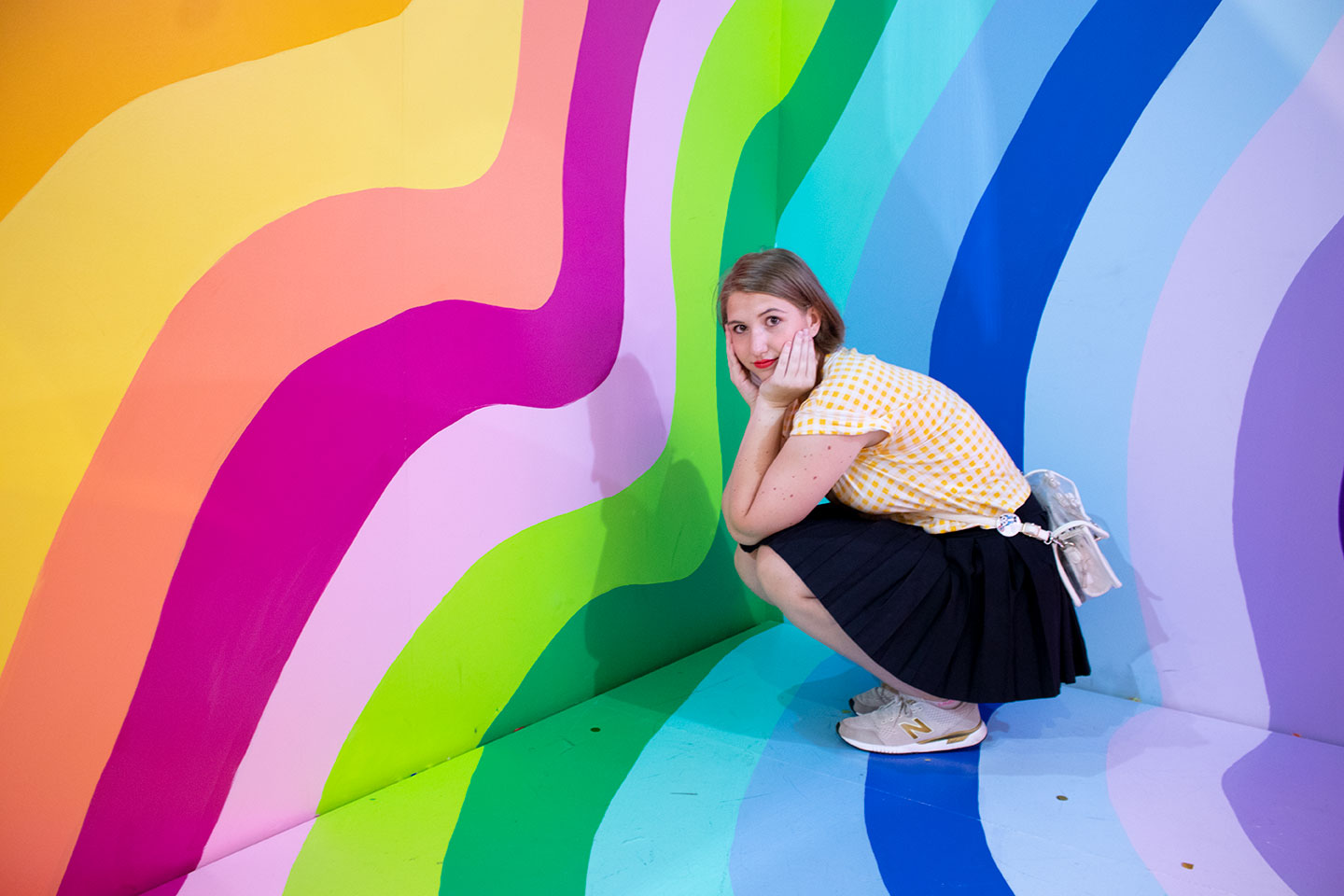 Kayla is currently the Marketing Manager of Perkbox Australia, and prior to that has had a long involvement in the Australian startup ecosystem. She writes about art, tech, and feminism- follow Kayla on the socials @mehdeeka
Speaker 3: Erin Forwood- Creative Director, Limited Collective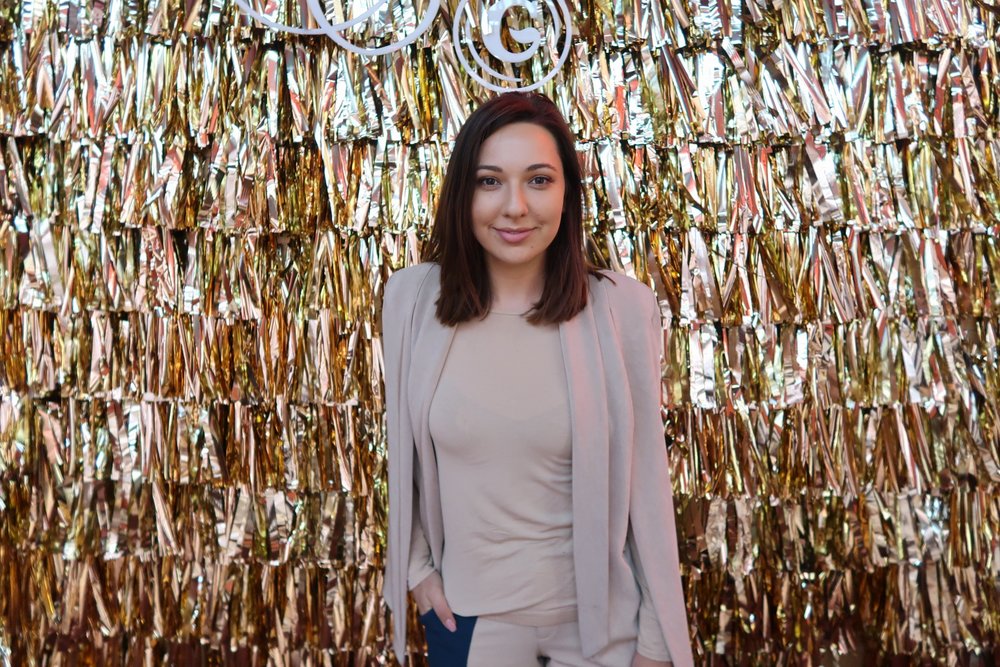 Erin Forwood is the founder of Limited Collective, a fashion label with big ambitions, part of the generation shaking things up and using the current environmental challenges to fuel their creativity.
With fashion being one of the primary contributors to global waste and human rights violations, Erin founded Limited Collective with a mission to change our behavior around fast fashion, remodeling or using materials from waste to create innovative one off street wear that you will never want to part with.
With a background in marketing, content and social media, it's as Creative Director at Limited Collective that Erin is able to make everyone feel invincible and believe that the world can be a better place.
Follow Erin and Limited Collective on the socials: @limitedcollective // @miss.e.wood


At the end of each person's story, you'll have a chance to ask questions- nothing too cheeky, but feel free to dig around.You'll hear stories and advice you won't get elsewhere - and these stories will (hopefully) put you in good stead to not make the same fuckups.

We get by with a little help from our friends- our supporters KJR, Young Henrys, General Assembly, Inspire9 & Collabosaurus

Find out more and join the community at https://www.meetup.com/en-AU/FuckUp-Nights-Sydney/