Description
Welcome to Fuckup Nights Liverpool, a
n intimate evening of storytelling and collective wisdom.
We will be hosting this in Spaces Liverpool. The fabolous co-working / office space in the centre of Ropewalks.
Let's get real: we've all fucked up at some point. What's important is that we see fuckups as an opportunity to improve, to iterate and to evolve our ideas and ourselves. The beauty of the fuckup is that it is uniquely yours – yours to own, yours to play with and yours to share with the world.
Fuckup Nights (FUN) is a casual arena to do this in. We'll be bringing together 3 or 4 speakers, a (hopefully) empathy-filled crowd and a safe space here at Spaces Liverpool for people to share what they've learned from a business or project failure that they personally experienced. We're proud to be joining the international congregation of fucker uppers with this, our first event, and we will be following the Fuckup Nights format as adopted by 192 cities in 67 countries.
---
HOW IT WORKS
Fuckup Nights is a global movement born in Mexico in 2012 to share publicly business failure stories. Hundreds of people attend each event to hear three to four entrepreneurs share their failures. Each speaker is given 8/9 minutes and is able to use 10 images. After each speaker, there's a question/answer session, as well as time for networking (beers). For more information visit: fuckupnights.com
We will be providing soft drinks, beers and food for all the attendees. Feel free to BYOB as well!!
The speakers will candidly share in 7 minutes:
* What their project / business was
* What went wrong / How it affected their personal life / What they learned / What they would do differently.
SCHEDULE
Doors Open: 5.30pm
Talks: 6.30pm – 7.30pm
Networking / Reflection: 'till 9.00pm

---
SPEAKERS
Speaker 1: Esteban Tejedor - Managing Director, Hola People!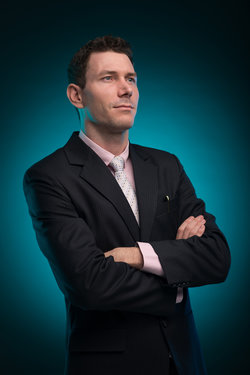 Esteban is a multifaceted citizen of the world, open-minded and adventurous, born in Spain and living in different places around the globe. Now established in Liverpool and running his own company, HolaPeople.co.uk, which combines with his role as teacher and coach.


Speaker 2: Angela Preston - Author & Motivational Speaker, AP Coaching & Mentoring Services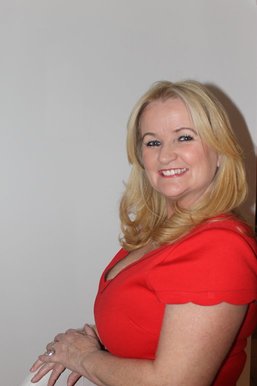 Angela is an author of two international best sellers and also a motivational speaker. She is known for her zest and passion, and has over 20 years experience in leadership & management. I'm sure there have been some fuck ups along the way!
Join us on the 17/08/17 to find out more! #sharethefailure
Speaker 3: Marc McDermott - Director, NLP Training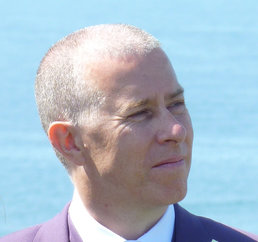 Marc is a certified Trainer in NLP, Hypnosis, Time Line Therapy® and NLP Coaching, and is in the Master Trainer Program. Marc has 20 years experience working with individuals and organisations, to eliminate unwanted patterns of thinking, and achieve their true potential for success.
Marc has also worked in the film industry for 17 years, in post production, specialising in design, installation and maintenance of the workflow and data flow for the entire production, as well as editing.
Speaker 4: Nick Hodson - Founder, Nick Hodson Consultancy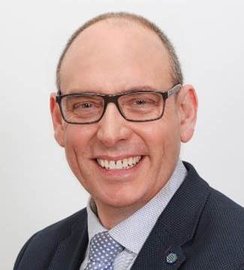 Having run a prosperous family business for many years, Nick is extremely well-equipped to offer his first-hand experience. He now spends his time consulting other businesses, showing them how to create their own success.

---
Music: Nathan Thomas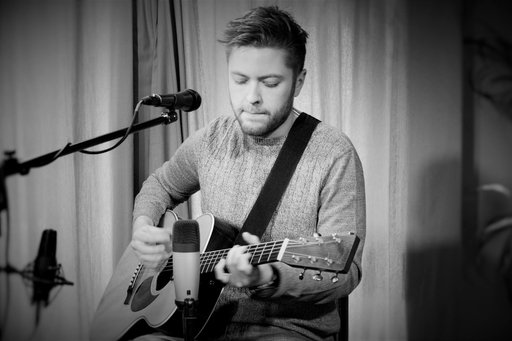 Nathan is a guitarist and singer playing regularly around Manchester and the North West, with a repertoire including such diverse influences as John Mayer, Stevie Wonder and Prince, all the way to Foo Fighters, Kings Of Leon and Catfish & The Bottlemen.
His sound is a heavy mix of soul/funk guitar playing, but with the subtle melodic elements of folk; a style that will be sure to have you entertained throughout the evening!

---
Follow @FuckupNightsLiv on twitter for the latest updates.
If you are interested in speaking at future events, e-mail matthew.cresswell@spacesworks.com
---
VENUE
Spaces Liverpool will be hosting the first Liverpool FUN in their creative co-working space.
For directions or any more information, please contact the team at Spaces on reception.ropewalks@spacesworks.com / 0151 305 1240.