About this Event
FuckUp Nights is a global movement and event series that shares stories of professional failure. Each month, in events across the globe, we get three to four people to get up in front of a room full of strangers to share their own professional fuckup. The stories of the business that crashes and burns, the partnership deal that goes sour, the product that has to be recalled, we tell them all.
The embarrassment that our mistakes cause us can be enjoyed or suffered in private. But the failure monster feeds off of that loneliness. Closeness is another form of intimacy, and that is what we feel during FuckUp Nights: closeness. A certain warmth when a perfect stranger applauds our errors and our weaknesses.
For all of those that still fear being associated with failure, let me just say: this Global movement of Failures is a Success. Join us for FuckUp Nights, a global celebration of failure that we gather all the rockstar storytellers that are ready to bare their souls and tell you the gory details of their most spectacular failures!
A night that you'll be there to laugh, to embrace the learning of failure, to socialize and network!
Come and join us for the failure stories to inspires!
Meet the Speakers!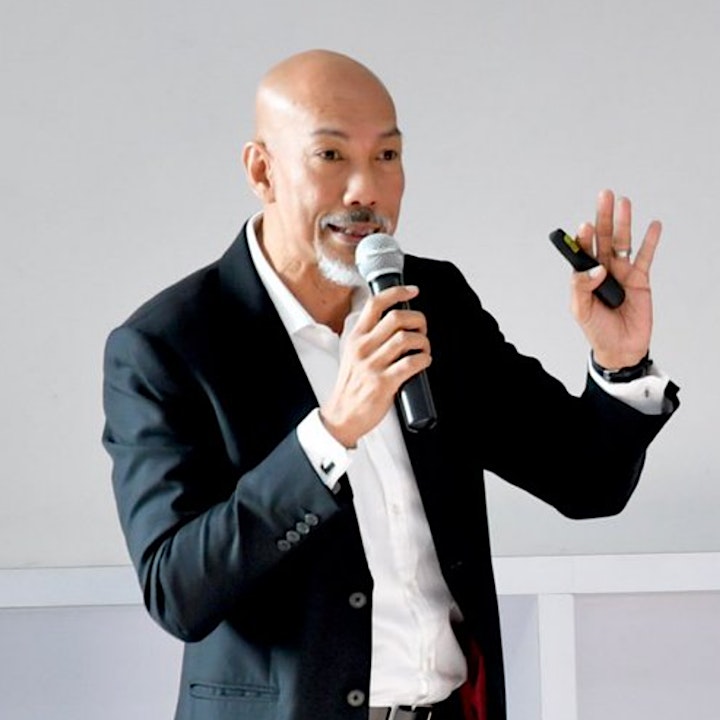 Terry Ghani
Founder, Humanity.Inc
Entrepreneur turned humanitarian evangelist, international keynote speaker and TEDx speaker hellbent on using learnings from his F&%kUps to turn 'making the world a better place' a serious business.
—————————————————————————————————————————
His FuckUp Stories!
Creating a startup that will compete with the company you are currently employed by. The multiple lessons that can be learnt from the FuckUps which include the indignity of being fired from the company you were working with, being sued by banks, losing your staff because of your over-confidence and the prospect of bankruptcy. Lessons learnt include the importance of integrity, confidentiality, managing success, pride, arrogance and over-confidence and why you should never burn any bridges.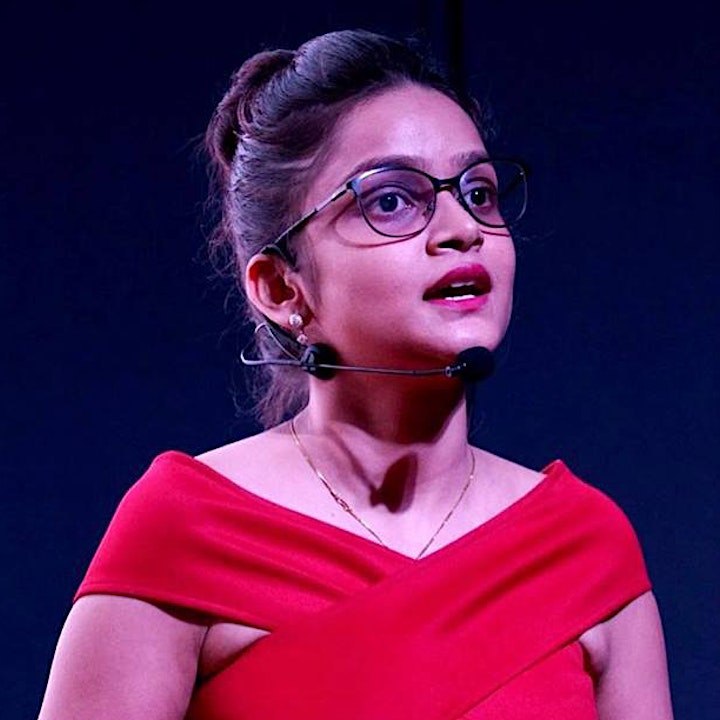 Khushboo Nangalia
Founder & CEO, BEYOND99
Khushboo is an award-winning entrepreneur, marketer & founder of BEYOND99 – global digital agency.
Started early at 17; she's an expert in Business Storytelling & Millennial Marketing. A TEDx speaker, mentor, and a marketing tastemaker – recognized as '100 Most Influential Youth Marketing Leader in Asia' by World Federation of Marketing.
—————————————————————————————————————————
Her FuckUp Stories!
Yea..so finally I'm about to share my Fuckup Story and take the sting out of the tail. But for quite a long time after working 10+ years in the industry, I'd started feeling maybe I'll never be rolling out my own venture, and I'm not Entrepreneurial. Having given up my full time and go all in starting my dream business – I went in it so passionately bad that I crashed myself to the hospital emergency.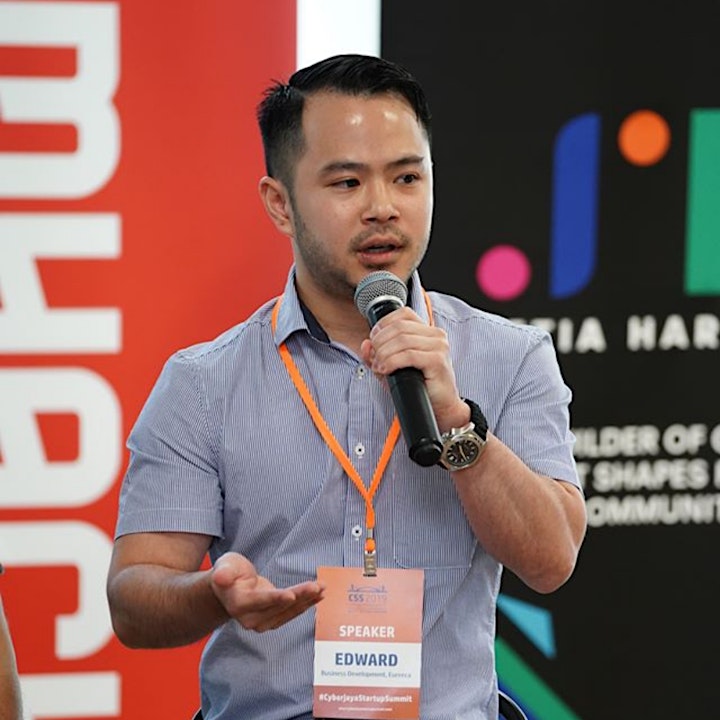 Edward Chin
Business Development, Eureeca
Edward has extensive experience in the research/consulting industry working across various industries – Public Sector, Automotive, Telecommunications, Banking, Business and Financial Services, Healthcare, FMCG etc. from APAC markets. Subsequently, he ventured into tech startups with ex-rocket internet startup Co-Founder of Zalora, Worked in Corporate Strategy at 11street, a JV between a Korean Conglomerate SK Group and Celcom Axiata and recently in Malaysia Airports Holdings Berhad (MAHB) in Land development for the Alibaba digital free trade zone (DFTZ). He currently is the regional representative in Southeast Asia for a global equity crowdfunding platform headquartered in Dubai with 25,000 investors from 40+ countries
—————————————————————————————————————————
His FuckUp Stories!
Edward first startup idea was a Fuckup. Edward first startup idea was a social activities marketplace on demand mobile app. It was his first startup started with 2 other friends and there were so many stupid mistakes they made which took 3 of them months to decide a logo and they burnt 50,000 of our savings within 2 years.